Danny McBride Goes Totally Unhinged in Dark and Violent 'Arizona' Trailer
This is intense.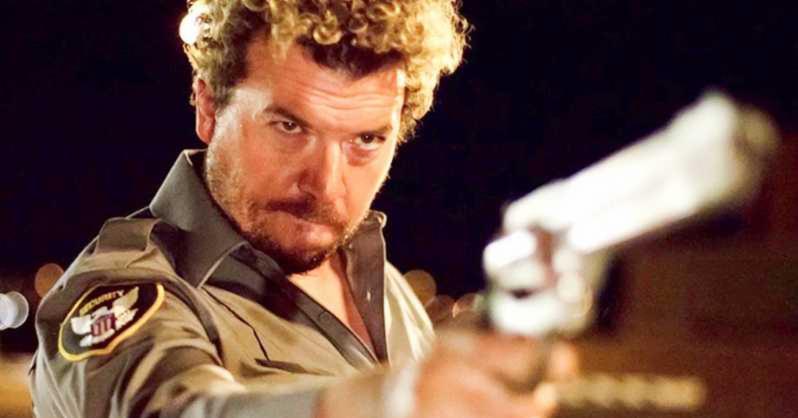 RLJE Films
Danny McBride is a national treasure.
Whether playing a down-and-out ex-baseball player, down-and-out vice principal or a down-and-out drug dealer, he brings the tragedy-tinged hilarity every single time.  
Now he's playing a — you guessed it — down-and-out homeowner in the extremely dark and violent trailer for the upcoming film Arizona.
Here's what we know of the plot:
Cassie (Rosemarie DeWitt, La La Land) is a real estate agent and single mom struggling to keep it all together during the housing crisis of 2009.

Her problems go from bad to worse when disgruntled client Sonny (Danny McBride, Pineapple Express) violently confronts Cassie's boss and then kidnaps Cassie – making one outrageously bad, and bloody, decision after another.

Things completely spiral out of control in this explosive action comedy, also starring Luke Wilson (Idiocracy), Kaitlin Olson ("It's Always Sunny in Philadelphia"), David Alan Grier ("The Carmichael Show") and Elizabeth Gillies ("Dynasty").
Yes, things get crazy pretty quickly.
We're here for any McBride project — including fake Crocodile Dundee reboots — so we'll be catching Arizona when it hits theaters on August 24.