Dave Grohl Unveils Epic 23-Minute Solo Recording You Need to Hear Now
Time for your lunch break.
Getty Images
In our estimation, Dave Grohl can do no wrong. Whether he's inviting fans onstage, leading a retirement home rebellion, or even covering Adele, the Foo Fighters frontman and former Nirvana drummer plays the role of still-relevant rock god like no one else.
Now, he's dropped something totally epic. 
Play is a two-part mini-documentary in which Grohl builds a song from scratch and then plays seven instruments himself in rapid succession. According to the announcement, the goal is to celebrate "the rewards and challenges of dedicating one's life to playing music."
Goal achieved.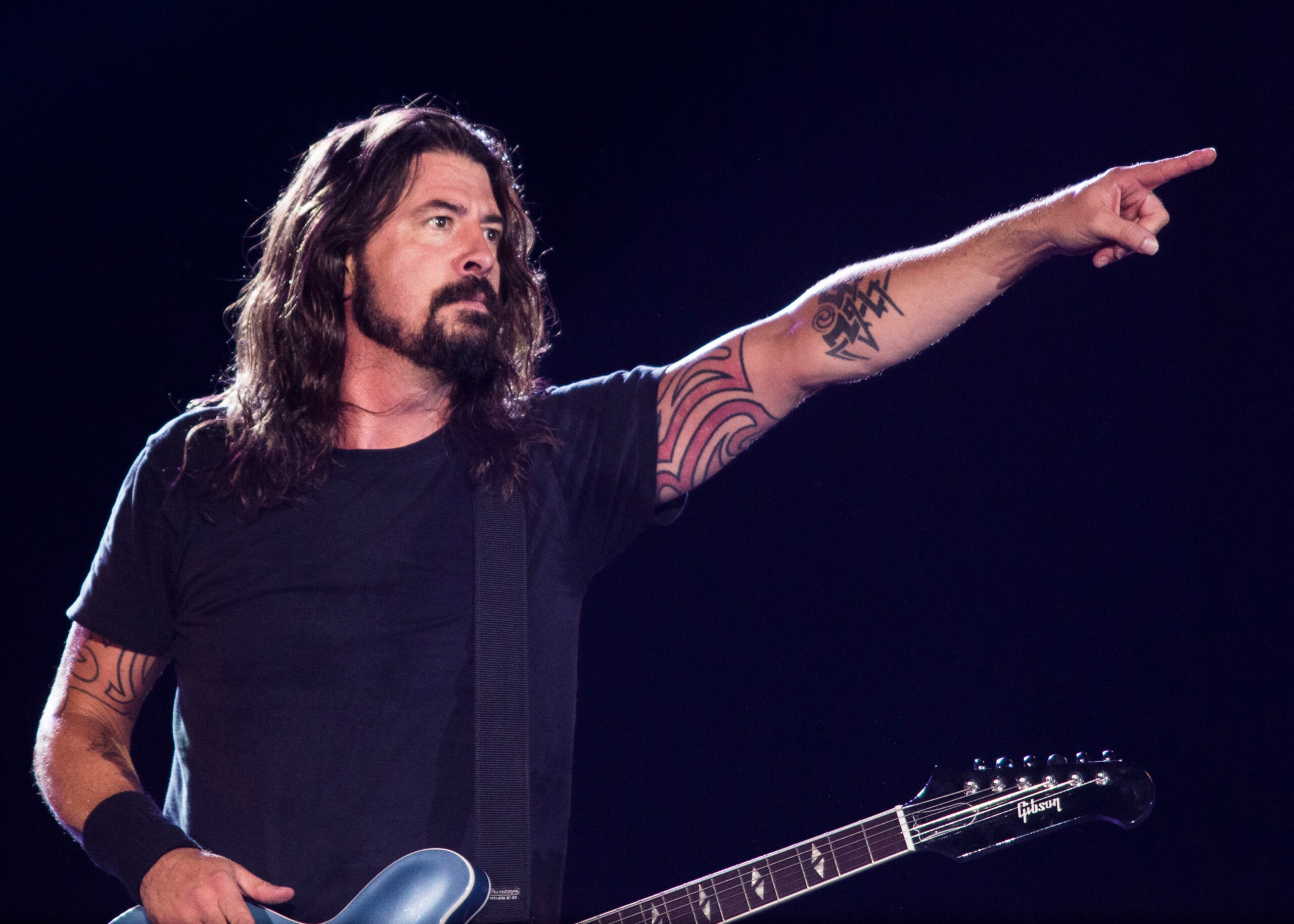 Here's more on the tune from Rolling Stone:
The project opens with the Foo Fighters leader reflecting on the sheer childlike joy of picking up an instrument. "To any musician, young or old, a beautiful studio full of instruments like a playground," he says.

"To me, I'm like a kid in a candy store. Most musicians are always chasing the next challenge; you never feel satisfied, and you never feel like you've completely mastered the instrument you're playing. It's always going to be a puzzle; it's always going to be a challenge. It's a beautiful mystery. But once it gets its hooks in you, that's when the obsession and the drive really kick in." 

Grohl then cuts to the "Join the Band" music lessons school in the San Fernando Valley, where instructors teach kids how to play in rock ensembles. Various pre-teens and teenagers discuss how learning an instrument teaches them discipline and fuels their creativity. 

Play concludes with Grohl's epic, expertly edited in-studio video, in which he overdubs various instruments (electric and acoustic guitars, bass guitar, drums, Fender Rhodes piano, synthesizers, vibraphone, tambourine, tympani) in a one-man-band approach. The footage is a head trip in itself, piecing together the sessions so that various Grohls appear to play live together in one room.
He truly is a national treasure.