Watch Jamie Foxx Throw Bombs In This Awesomely Explosive New Trailer For 'Baby Driver'
Damn, this looks great.
Video Still
Baby Driver isn't even in theaters yet, but it's already got killer word of mouth and trailers for the Edgar Wright-directed action comedy only add to the anticipation. 
Driver stars Ansel Elgort as a young pro getaway driver known as Baby—a.k.a. Go-Kart Mozart" in the trailer—who is a genius at what he does as long as he's got the right soundtrack blasting in his earbuds. He ends up meeting a girl (of course) played by Lily James, who apparently makes him want to go legit, but he's got one more heist to do for Kevin Spacey's kingpin before he can get the hell out.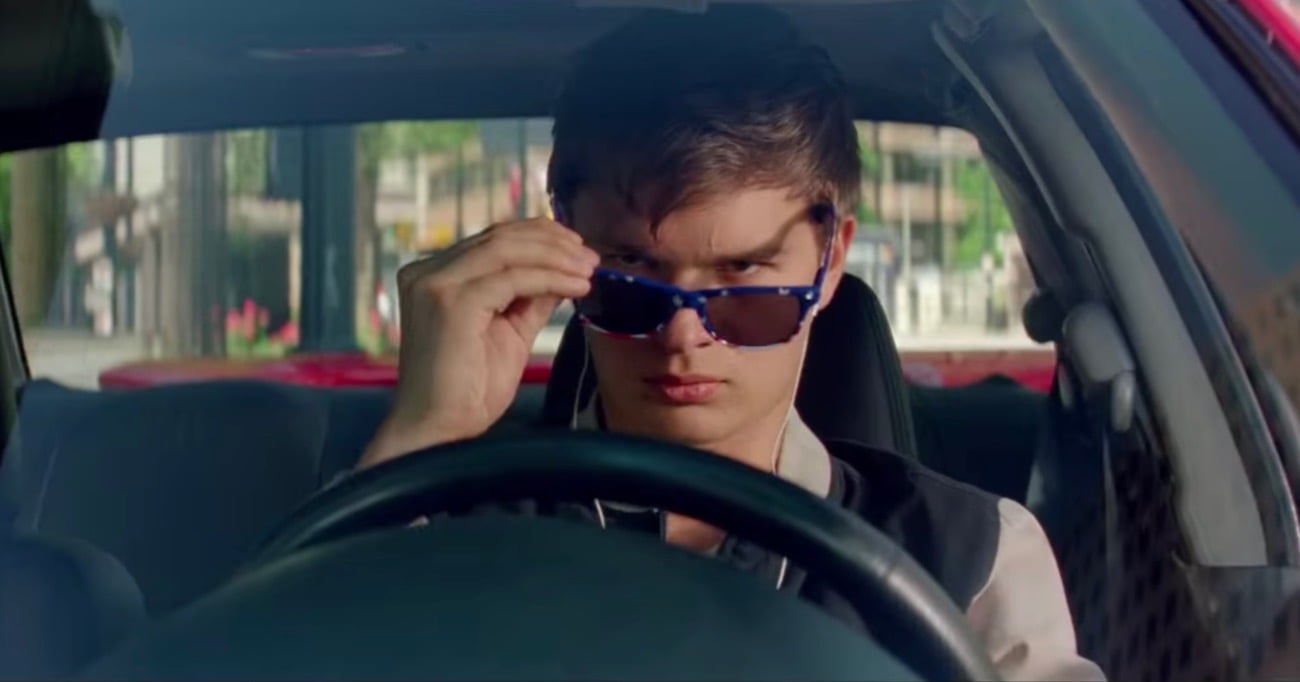 That critics who have seen preview showings of Baby Driver have it pegging 100 percent "fresh" on the review aggregator is pretty telling. Reviews have said it's "like blasting your coolest friend's record collection in your car at 100 mph," and a "sweet and speed-crazed crime film you can dance to."
The soundtrack artists include the Beach Boys, Queen, Simon & Garfunkel, Kid Koala, David McCallum, and The Jon Spencer Blues Explosion, and that's just you can see on the title card at the endof the trailer.
Baby Driver also stars Jon Hamm, Jamie Foxx, and Jon Bernthal. It barrels into theaters on June 28.