Watch the First Four Minutes of 'The Walking Dead's' Mid-Season Premiere Right Now
Negan is already up to no good.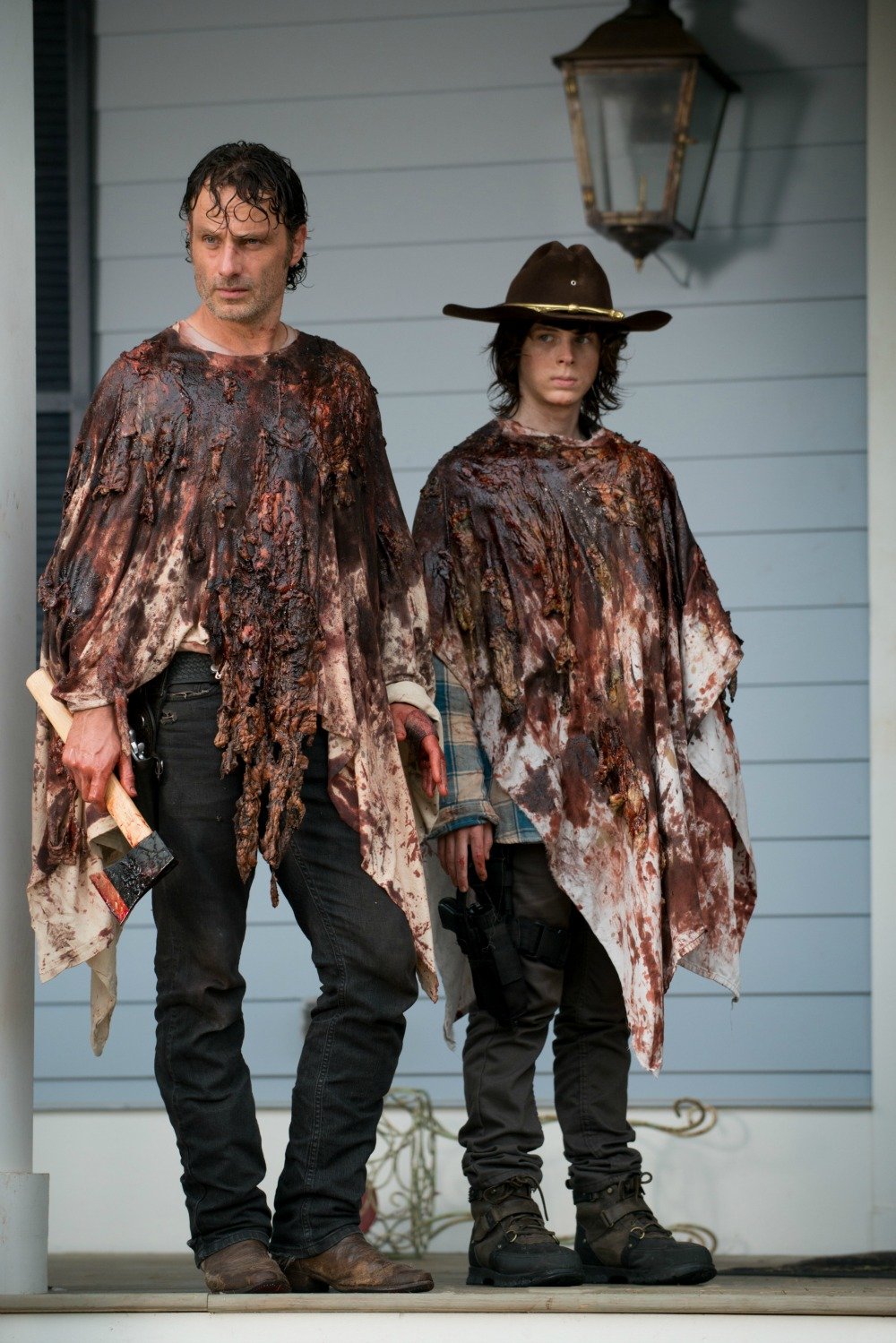 If your Valentine's Day plans are preventing you from catching up with Rick and the gang this Sunday, fear not: Thanks to AMC, you can quench your thirst for all things The Walking Dead right now with the first four minutes of season 6's mid-season premiere.

'No Way Out' picks up right where left off with Sasha, Daryl, and Abraham running into some unnecessary troubles on their way back to the Alexandria Free Zone. There's no sight of Jeffrey Dean Morgan's Negan, but the newest villain on the horizon already seems to be a force to be reckoned with. 
"Hand over your weapons." 😱 Watch the first 4 minutes of #TWD's mid-season premiere NOW! https://t.co/CDdICyMdiD

— The Walking Dead AMC (@WalkingDead_AMC) February 10, 2016
" tml-render-layout="inline
The Walking Dead returns in full force this Sunday, February 14th, at 10PM on AMC.