Watch The First Trailer For Wes Anderson's 'The French Dispatch'
Everyone from Wes Anderson favorite Bill Murray to James Bond beauty Lea Seydoux appears in the first official trailer.
Bill Murray, Timothée Chalamet, Tilda Swinton, Owen Wilson—Wes Anderson has the cinematic equivalent of a theater troupe that he works with and they're all in this trailer for his new movie, The French Dispatch. 
The full title isn't even that punchy, either: It's The French Dispatch of the Liberty, Kansas Evening Sun.
Punchy has never been Anderson's thing, anyway. He's not afraid to make comedy-dramas out of atypical subjects in his inimitable style. Here's the synopsis for The French Dispatch:
The film is a love letter to journalists set in an outpost of an American newspaper in a fictional 20th Century French city and brings to life a collection of stories published in 'The French Dispatch' magazine.
The trailer is organized to prepare viewers for what's to come, as well as Anderson's style, which visually presents damn near every frame of his movies like a hyperrealist painting. Verbally, though, Anderson is all about dry wit.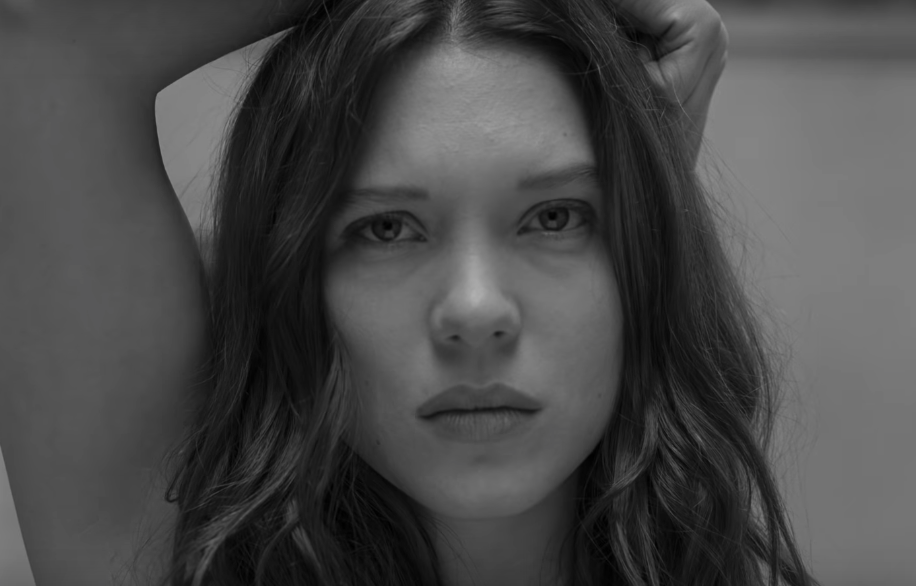 That's why Bill Murray is the ultimate Anderson protagonist, and even in a brief trailer the perfection of Murray's straightfaced delivery rules, as when he fires a copy boy at the end then says, "Don't cry in my office."
In another actor and director team's hands, that scene would be cringe-inducing and mean, even in passing. But coming from Murray it's just funny.  
The New Yorker—the magazine that provided inspiration for the movie—has a full feature on the movie, including additional photos. 
The French Dispatch cast also includes Adrien Brody, Maxim fave Lea Seydoux, Elisabeth Moss, Benicio del Toro, and Oscar nominee Saoirse Ronan. It premieres in theaters everywhere on July 24, 2020.