Watch The Thrilling First Official Trailer for 'Top Gun: Maverick'
"The end is inevitable Maverick. Your kind is headed for extinction."
The first trailer for Top Gun: Maverick essentially asks the question some surely had in mind on hearing Tom Cruise was jumping back in the cockpit for a sequel to the 80s action flick that launched his career into the stratosphere—isn't he getting kind of old for this?
That's the gist of his opening scene with a very taut-looking Ed Harris, whose character says near the end, "The end is inevitable Maverick. Your kind is headed for extinction."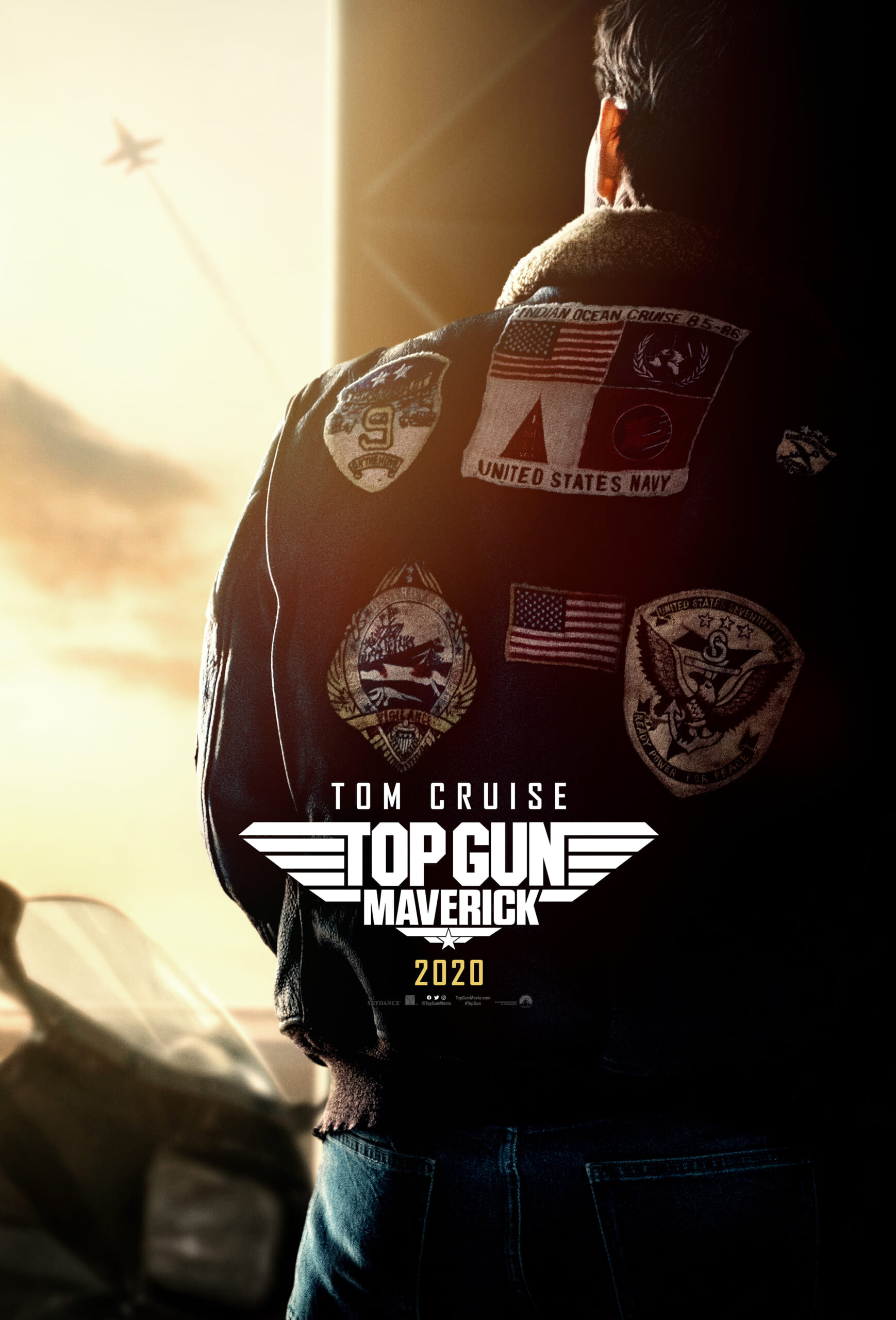 Flying the way he does as a man closing in on 60, that may be true. After all, the flight footage in this trailer induces serious goosebumps, because it's flat-out thrilling and because the nostalgia factor is off the charts. Filmmakers must know that, given that they also threw in a nod to a famous clip from the first movie, in which Maverick races his motorcycle alongside a runway as a jet takes off in the distance. 
Still, just what the hell is this about? From Empire:
As with the title, the plot synopsis has been held in cloud cover. But we know it's 34 years later, with Cruise's Pete Mitchell overseeing a new class of Top Gun candidates drawn from naval aviation. One of his trainees? Bradley Bradshaw, none other than the son of Maverick's old buddy Goose, who died last time around. He'll be played by Whiplash's Miles Teller.

In this drone-happy world, the style of crewed plane dogfighting he excelled in is slowly being replaced by remote controlled warfare, so there'll likely be some tension on that front. "The Navy is very different now than it was in 1986. Back then, they hadn't been in any war for 15 or 20 years at that point," Kosinski has said. "The tone of that movie and what those guys were doing was very different. Now, the Navy's been at war for 20 years. It's just a different world now, so you can't remake the first movie. It has to adapt." He adds: "That being said, I certainly want to recreate the experience of that movie, which gives you a front-seat into the world of Naval aviation and what it's like to be in a fighter jet. The approach is going to be appropriate for the times we live in."
In addition to this kickass trailer and that poster, that's more than enough to have us stoked to see what's going on with Maverick three decades later. 
We'll still have to wait until Top Gun: Maverick roars into theaters sometime in 2020.