Watch the Badass New Trailer For 'American Assassin,' Now With More Guns and a Nuclear Bomb
This looks amazing.
At this point we're tempted to just say there's lots of badass assassin stuff in this trailer and Michael Keaton righteously owning young upstarts as the senior CIA assassin trainer, enjoy. 
Of course there's a little more to it than that. As with each previous trailer for this kickass film starring Keaton with Dylan O'Brien in the lead role as the trainee and Taylor Kitsch as an operative who's off the reservation, there's new footage that underscores what a ride this will be.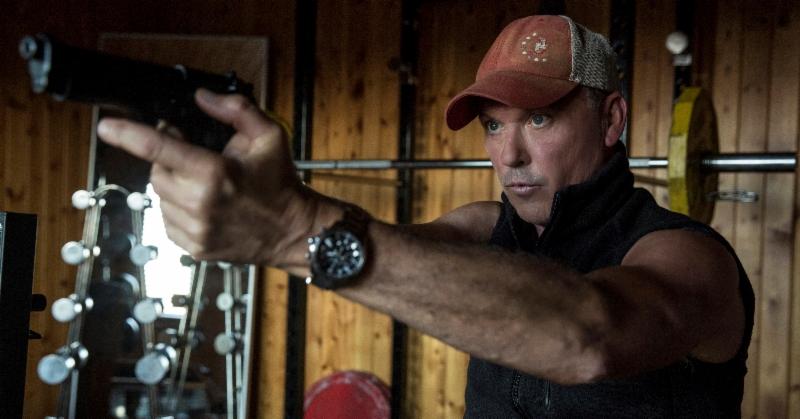 O'Brien plays Mitch Rapp, who undergoes a transformation into an assassin after a terrorist attack kills his fiancee. Keaton is assigned to train him, and he's apparently not an easy grader. 
Things get very serious when a nuclear bomb goes missing, and Kitsch's "Ghost," whom Keaton's character also trained, may be involved. 
American Assassin blasts its way into theaters with extreme prejudice on Sept. 15.