Watch Scarlett Johansson and Margot Robbie Join Stuntwoman Zoë Bell For Ultimate Quarantine Fight Scene
Halle Berry, Cameron Diaz, Drew Barrymore, and Juliette Lewis also take a swing at the "Boss Bitch Fight Challenge."
(Photo: Marvel Studios)
Who knew a video faking a bunch of famous women hitting, kicking, and bashing the viewer in the face could be so damn fun?
Because this "Boss Bitch Fight Challenge" by New Zealand stuntwoman Zoë Bell and a cast of stars—many of them, like Scarlett Johansson, Margot Robbie, and Halle Berry, on Hollywood's action movie actress A-list—is a lot of fun to watch and funny as well.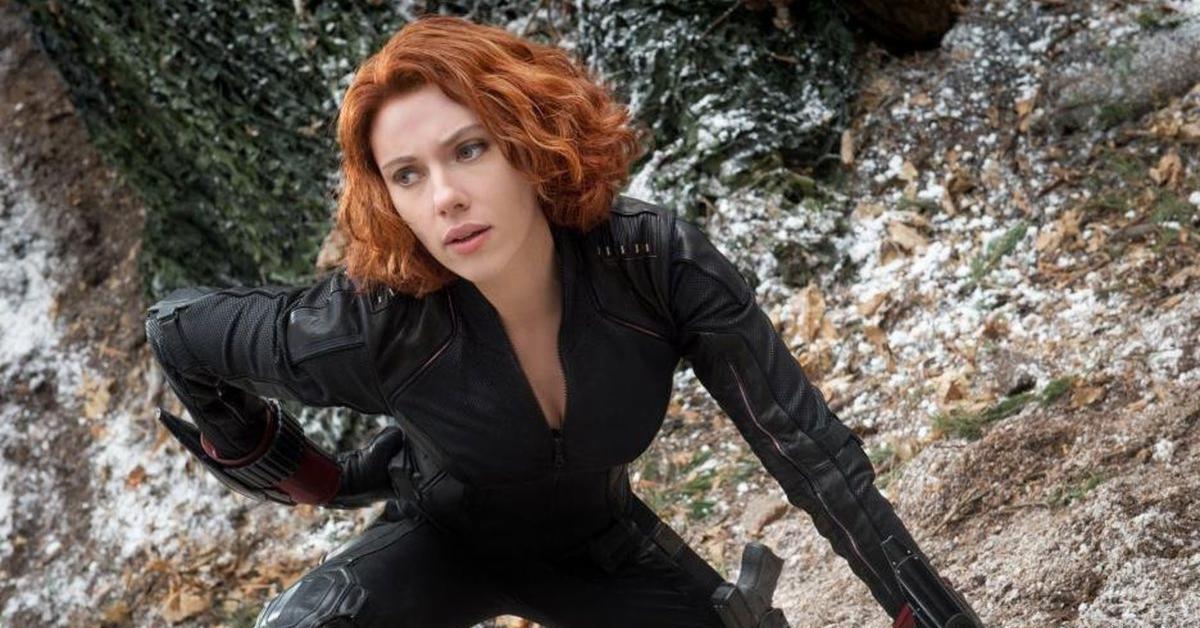 The Challenge was likely inspired by a video that originally went viral in April featuring students from a French school for stunt performers doing the same head-spinning rolling fight. 
Both are entertaining to a ridiculous degree. 
Just in case you don't quite catch who's who in the "Boss Bitch" video, here's a list in order of appearance:
Zoë Bell
Lucy Lawless
Tara Macken
Drew Barrymore
Juliette Lewis
Tamiko Brownlee
Rosario Dawson
Amy Johnston
Cameron Diaz
Kim Murphy
Daniela Ruah
Michaela McAllister
Kaitlin Oslon
Lauren Mary Kim
Florence Pugh
Zoë Bell
Julia Butters
Angela Meryl
Sarah Irwin
Daryl Hannah
Sophia Di Martino
Tracie Thoms
Shauna Duggins
Zoe Saldana
Ming Qiu
Renée Goldsberry
Rosie Perez
Lilly Aspell
Thandie Newton
Mel Stubs
Jessie Graff
Zoë Bell
Monique Ganderton
Halle Berry
Heidi Moneymaker
Scarlett Johansson
Dayna Grant
Margot Robbie
Renae Moneymaker
Zoë Bell
KT Tunstall
Florence Pugh's clip at 1:25 is particularly fun and stay tuned to see Scarlett Johansson at about 3:50 then Margot Robbie at 4:04 in the 5:17 video. 
This could turn into a huge meme for all we know, the entire world full of people punching cameras and smartphones. Sounds pretty therapeutic right about now.