'Westworld' Season 3 Trailer Hints HBO Sci-Fi Series Is Going in New Directions
"The future is powered by you, and we know you."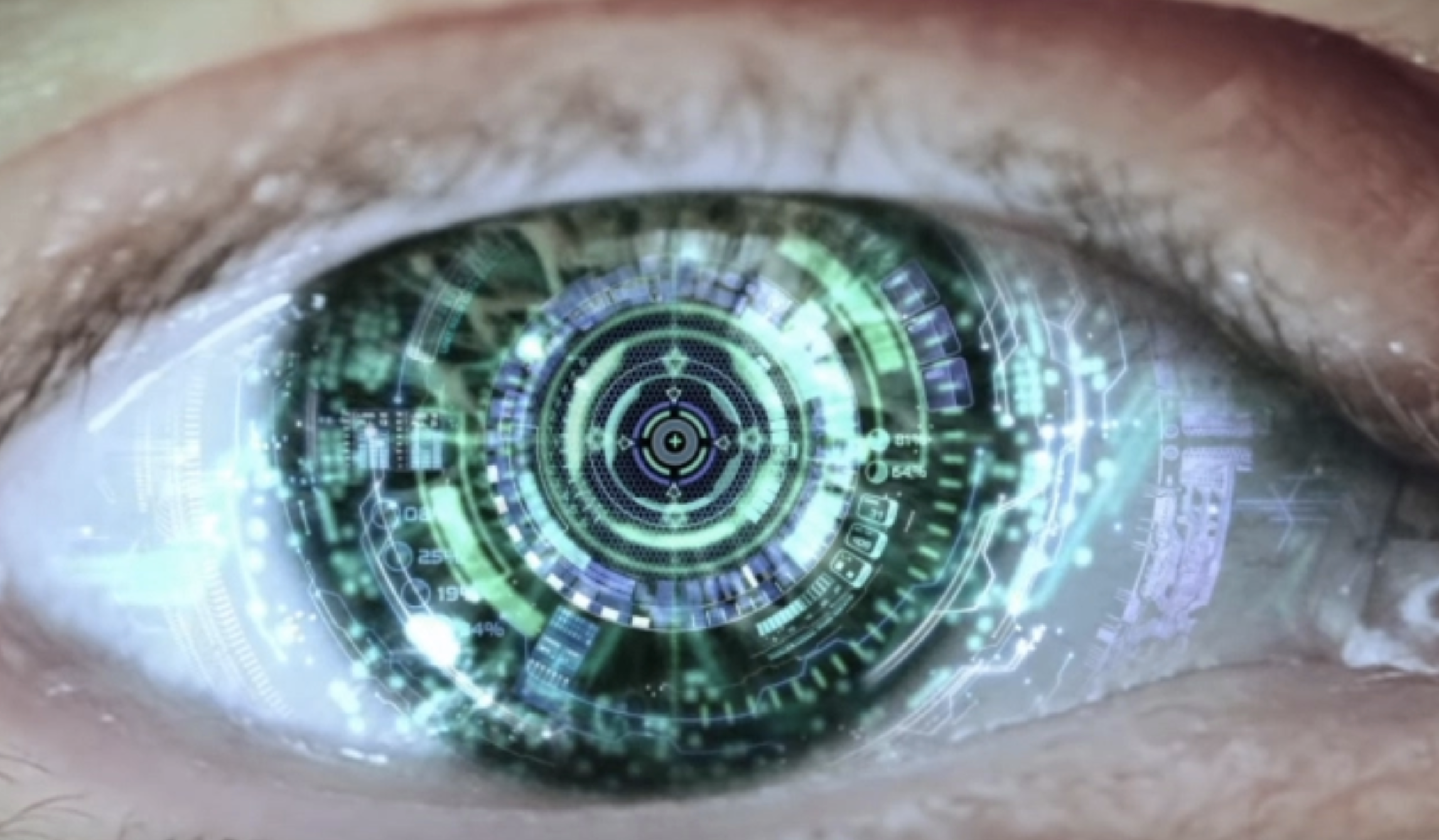 HBO
The new trailer for HBO's sci-fi series Westworld might fool you at first—it looks like a very slick commercial for an extremely sophisticated technology company called Incite. You won't see any of the Westworld stars like Aaron Paul, Evan Rachel Wood, or Ed Harris. 
But it is indeed a trailer that brings the viewer right into the universe of Westworld, as if Incite and the commercial's featured speaker Liam Dempsey Sr. (Jefferson Mays) are real. In a way, it's just as creepy as any dramatic scene pulled from the actual show itself. 
Dempsey promises viewers they will, through Incite, "find a career." Tellingly, he also assures us that what they do isn't "Silicon Valley vaporware."
Incite is not Delos, the company that created the robots and theme parks featured in seasons one and two—so what is it?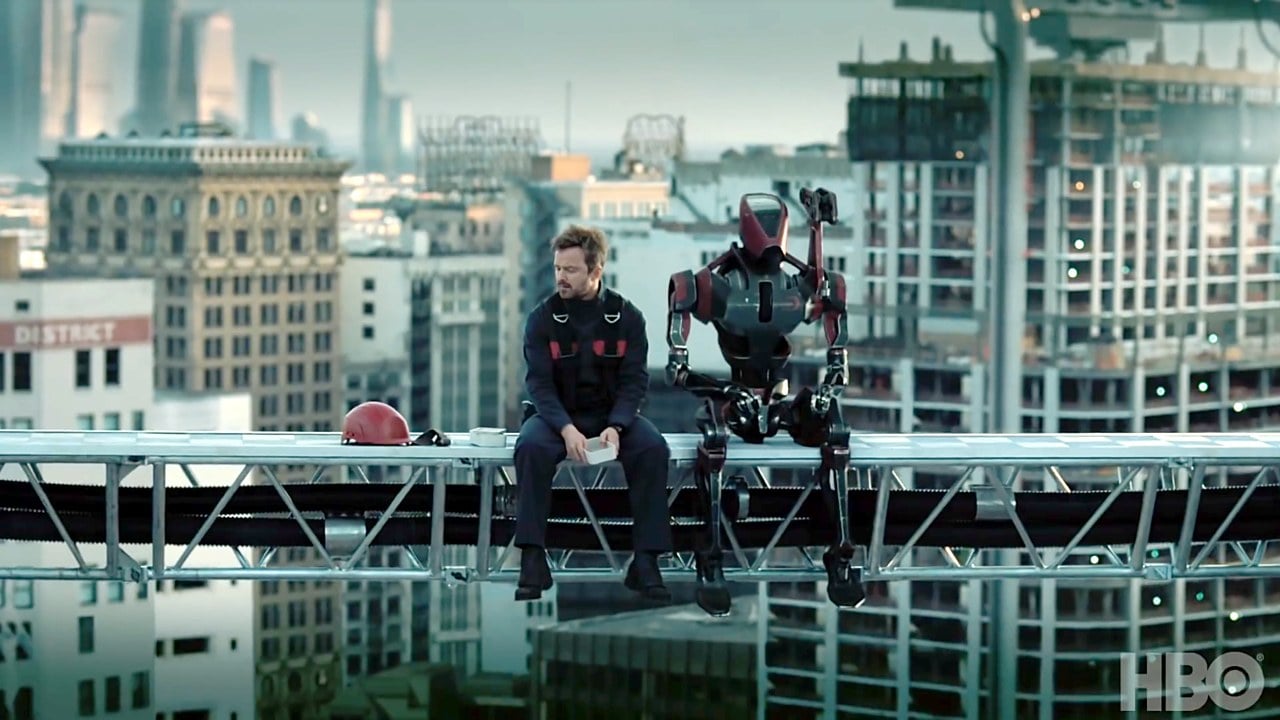 Dempsey also says that the "world is complex, complicated, messy but life doesn't have to be. The future is powered by you and we know you. Incite is different."
He goes on to speak of Incite's "unprecedented computing capabilities," which analyze data related to "life's most unsolvable problems."
https://www.youtube.com/watch?v=64CYajemh6E
"We can protect our climate and we can find you a career you can be excited about," he says in an unsettlingly soothing voice, "The possibilities are limitless. With Incite, the only choice you'll have to make is us."
So, is Westworld Season 3 all about a shiny, beautiful tech dystopia in which technology subtly gains control of everything? A dawning of a Matrix-like reality? 
We'll know for sure when it premieres sometime in 2020. In the meantime, Incite has a realistic-looking website to puzzle over, if you dare.