'Game of Thrones' Season 8: Release Date and Battle Scene Details Revealed
"It's brutal. It makes the Battle of the Bastards look like a theme park."
HBO
Game of Thrones is coming. Fans have been more than eager to know just when it will arrive, and now HBO has an answer: The spoiler Maisie Williams (Arya Stark) dropped back in January 2018 was accurate. 
We return to Westeros in April 2019.
HBO made the announcement Tuesday with a new promo that sadly contained no new footage. Say what you will about GoT showrunners, they really know how to keep a secret. They did apparently allow Entertainment Weekly enough room to reveal the following about the final episodes:
At some point HBO will release a proper final-season trailer revealing more. Until then, here's some basic setup we can tell you: Season 8 opens at Winterfell with an episode that contains plenty of callbacks to the show's pilot. Instead of King Robert's procession arriving, it's Daenerys and her army.

What follows is a thrilling and tense intermingling of characters — some of whom have never previously met, many who have messy histories — as they all prepare to face the inevitable invasion of the Army of the Dead.
Fans who have been tuning in since the Thrones series premiere might make more sense of that than any newbie, and compared to previous hints and leaks, it's a lot. 
The following from the same article might get some attention from sleuths trying to predict events in the show. It's gonna get really, really bloody. Like, even by Game of Thrones standards:
The drama builds to a confrontation with the Army of the Dead that's expected to be the most sustained action sequence ever made for television or film.

One episode — the same that Benioff and Weiss were concerned about pulling off so many years ago — is wall-to-wall action, courtesy of "Battle of the Bastards" director Miguel Sapochnik.
Peter "Tyrion Lannister" Dinklage told EW that warfare in season 8 is going to be more lit than dragon fire: "It's brutal. It makes the Battle of the Bastards look like a theme park."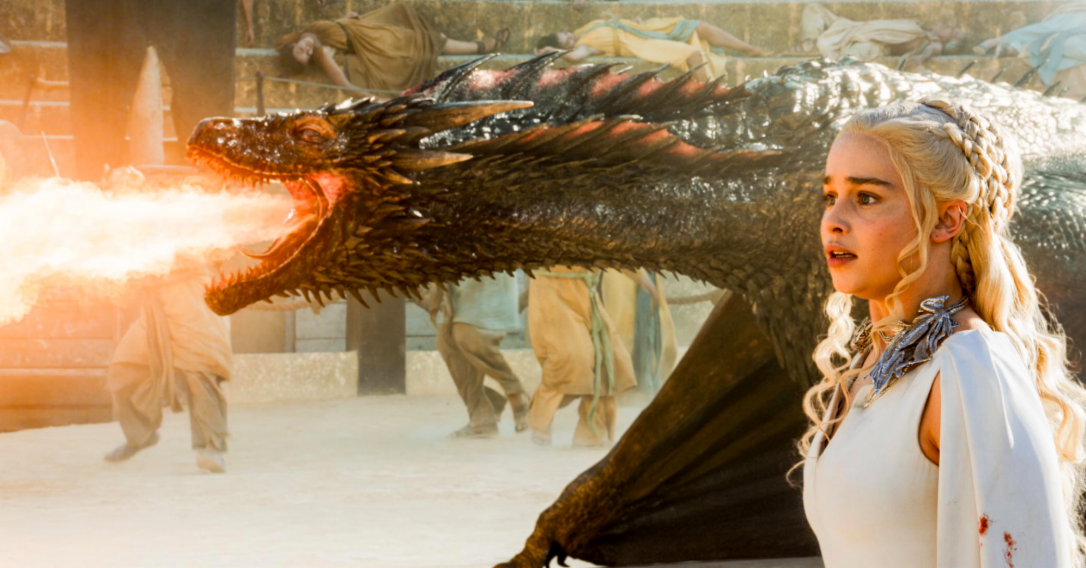 In an Ask Me Anything (AMA) session on Reddit, director David Nutter weighed in the violence level. Nutter, who directed episodes 1, 2, and 4 of the final season, also directed the infamously bloody "Red Wedding" in season 3.
He discussed directing that scene and the pressure he faced as well as fan reactions afterward. Then he said, "As far as season 8 compared to the Red Wedding I just have to tell you—hang onto your seat cause it's going to be special."
Regarding the final season in general, Nutter said it will be "Spectacular, inspiring, satisfying."
So—Season 8 will be bloodier than ever, got it. It will also apparently be "mind-blowing and heart-breaking," not all fans will be satisfied, and the Army of the Dead will be at the door, among other things.
For fans ready to get in the middle of all this and more, April 2019 just can't come soon enough.