Details Have Leaked About 'John Wick: Chapter 3', And Here's What We Know So Far
Filming begins in April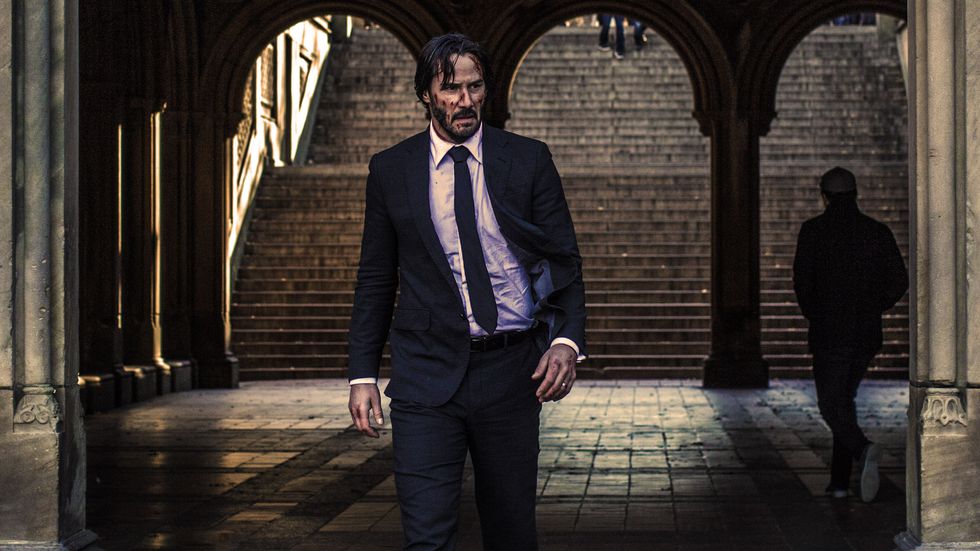 John Wick: Chapter 2
John Wick is coming back, but we doubt he's bringing his dog with him. If John Wick: Chapter 3 brings as much pain as the previous movies, having a dog along for the ride would be a problem.
Also, as plot leaks detailed by OmegaUnderground show, the relentless rogue assassin is traveling the world.
In April, Chapter 3 begins filming in Canada. ScreenRant reports that after shooting there, production is likely to head off on an ass-kicking, lead-filled tour of the world. Wick 3 will take place in some pretty diverse locations: Japan, Jordan, Morocco, Spain, and Russia.
As Japanese actor Hiroyuki Sanada has been cast as the movie's main villain, the plot will likely include the Yakuza, aka the Japanese Mafia.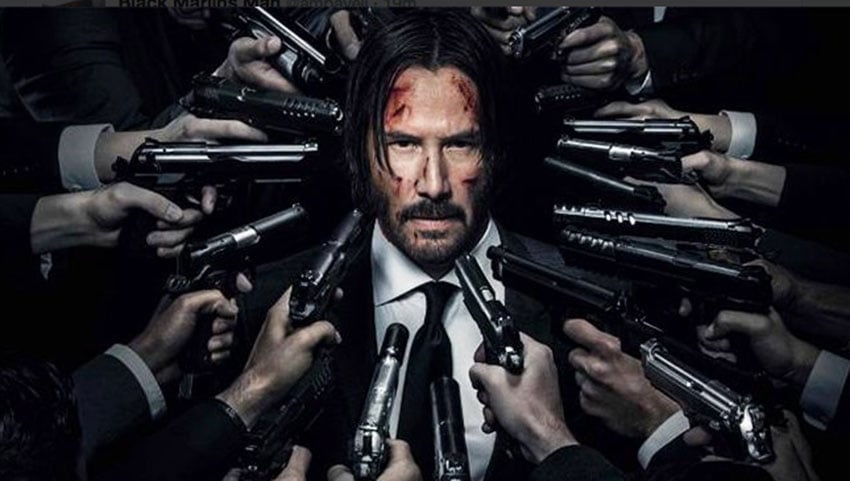 The movie will also reportedly dive into the deep end in exploring elements introduced in Chapter 2, such as The High Table, a shadowy ruling board of assassins that dictates the rules of Wick's world.
We'll find out for sure what John Wick faces next when the move blasts its way into theaters on May 17, 2019.