Here's Scientific Reason Why People Like Marvel Movies More Than DC Movies
There's a simple explanation for why the Marvel universe outperforms DC.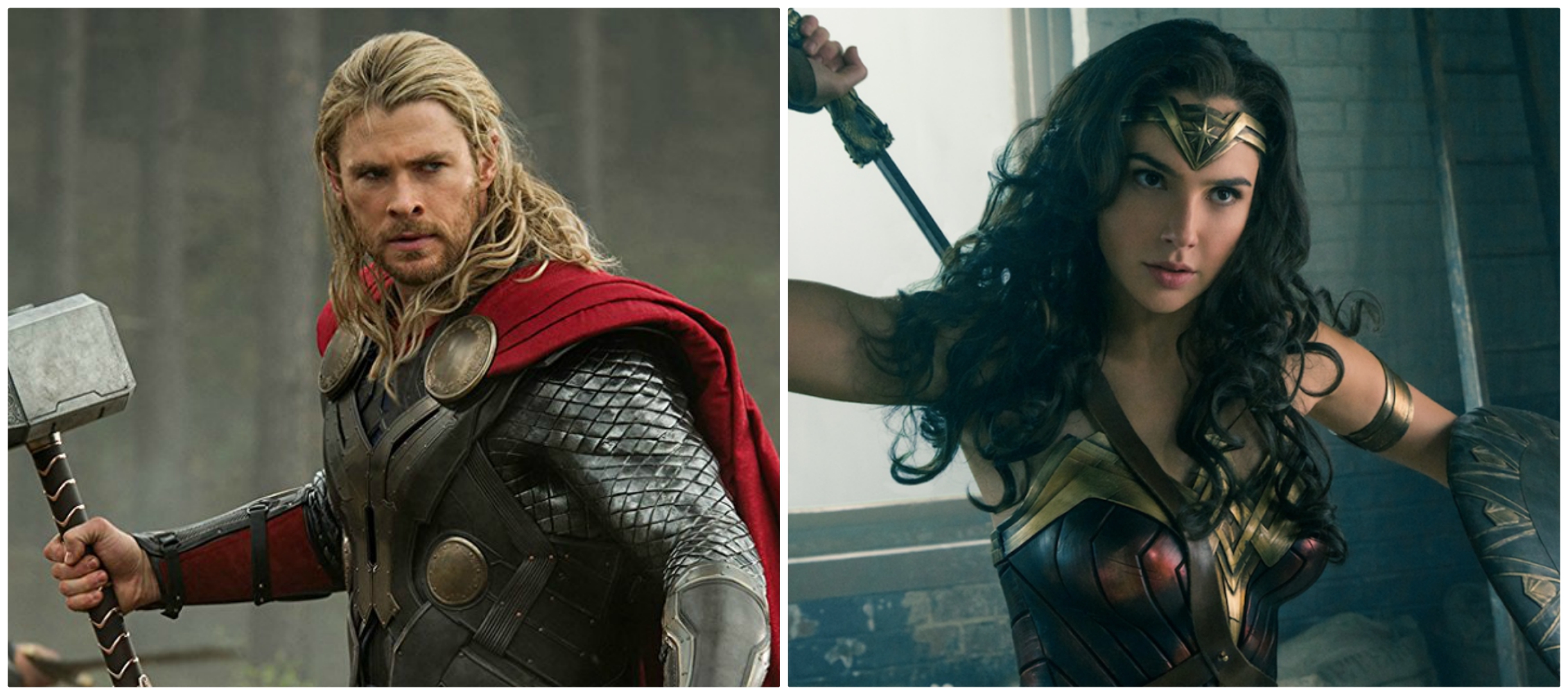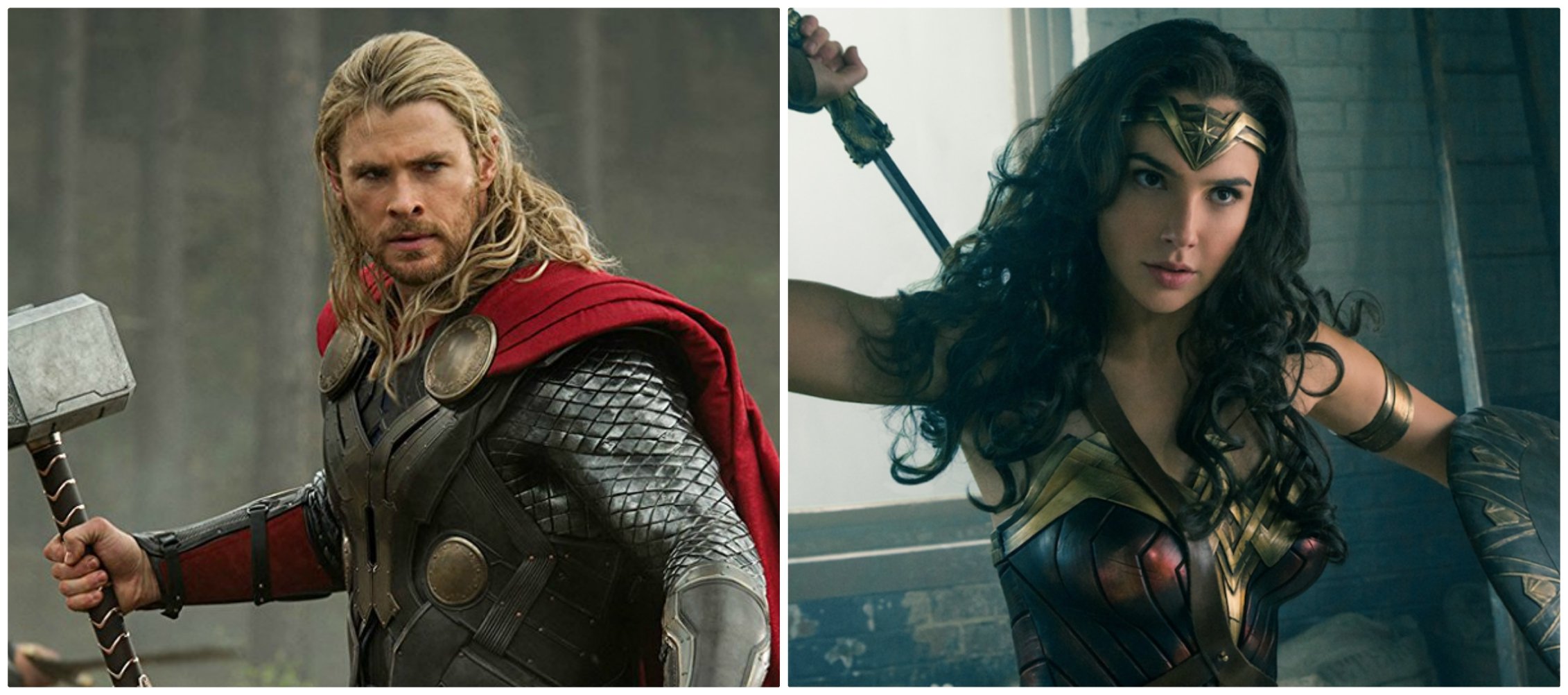 Marvel has long been the dominant cinematic universe when it comes to superhero movie franchises. They've been on a hot streak ever since Iron Man dropped in 2008, having pumped out 18 movies, including the soon-to-be blockbuster Black Panther this weekend. 
But the Dark Knight franchise aside, DC movies have generally been outperformed both commercially and critically by their comic book-spawned arch rival since 2013's Man of Steel, with the biggest bright spot being last year's Wonder Woman. 
And now we finally may know why Marvel movies reign supreme over DC. According to a new study from automated market research tech provider ZappiStore, people prefer Marvel superhero flicks over DC because audiences can emotionally engage more with Marvel superheroes, and humans are all about that emotional connection, you know? We love feeling all the feels.
In the study, researchers showed participants several Marvel and DC movie trailers, and used facial coding with an emotional recognition software called Affectiva to monitor emotional reactivity to each of the trailers, as well as how much the respondents "loved" the trailer, how attention-grabbing they were, and how likely the respondents were to share the trailer on social media.
The results of the tests showed that DC trailers received positive emotional responses from special effects and explosions, rather than from the characters. With Marvel movies, however, participants had positive responses to jokes and humor, and had higher levels of emotional engagement with the characters. 
The most positively received trailer, with 78 percent of viewers saying they "loved" it, was Marvel's Guardians of the Galaxy 2. Since the trailer featured charming characters, entertaining jokes, and was set to a popular song – Fleetwood Mac's The Chain – the movie is able to attract the attention of those who enjoy comic books, as well as those don't really like them.
Marvel's Avengers: Civil War was the second favorite trailer, with 75 percent of respondents saying they "love" it, followed by DC's Justice League with 71 percent, and Batman vs. Superman at 60 percent.
With that said, it can be concluded that the cool special effects and explosions make DC movies cinematically pleasing and relatively successful, but what audiences really care about are the characters and the emotional engagement they offer, which is ultimately why we love Marvel movies so much. 
H/T: Adweek