Why Sylvester Stallone is Killing Off Rambo Forever
Say goodbye to the ultimate '80s war hero.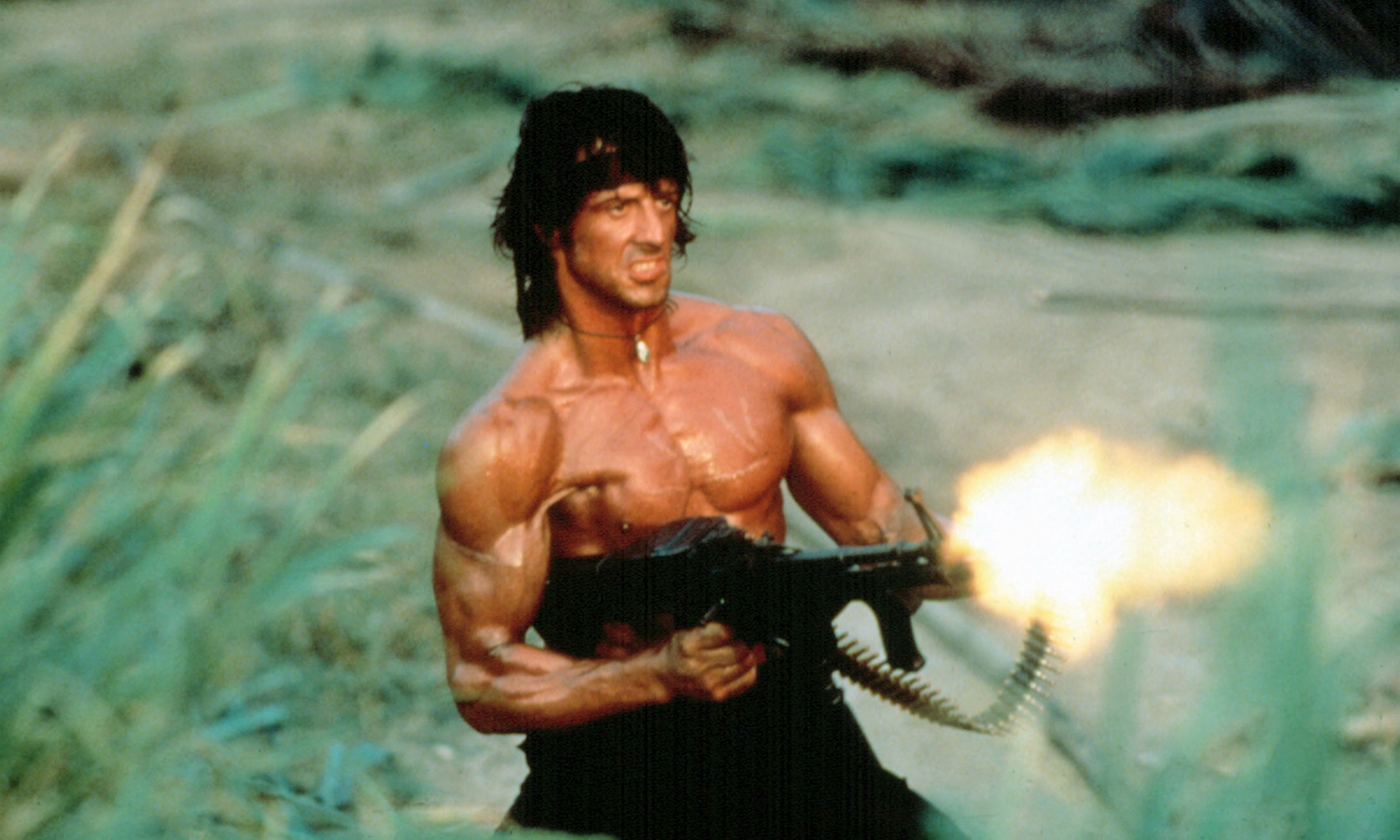 Sylvester Stallone has finally retired his iconic and often shirtless Vietnam war hero John Rambo, despite saying for years that he was toiling away on a script for Rambo V. 
"The heart's willing, but the body says, 'Stay home!,'" Stallone, 69, told Variety. "It's like fighters that go back for one last round and get clobbered. Leave it to someone else."
Stallone, who is nominated for a Golden Globe for his revival of his most famous alter-ego, Rocky Balboa, in Creed, says he is happy with how 2008's Rambo IV ended the Rambo saga, which began with 1982's First Blood.
"There's nothing left," Stallone says. "When they asked me to do another 'Rambo,' I said, 'If I can't do better than I did last time, and I can't, then why'?"
Stallone is also turning his beefy back on the Rambo TV series, possibly called Rambo: New Blood, which focuses on the character's son and is currently in development at Fox. 
"I don't want to cast aspersions, but it's delicate to try to replace a character with his son," Stallone says. "I've seen the son of Flicka, the son of Tarzan, the son of King Kong, the son of Godzilla. It's a very difficult premise."