Will Ferrell Gives the World Hope That a 'Step Brothers' Sequel Could Be on the Way
Consider our drum set un-teabagged.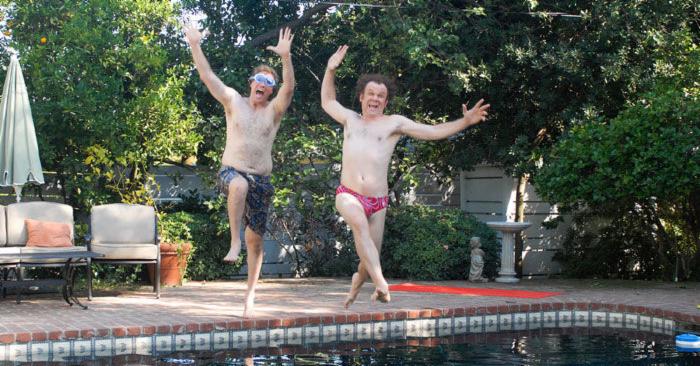 Image: Step Brothers
Will Ferrell totally teabagged our drum set earlier this year when he told Rolling Stone that there are "no plans" to make a Step Brothers 2. 
But during his recent appearance on Bravo's Watch What Happens Live, the SNL veteran reinvigorated our hopes that a sequel to 2008's beloved goofball comedy might be in the pipeline. Check it out above.
When host Andy Cohen asks Ferrell if there are any films he'd like to revisit at the 2:48 mark, Ferrell gave this response. 
"We've talked a little about Step Brothers, so who knows? But at the same time, you'd like to create new things."
While he doesn't exactly sound overly enthusiastic about the idea, it is worth noting that in 2014, Step Brothers director Adam McKay told Collider that he, John C. Reilly and Ferrell have a "whole story" and "an outline" for a sequel that they're happy with. 
As for follow-ups to the actor's many other comedy classics? Don't hold your breath, because Ferrell hilariously shot down a caller who asked about a part deux to Elf and A Night at the Roxbury.  
"I've got great news for you," Ferrell teased. "No, I don't think so." 
" tml-embed-width="480″ tml-embed-height="204″ tml-render-layout="inline
Bummer. We'll just have to put all of our proverbial eggs in the Step Brothers 2 basket. 
h/t: Lad Bible