Will Ferrell Just Revealed the Plot for 'Step Brothers 2', And It Sounds Absolutely Hilarious
Pow!
Image: Sony Pictures Entertainment
In an ideal world we'd be talking about the premiere date for Step Brothers 2. Unfortunately, there's no such thing in production right now. 
However, in an interview with the Daily News Will Ferrell implied he and Step Brothers director Adam McKay are open to a sequel—and they have a pretty damn funny-sounding story in mind:
Ferrell and his frequent collaborator Adam McKay — who directed the original "Step Brothers" — discussed a potential storyline for a follow-up to that classic 2008 movie, and the premise sounds just as wacky as the first one.


"We talked about 'Step Brothers,' and then Adam and I got sidetracked with other things," Ferrell told the Daily News. "We had a whole story where John and I follow our parents to live in a retirement community and try to convince them that we earned the right to retire as well."
Let's be real, that just sounds inevitable. Exactly the sort of thing Ferrell's loopy Brennan Huff and his dense step sibling Dale Doback (John C. Reilly) might do. 
Before anyone gets too excited, though—Ferrell did tell the News that there's no plan to go ahead with SB 2 at the moment. 
The actor is co-starring with Mark Wahlberg in a sequel to their 2015 hit comedy Daddy's Home and has done other follow-ups, so he's not against revisiting characters and stories.
However, Ferrell told the Daily News that the "sequel thing is so funny because, we decided obviously to go down the road with Anchorman and we made what I thought was a really great sequel, really funny."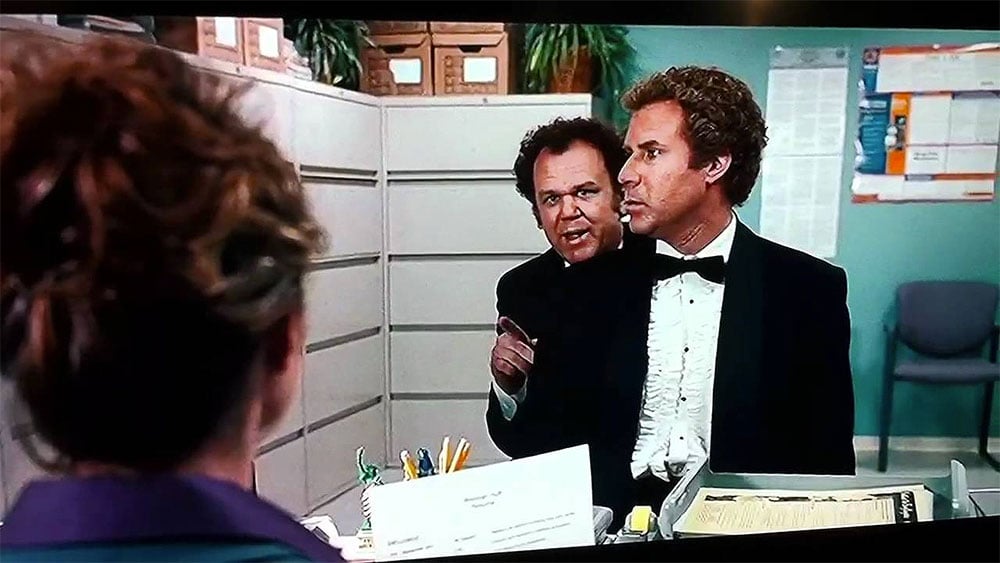 But there's a catch. "The entertainment media and fans beg you, and beg you, and beg you for sequels," Ferrell said, "and then you make it and you definitely have a fraction that's like, 'Well, not as good as the first one.'" 
"So I guess it's a catch-22," Ferrell said.
We're keeping our fingers crossed regardless of Ferrell's current plans.
Daddy's Home 2, starring John Lithgow and Mel Gibson as Ferrell's and Wahlberg's dads, is in theaters on November 10.