Watch Will Smith and Martin Lawrence Blow Up Half of Miami in Wild New 'Bad Boys For Life' Trailer
"I'm gonna be running down criminals til I'm 100."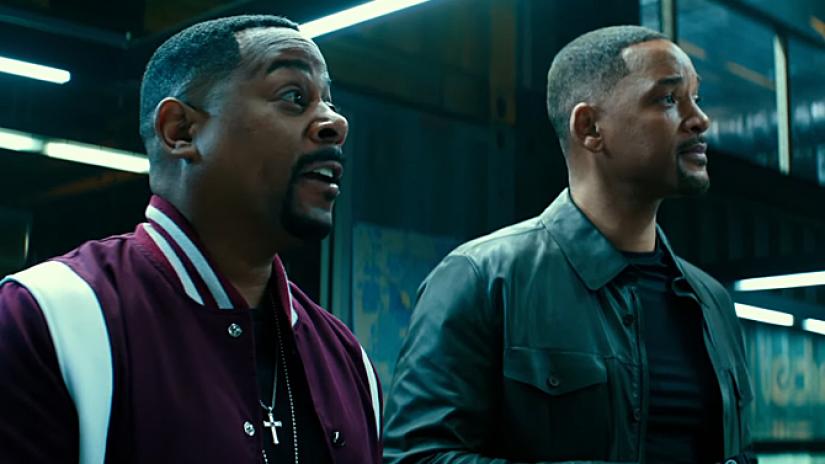 Sony
Will Smith and Martin Lawrence aren't getting any younger, and to some degree, Bad Boys For Life—the upcoming third film in their franchise about badass Miami cops who do what it takes to get the bad guys—is about that.
At least it is for Lawrence's character, Marcus Burnett. In this new trailer, it's obvious that Burnett is definitely in "too old for this shit" mode but Smith's Mike Lowery isn't going anywhere. At one point in the trailer, Lowery even says, "I'm gonna be running down criminals till I'm 100."
There are new, hotshot young cops too, and they're in the story for more than just calling Smith "grandpa." Here's a synopsis:
Old-school cops Mike Lowery and Marcus Burnett team up to take down the vicious leader of a Miami drug cartel. Newly created elite team AMMO of the Miami police department along with Mike and Marcus go up against the ruthless Armando Armas.
What we see in the trailer is that Lowery and Burnett end up causing a lot of explosions and shooting a lot of guns as they fight those "ruthless" enemies. Some of Miami might be left by the end but we're not so sure.
Bad Boys For Life also stars Vanessa Hudgens, Paola Núñez, and Joe Pantoliano. 
It blasts into theaters on January 17, 2020.