Win $500 With MaximBet's 'House Of The Dragon' Free-To-Play Contest
The "Game of Thrones" prequel series, "House of the Dragon," debuts this Sunday. Watch and play along to win $500 with MaximBet!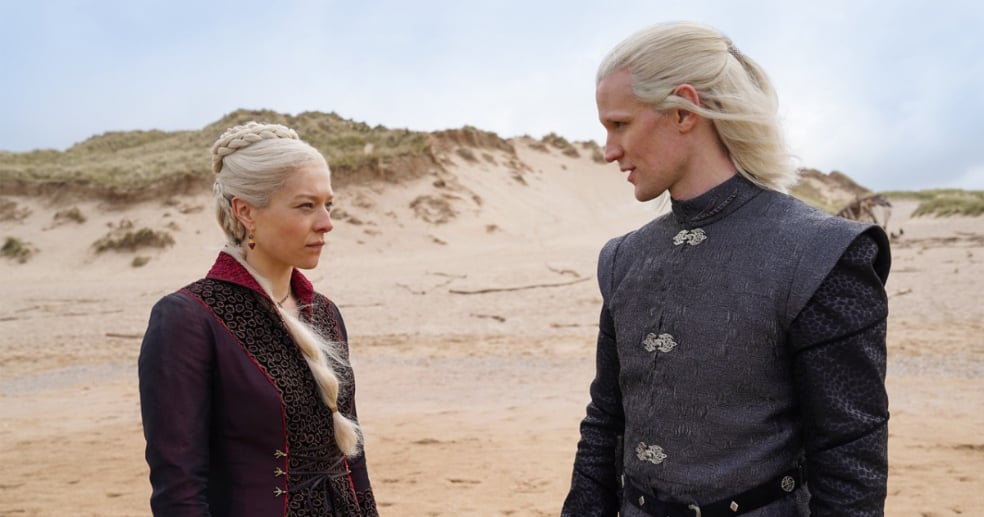 The highly-anticipated Game of Thrones prequel House of the Dragon premieres this Sunday, August 21, finally revealing the first episode of the Targaryen-focused HBO series.
We'll be watching attentively, and if you think you know what's going to happen – "you know nothing, Jon Snow" – then join our MaximBet Play House of Dragon contest.
Just download the MaximBet Play app, make your prediction for what's set to go down in Episode 1, and you could win a $500 prize. It's free to play, and anyone can join!
As many fans remember, the Game of Thrones series ended with the Mother of Dragons, Daenarys Targaryan, going a bit mad as Jon Snow had to end her watch.
Sunday's prequel is based around the Fire & Blood novels by George R.R. Martin, which are set two centuries before the events in Game of Thrones. The show will delve into the Targaryen bloodline as the Mad King, King Aerys II, Daemon and Princess Rhaenyra – among others – fight for power.
If you haven't seen the trailer yet, watch it above.