Woodstock 50th Anniversary Festival Performers Include Chance The Rapper, Santana and More
"We're preparing a once in a lifetime event."
(Photo: Getty)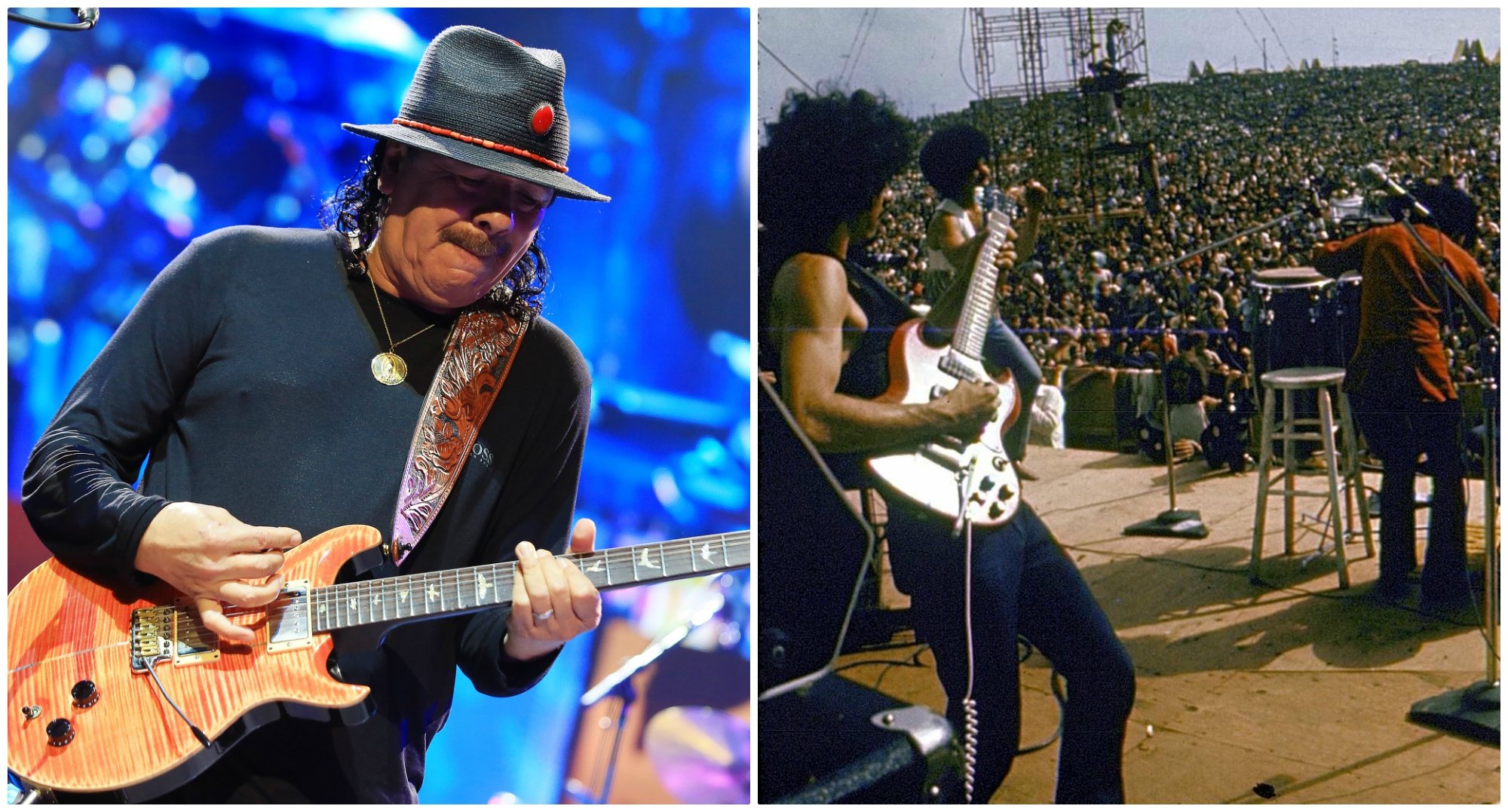 In Watkins Glen, New York, from August 16 – 18, 2019, Woodstock is making a comeback 50 years after the iconic 1969 event. The festival is titled—naturally—"Woodstock 50."
According to Billboard, while the full lineup for the festival has yet to be announced, performers will include Imagine Dragons, The Killers, Chance The Rapper, Dead & Company, and Santana—who performed at the original Woodstock as well.
Plus, Hits Daily Double reports rumors are swirling that other performers will include Miley Cyrus, The Black Keys, Halsey, and Jay-Z.
Acknowledging that there have "always been lots of rumors around Woodstock," Woodstock co-creator Michael Lang tells Billboard that they "have excellent partners and an incredible talent lineup of over 80 artists which will be announced within the next couple of weeks. We're preparing a once in a lifetime event."
That depends on how long you've been alive, of course. If you have a wasteoid old uncle—or even dad—in his late 60s-early 70s and he vanishes around August 16th, you know where to find him.