Hell Yeah, We're Getting 'X-Files' Origin Story Novels
We want to believe…they won't be terrible.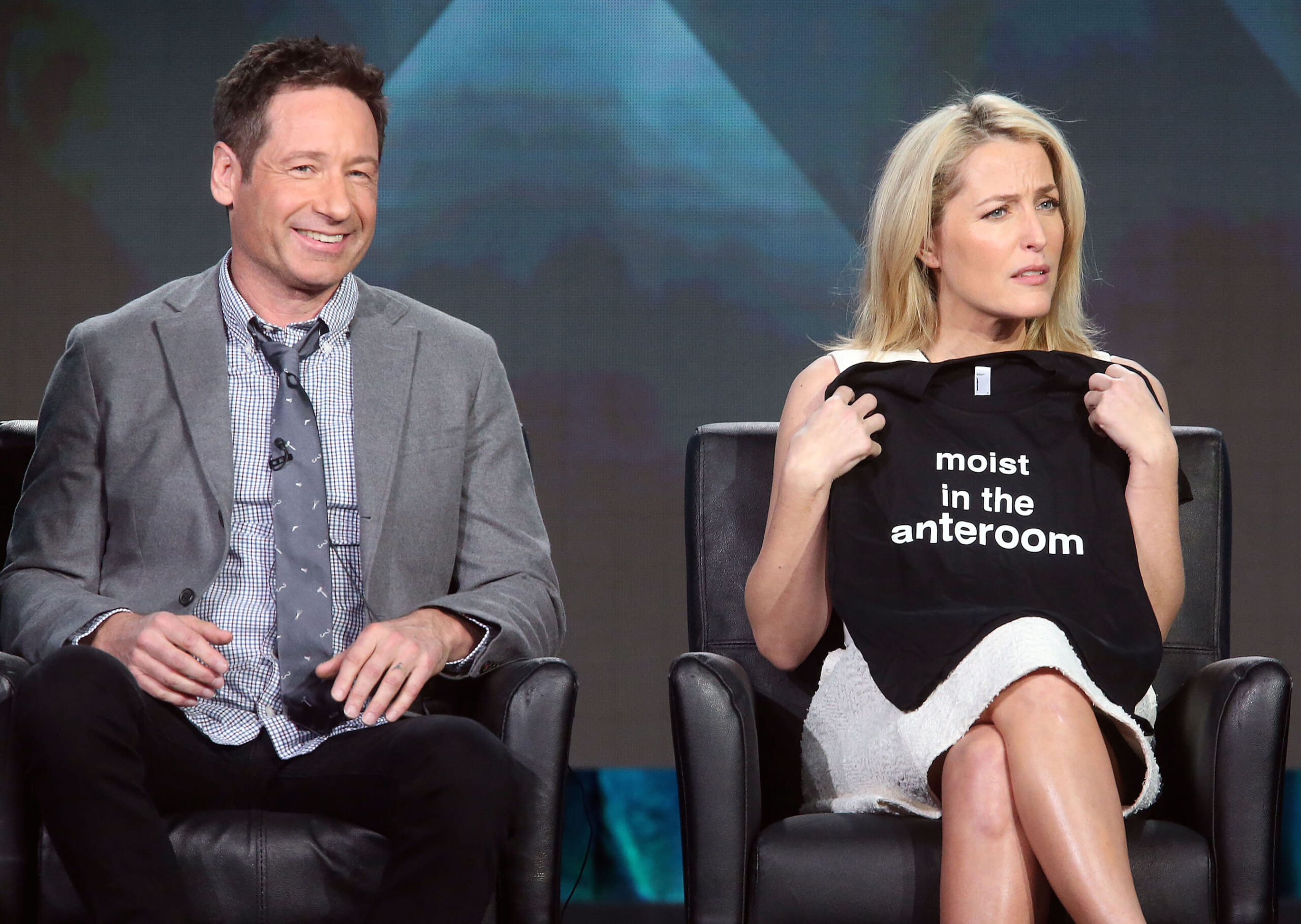 It sounds like fan fiction, but it's the real deal: The X-Files is getting the origin story treatment, in the form of YA novels. 
Dana Scully and Fox Mulder will each get their own X-Files Origins novel, set in 1979, when they were 15 and 17, respectively. According to Entertainment Weekly, the embarrassingly titled The Devil's Advocate and Agent of Chaos will "follow Mulder and Scully as they experience life-changing events that set them on the path to becoming the FBI agents." Bestselling Beautiful Creatures novelist Kami Garcia will tackle Mulder's story, and horror writer Jonathan Maberry is taking on Scully's.
"When I watched the pilot episode back in 1993, I became immediately obsessed with The X-Files," says Erin Stein, Publisher of Imprint/Macmillan Children's Publishing Group, in a statement. "As a die-hard fan of the show, the opportunity to work with incredible authors on original stories about these characters is a dream come true for me. Why did Mulder become a believer? Why did Scully become a skeptic? We get to tell those stories."
We'd prefer a second (and better) season of the TV reboot, but this will have to do.