The 'X-Files' Reboot Finale May Not Be the Final Episode of the Series
Fox brass seems very interested in doing another season.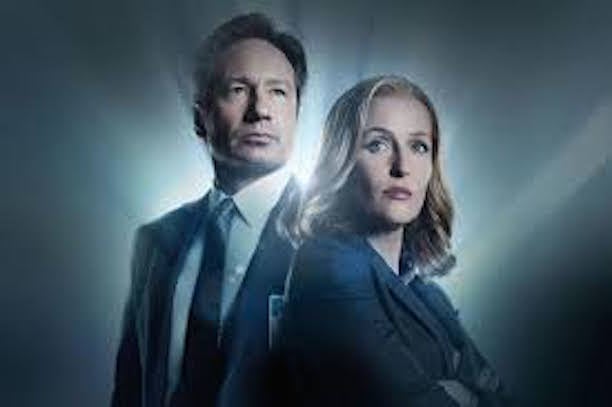 There's a long list of grievances a person could have with the X-Files reboot, and one of them is that the miniseries is only six episodes long, which feels stingy given how long we have waited for this. (And it also makes each bad episode feel like an even bigger failure than it would if it was a full-length season.)
But that's one problem we may soon see corrected: Fox's president of entertainment David Madden told Variety the network "would love to do more." And why wouldn't they? Even though no one really loves the show, we're all still watching it, and we'd definitely watch another season. 
Indeed, it seems as though Fox may have been intending the truncated reboot premiere season as a litmus test for the loyalties of veteran and new X-Files fans. And they delivered: The series has been a consistently strong ratings performer after the series premiere drew 50 million viewers worldwide. 

The season finale (as Variety notes, Fox is never calling it a "series" finale) airs on Monday, February 22. Watch so we can get another season.