Watch Yanet Garcia Lose It in this Hilarious Compilation of 2016 News Bloopers
Mexico's sexiest weather girl is but one highlight of this laugh-packed clip…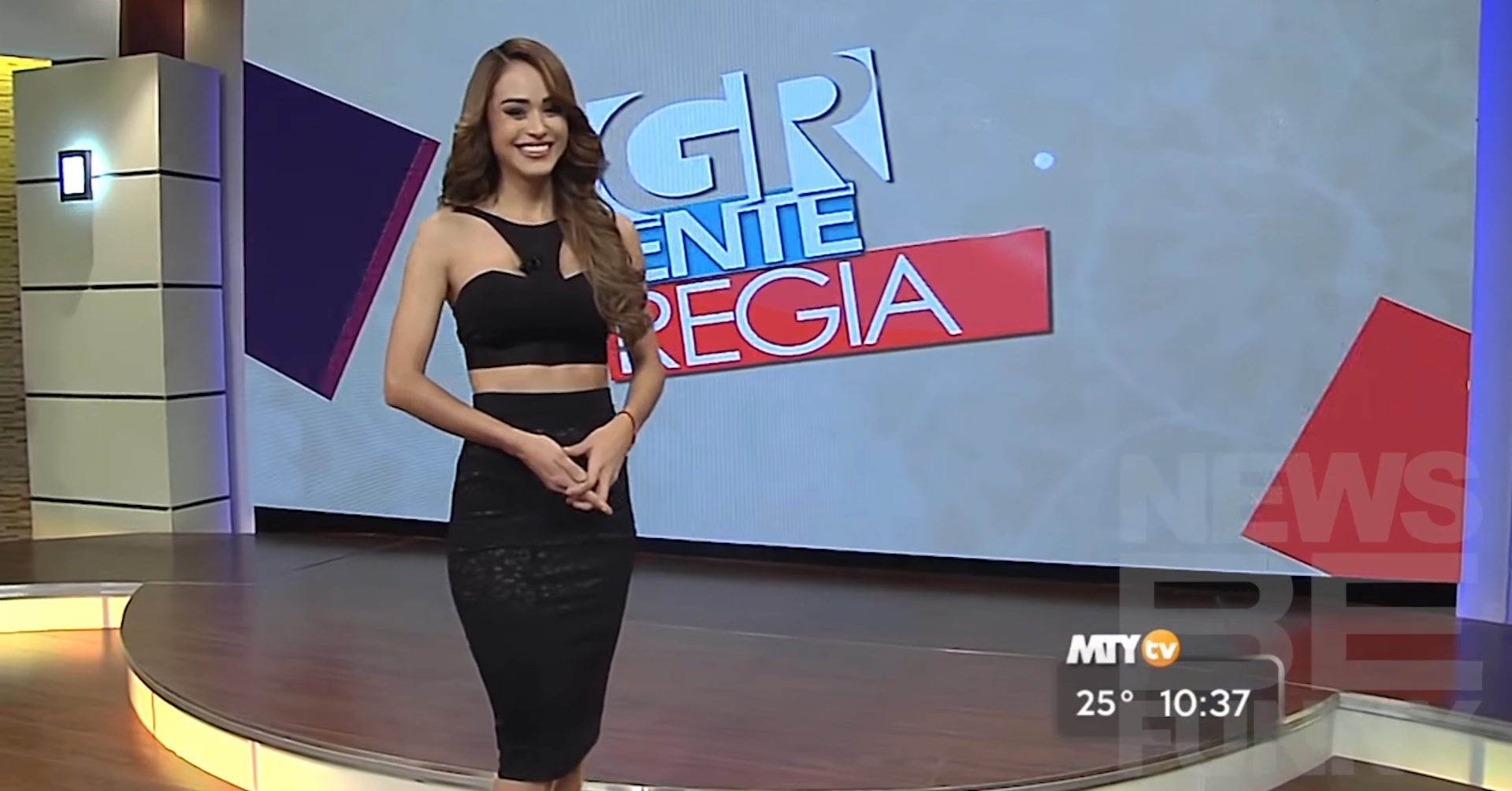 YouTube
News anchors have a tough job. No matter what happens, they're expected to be poised, polished and professional in front of a live camera. 
But when "Mexico's sexiest weather girl" Yanet Garcia's producers decided to use Daft Punk's clearly suggestive "Get Lucky" for her outro, she couldn't help but crack up. Luckily, she handles it like a champ, and even blows a little kiss for the camera at 3:57.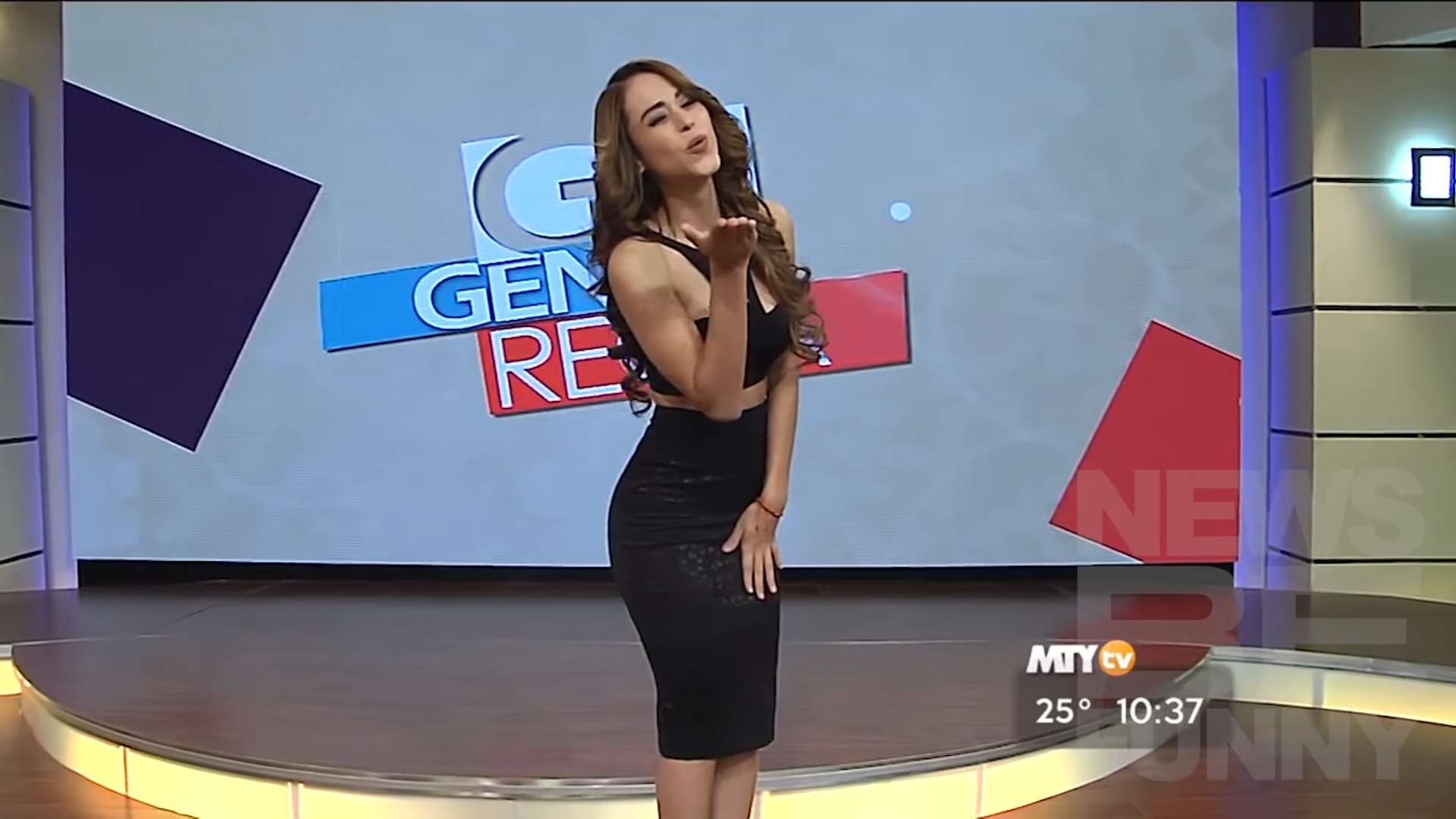 As for some of the other anchors featured in this year-end clip, things didn't go so smoothly. 
As you'll see in the video above, crocodiles and snakes almost always spell trouble for live TV, and local news personalities seem to have an irresistible urge to awkwardly drop sexual innuendo into their broadcasts. 
Check out all 15 funny-ass minutes of the blooper reel, and let us know which is your favorite. 
h/t: COED