Watch Netflix's First Trailer for Bear Grylls' Interactive Survival Show 'You vs. Wild'
"Do I face the mountain lion, or do I take my chances with the abyss?"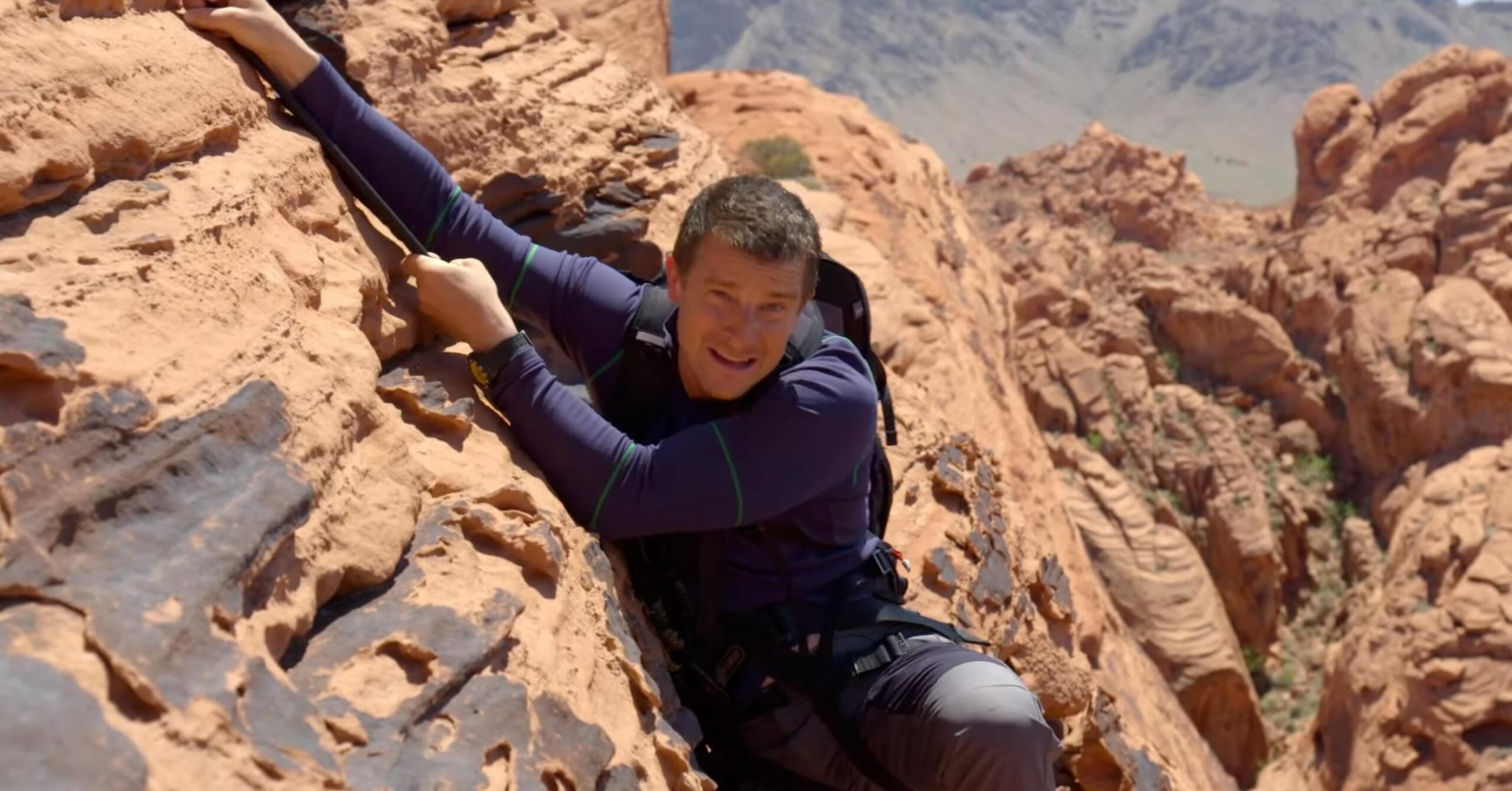 YouTube/Netflix
Netflix's first official trailer for You vs. Wild leaves the fate of host Bear Grylls in your hands. 
The former British special forces operative and Man vs. Wild star enters multiple dicey survival situations for the sake of the interactive show. 
Following the choose-your-own-adventure format of Black Mirror: Bandersnatch, viewers will help guide Grylls through some of earth's most treacherous terrain.  
"Do I go up and face the mountain lion, or do I take my chances with the abyss?" he asks in the video's opening scene. 
Audience input will affect how Grylls crosses a snow-covered frozen lake, navigates a cave system, and whether or not he eats a particularly plump jungle critter.
"If you don't make the right choices, it might not end well for me," he warns viewers. 
Directed by Ben Simms and executive produced by Grylls, Chris Grant, Drew Buckley, Ben Silverman, Howard Owens, Rob Buchta and Delbert Shoopman, You vs. Wild arrives on the streaming service April 10.