Meet The Lucky Actor Who Will Play The Young Han Solo
We think Harrison Ford would approve.
The people have spoken: Disney has reportedly made a decision about casting the lead in the upcoming Han Solo standalone movie, and the lucky (and talented) guy is Alde Ehrenreich, whose name has been in circulation for months. (We say "reportedly" because Disney has not officially confirmed the news, which the New York Post broke.)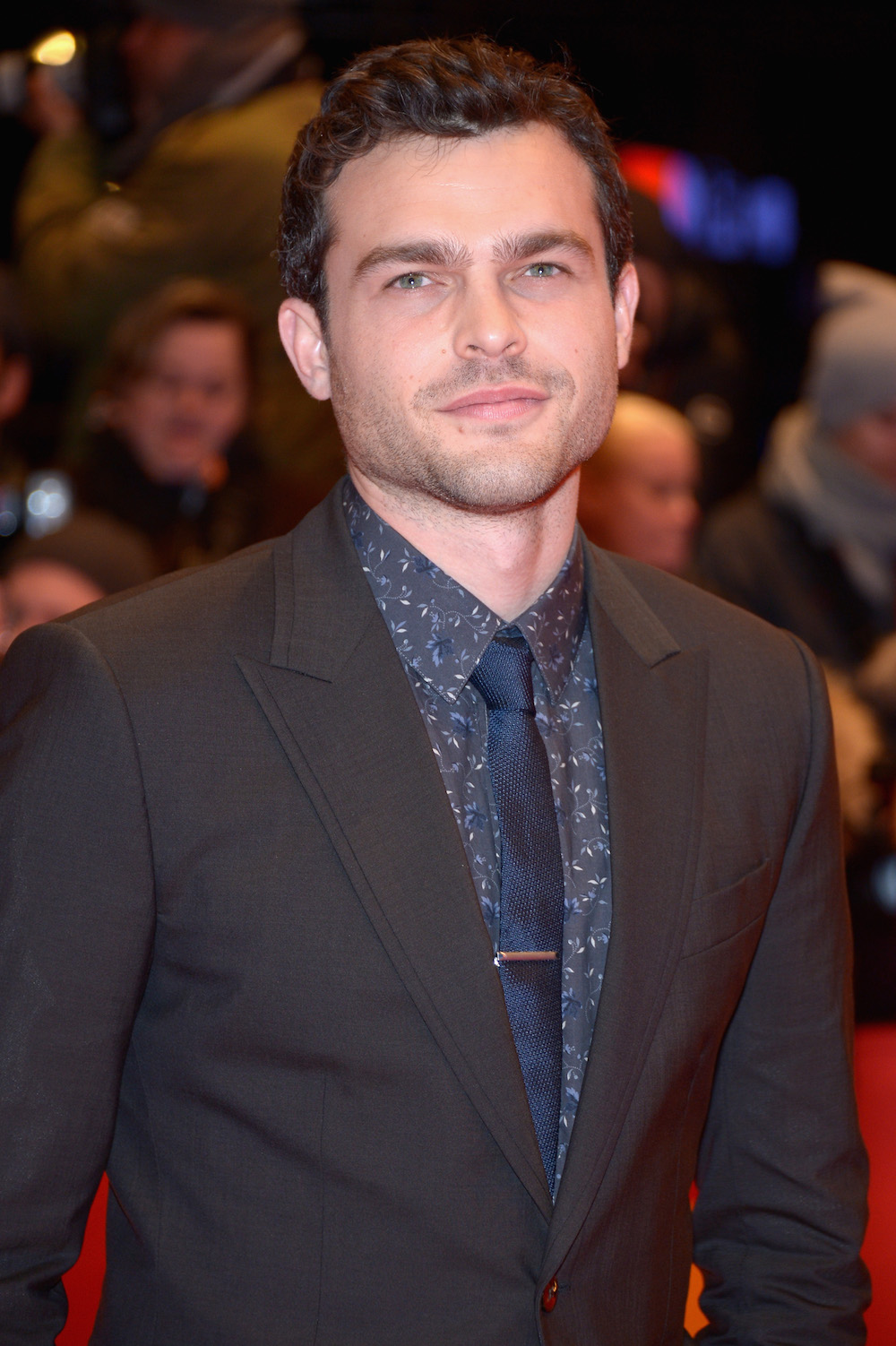 "Alden really impressed Disney and Lucasfilm execs with his screen tests. The deal is basically done," an unnamed "insider" told the Post.
Ehrenreich was most recently spotted stealing scenes in Hail, Caesar! and is also set to play Howard Hughes in an upcoming biopic from Warren Beatty. 
Sure, Ehrenreich may not look much like Harrison Ford, but he does seem to have the same goofy swagger, which is more important than a perfect physical resemblance. May the force be with him.