Zoe Kravitz Tapped To Play Catwoman In 'The Batman'
The "Mad Max: Fury Road" actress joins Robert Pattinson's Caped Crusader.
Getty
Robert Pattinson's upcoming superhero movie The Batman is about to get an injection of feline sex appeal, thanks to actress Zoe Kravitz, a report said Monday. 
Kravitz is set to take on the iconic role of Catwoman opposite Pattinson's Batman, reprising the character once memorably portrayed by Halle Berry, reports The Wrap. 
The Batman, which is being produced by Warner Bros. and written and directed by former Planet of the Apes helmer Matt Reeves, is expected to start filming in in January in the UK. The Wrap has more details here:
Reeves took over as director after Ben Affleck stepped away from both that position and as the film's star, saying that he would be hanging up the cape for good.

Reeves has since described the film as a "defining" and "very personal" story about the Dark Knight, rather than an origin story in the vein of Frank Miller's beloved "Year One" series.

Jonah Hill was most recently reported to have been talks to play The Riddler, while Jeffrey Wright was in negotiations to star as Commissioner Gordon.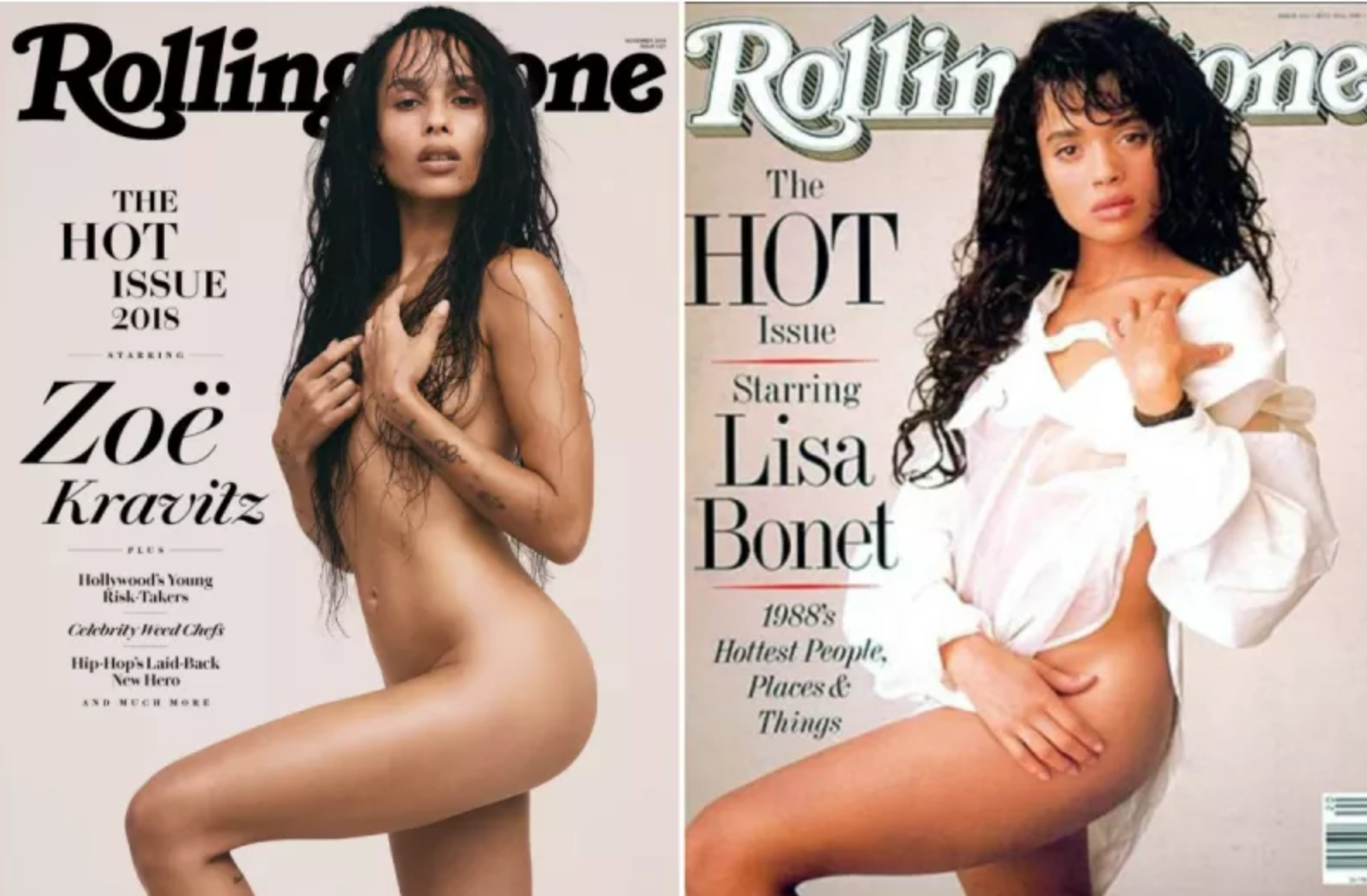 Kravitz previously starred in the HBO series Big Little Lies, which wrapped up filming in July, according to Variety. She also co-starred in Spider-Man: Into the Spider-Verse,  2015's Mad Max: Fury Road and X-Men: First Class in 2011. 
https://www.instagram.com/p/B2HqtvhAT1_
The Maxim 2019 Hot 100 honoree is the daughter of rocker Lenny Kravitz and actress Lisa Bonet. Zoe paid tribute to her mom's famous 1988 Rolling Stone cover for the mag's 2018 "Hot Issue." She recently posed for director Gus Van Sant for the cover of I-D magazine.
The Batman's producers first announced Pattinson was cast as the Caped Crusader back in May.