5 Boozy Gifts That Will Bring You Holiday Cheer
We'll drink to that.
Getty Images
The holidays are all about celebrating, and no party is complete without a delicious drink in your hand. Here, five drinkable presents that look as good as they taste: 
The Sexton Single Malt Irish Whiskey 
This black hexagonal bottle is so handsome, you'd practically be doing it a disservice by wrapping it. The Sexton is a new Irish Single Malt Whiskey that is unconventional to say the least—it's aged for only four years in Oloroso Sherry casks and blended by female Master Blender Alex Thomas. $27.99

Anestasia Vodka
Handcrafted in America using a secret family recipe with soft water from the Cascade Mountains, Anestasia Vodka is a naturally gluten-free spirit that provides a uniquely soft and smooth taste. Good luck stuffing this strikingly strange bottle into a Christmas stocking. $29.99
Shiner Holiday Cheer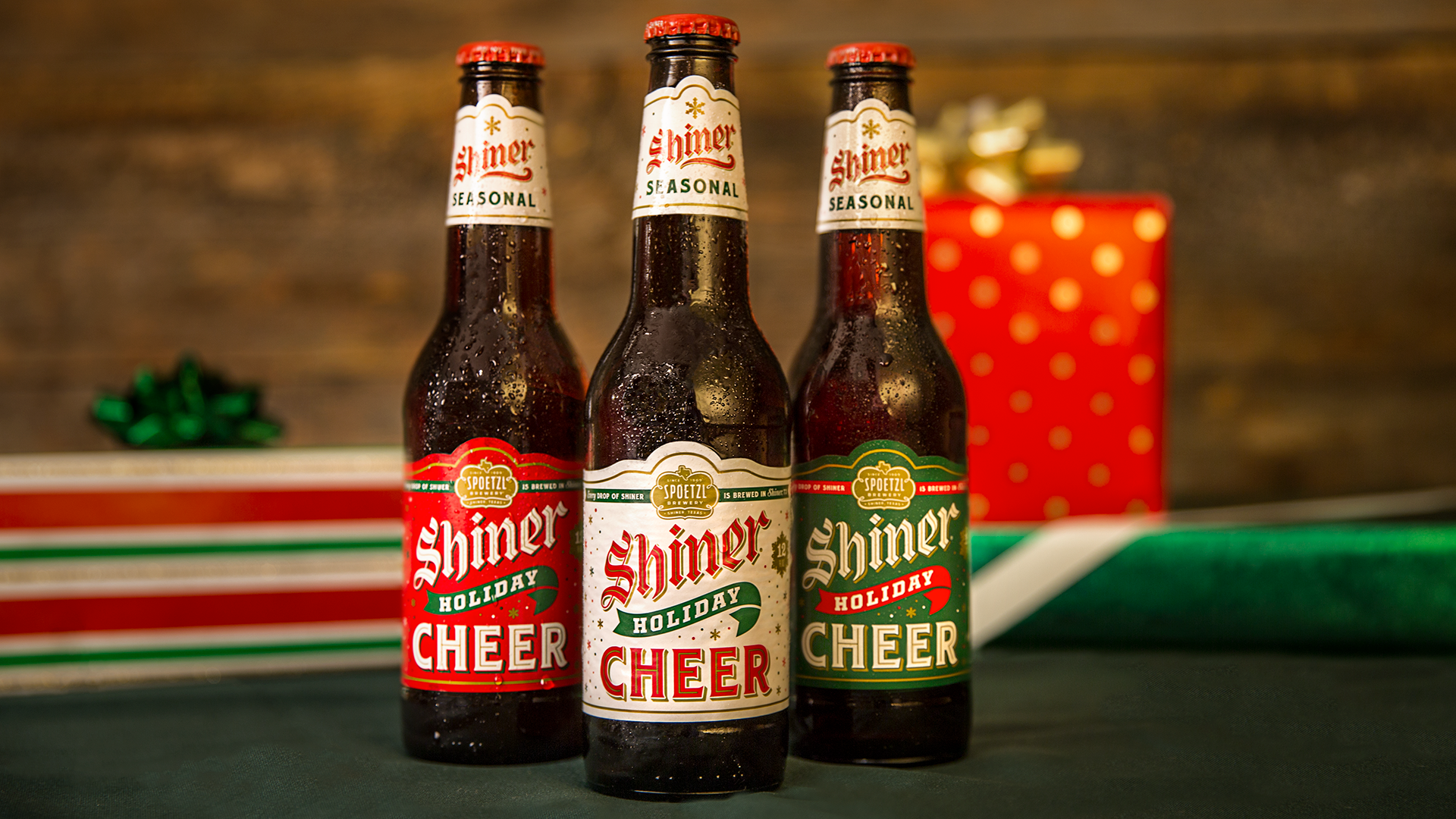 This old-world Dunkelweizen beer has a cult following in Texas (and beyond) and is brewed with ripe Southern peaches and roasted pecans. The 5.6 % ABV seasonal brew comes in three festive holiday colors. $8.99 for a six pack. 
G.H. Mumm Champagne Holiday Pack
Since 1827, Maison Mumm has been a standout Champagne house. The stylish gift pack features Mumm's signature Grand Cordon cuvée, two champagne flutes, and a handy strap making it easy to tote to holiday hoedowns. $45
Sipsmith Holiday Pack
Founded by three passionate pioneers who have been widely credited with sparking the gin renaissance in London, Sipsmith became the first copper pot distillery to open in nearly 200 years. This sipping set features the brand's award-winning London Dry Gin along with V.J.O.P. (Very Junipery Over Proof), and a British classic, Sloe Gin. $29.99