Bill Murray and His 5 Brothers Just Opened A 'Caddyshack'-Themed Restaurant
Gopher isn't on the menu.
Warner Bros.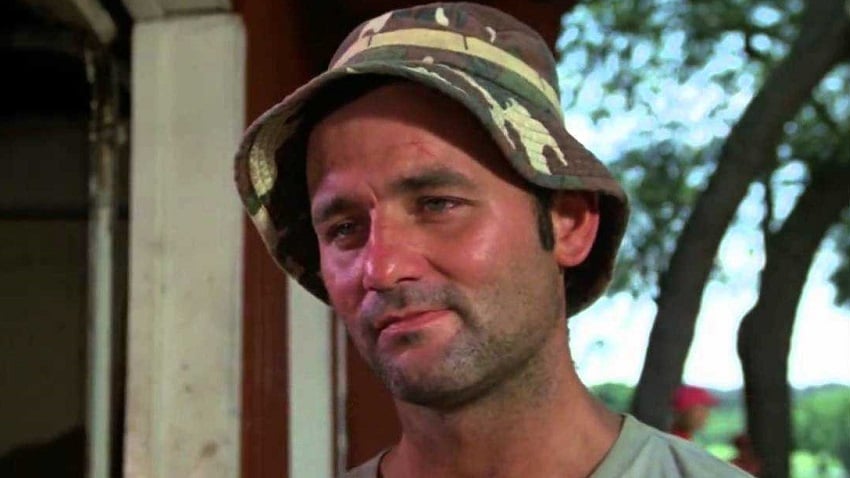 Well, he said it would happen and it did. Bill Murray was planning a Caddyshack-themed Chicago restaurant in 2016, and it finally opened a couple of days ago.
It's not just Bill Murray's thing; Caddyshack the restaurant, where you can "Eat, Drink, and Be Murray," is definitely a family affair. The comedy legend shares ownership with brothers Andy, Brian, Ed, Joel, and Johnny.
Bill Murray gave a press conference at the opening. He said that yes, the restaurant's name "means it has something to do with golf." He also described the vibe as "casual fun."
Naturally the walls in the Caddyshack are decorated with Murray movie posters, including Groundhog Day  and Stripes—he probably avoided Razor's Edge, though—and family photos.
WGN reports the menu includes cheeseburgers, potato golf balls, and (of course) Caddyshakes. 
Luckily there's no barbecued gopher anywhere in sight. We claim the rights to that idea if they try it, though.
h/t Chicago Tribune