Bob Dylan's Heaven's Door 'Bootleg Series' Is a Rare 26-Year-old Whisky Finished in Japanese Oak Barrels
The 111.5 proof whisky comes in a bottle adorned with a Dylan painting and inside a collectible leather journal.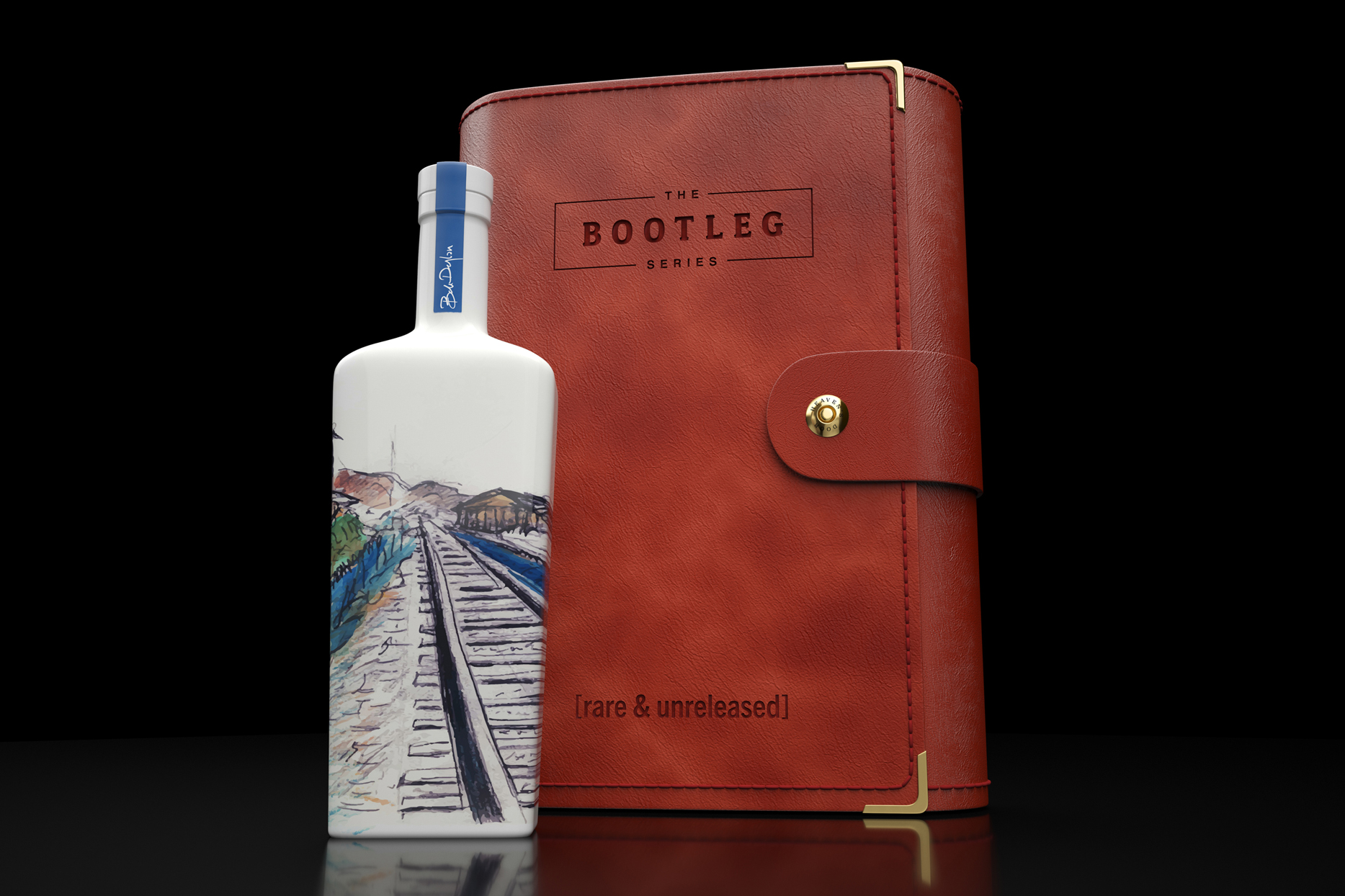 Heaven's Door
The Bob Dylan-fronted whiskey brand Heaven's Door has unveiled the first expression of its limited-edition Bootleg Series, a rare 26-year old whiskey finished in Japanese Mizunara Oak barrels. 
"Volume 1" of the Bootleg Series comes in hand-made ceramic bottles featuring Dylan's painting, Train Tracks, and is housed in an individually numbered, collectible leather journal.
Aged in Mizunara Oak barrels, the latest Heaven's Door is bottled at a decidedly stiff 111.5 proof. The brand says that the low rye content of the mashbill allows for the signature flavors from the Mizunara Oak barrels to shine through, with an enjoyably smooth, long finish.
"The unusually long maturity of the whisky is balanced with the acquired notes of coconut, coriander and a native incense of Dīngxiāng (clove)" said Ryan Perry, Master Blender, Heaven's Door, in a statement. "The Mizunara Oak offers an exotic taste and lingering finish found in some of the best Japanese whiskies. We've been working on this release for many years and are thrilled with the end result."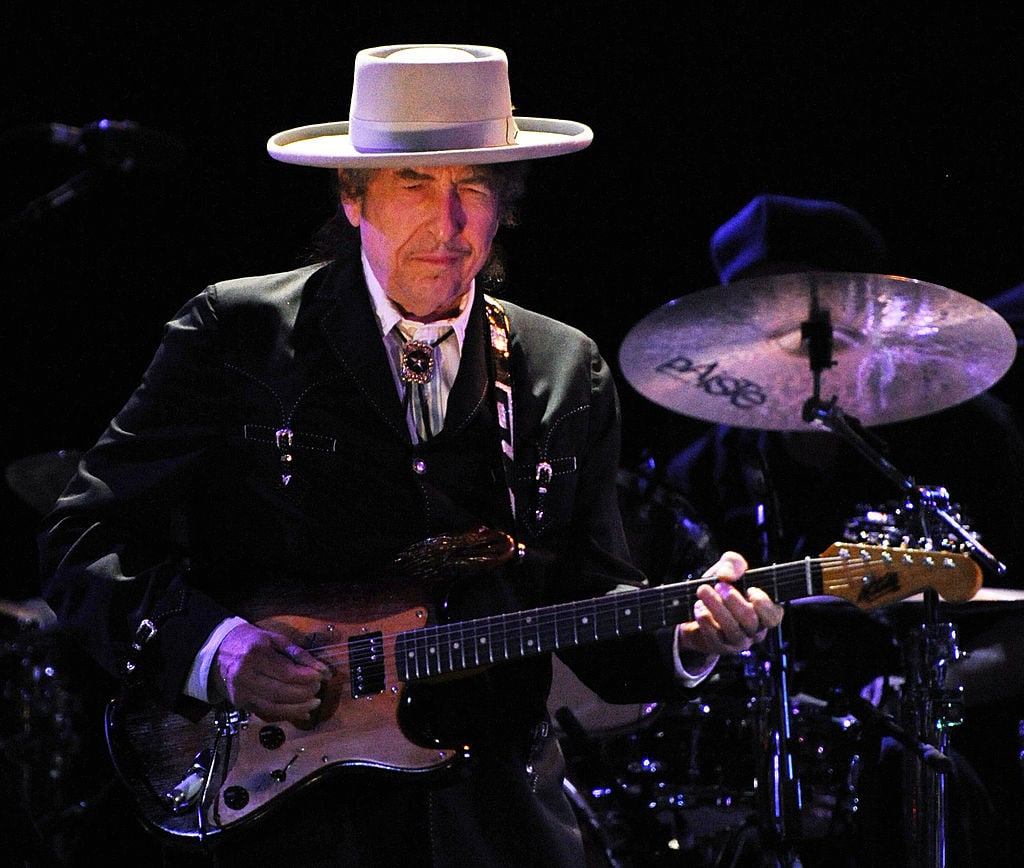 The Bootleg Series, named in tribute to Dylan's series of retrospective albums, will feature annual limited-edition releases of new whiskeys. Each annual release will be presented in hand-made ceramic bottles featuring one of Dylan's paintings and will be housed in a collectible case.
With fewer than 3,000 bottles for sale at a suggested price of $499.99 for a 750ml bottle, the 2019 Edition of The Bootleg Series is now available for pre-order here as well as at select retailers nationwide in early December.
If you want to score one of these Dylan-approved bottles, best to act fast. Each Bootleg Series is a one-time release, and once all the bottles are sold, they're gone for good.