Canadian Club Drops $300 Whisky Inspired By Prohibition-Era Dock Workers
The limited edition, 42-year-old whisky is the latest high-end spirit from Canada, once an unexpected source of rarefied booze.
Canadian Club
Venerable north of the border distillery Canadian Club just announced its latest luxury whisky–a $300 limited edition bottle inspired by Prohibition-era dock workers, believe it or not. 
The second release in the Canadian Club 42 Year Old series, known as "Issue No. 2: The Dock Man," celebrates the old-timey dock worker "who consistently delivered quality whisky to bar owners and drinkers when counterfeit whisky ran rampant during the Prohibition era."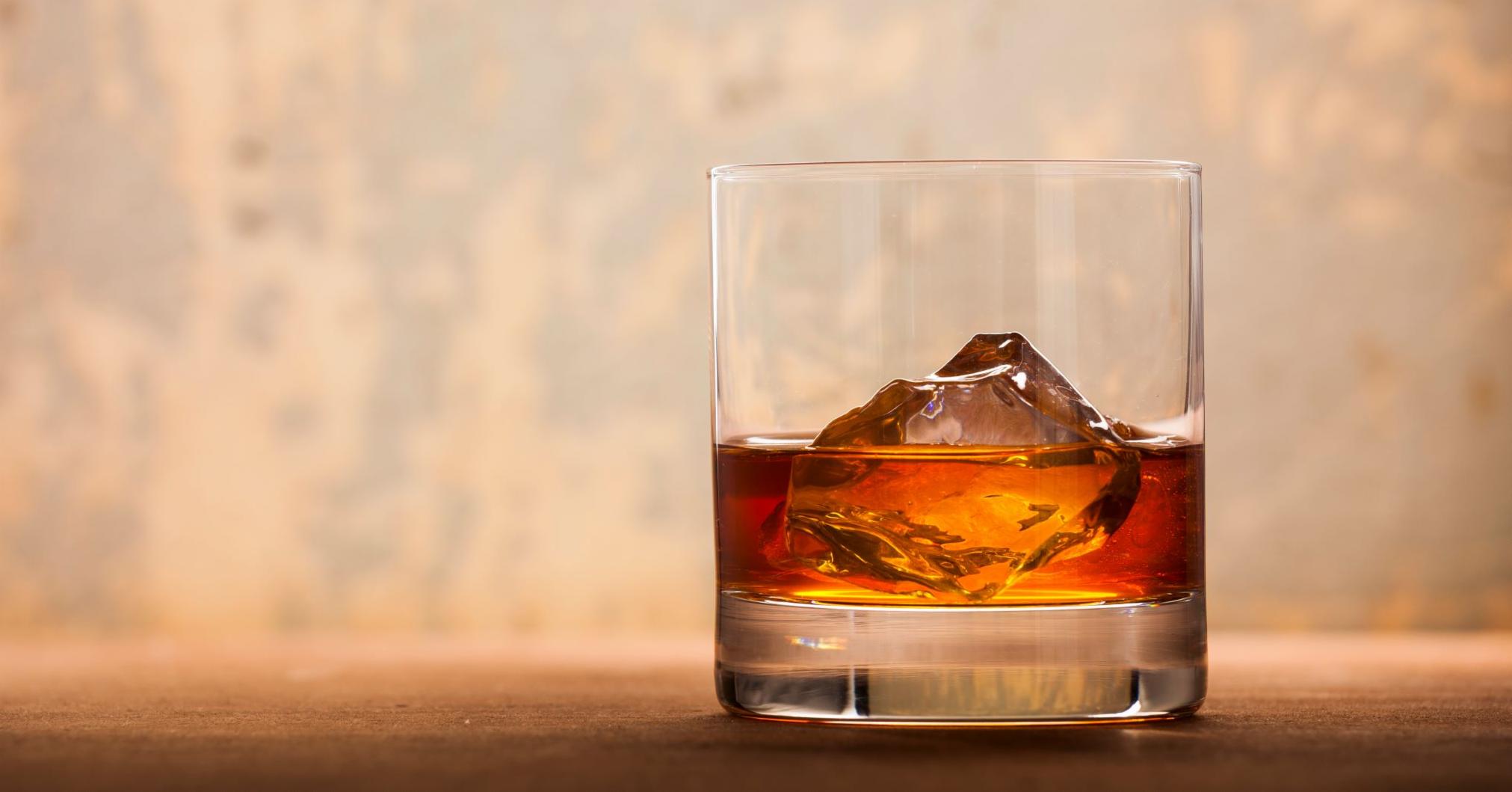 Batched and barreled 42 years ago, Canadian Club says the new 90-proof whisky "is masterfully blended to showcase robust rye spice, delicate notes of brown sugar and baking spices to create an exceptionally rich, smooth taste." 
Launched in 2018, CC Chronicles is a series of premium, limited-edition expressions. The series kicked off with the release of Canadian Club 41 Year Old, celebrating the Water of Windsor, which was tapped as Canadian Whisky of the Year by the prestigious 2019 Jim Murray Whisky Bible, and inspired the memorable Daily Beast headline, "Would You Pay $300 For Canadian Whisky?" 
But Canadian whisky connoisseurs looking to sample the new spirit had better act fast. Canadian Club 42 Year Old is available across the U.S. in very limited quantities with a suggested price of $299.95 for a 750ml bottle.