Chicago Bar Owner Loses 20 Pounds By Giving Up Food For Lent And Drinking Only Beer
The brew-loving barkeep was inspired by a 300-year-old German monk beer fast.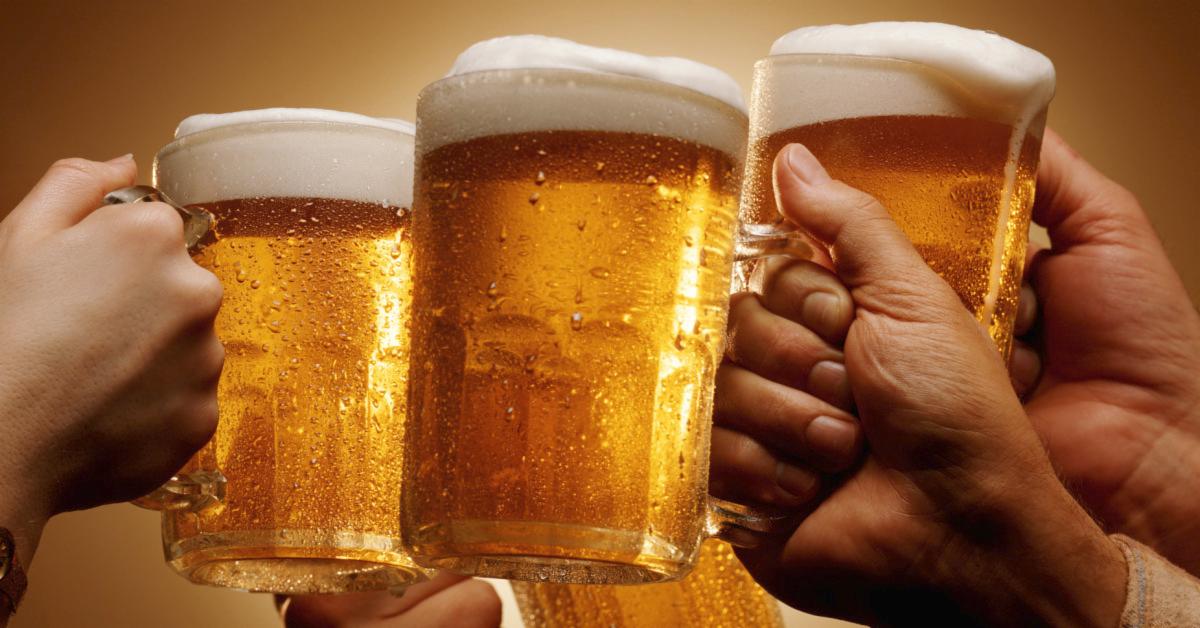 Getty Images
While some people give up alcohol for Lent–the period between Ash Wednesday and Easter–one Chicago bar owner has stopped eating food and is living entirely off his favorite beers. 
Chicago magazine first reported that Pat Berger, owner of Paddy Long's and Kaiser Tiger, had undertaken this brave and boozy quest. Along with coffee, unsweetened tea, water and "a plethora of vitamins," he is subsisting on a diet of a variety of brews, even commissioning Great Central Brewing Co. to make a sturdy, 7.1 % ABV doppelbock specifically for the task at hand. And Berger has already lost an impressive 20 pounds after drinking about four beers per day instead of food, reports the Chicago Tribune.
Berger claims there is historical precedent for his quest. In a post on Paddy Long's website, Berger writes that he's following a 300-year-old German monk Lenten beer fast: "In the 17th Century, the Paulaner monks in Bavaria would limit themselves to only beer and water during Lent."

According to Chicago magazine, Berger did consult with a couple of doctors before starting. They made sure to tell him he needs to take some vitamins to get enough thiamine and Vitamin C.
On Paddy Long's website, Berger further explained that he's enjoying a wide variety of beers during his food-free, beer-only Lent diet. 
"One of the unexpected side effects of this fast has been the variety of beers I've been drinking," Berger writes. " The first few days were nothing but doppelbock, but soon I found myself wanting more. With beer being my only source of sustenance, I had to branch out. 
"My love of hops has returned with a vengeance. Good old fashioned double IPAs (the bitter kind, not the hazy kind) are tasting great! I'm drinking stouts, brown ales, and all manner of Belgians. I even willfully drank a fruit beer yesterday and it was delicious!"
To keep track of Berger's epic beer-only diet, follow his blogs here.