Coyote Ugly Turns 25: Check Out the Wildest Photos From America's Sexiest Saloon
There's nothing ugly about them.
Photo: "Coyote Ugly"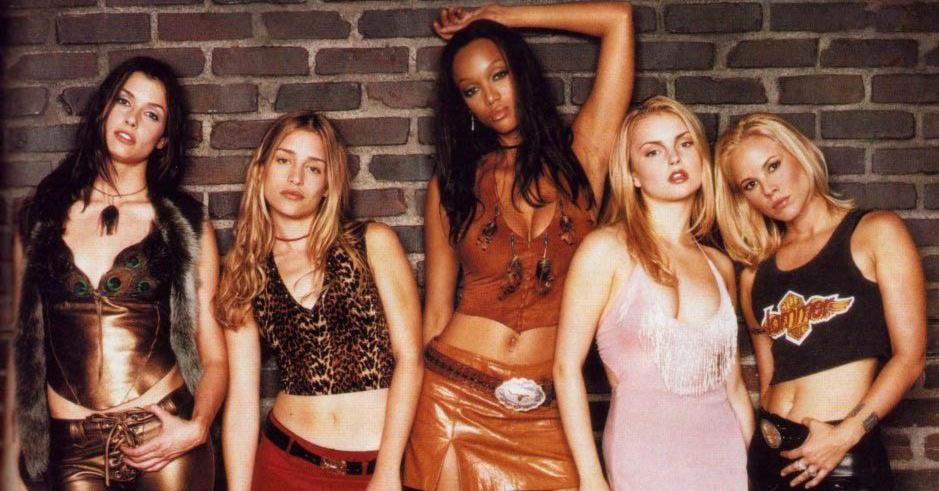 In 1993, the Coyote Ugly Saloon opened its doors in Manhattan's East Village and began operating under a simple-but-effective business model: hot women, plus booze, equals cash. 
25 years later, the now-iconic cowboy dive bar empire has spawned dozens of locations across the globe, a reality TV show, and one entirely forgettable 2000 movie inspired by founder Liliana Lovell's beginnings in the original NYC hotspot. 
The flick, which co-starred Tyra Banks, Piper Perabo and Bridget Moynahan, built a cult following over the years, while the boot-stomping, sass-talking antics of actual "coyotes" have kept the Coyote Ugly bars going strong.
Celebrate the Coyote Ugly's 25th anniversary with the hottest shots from establishments across the country. 
Las Vegas 
Nashville
San Antonio
Panama City Beach 
Denver 
Tampa 
Oklahoma City 

New York City