These Are the Top 20 Drunkest American Cities
Did your town make the list?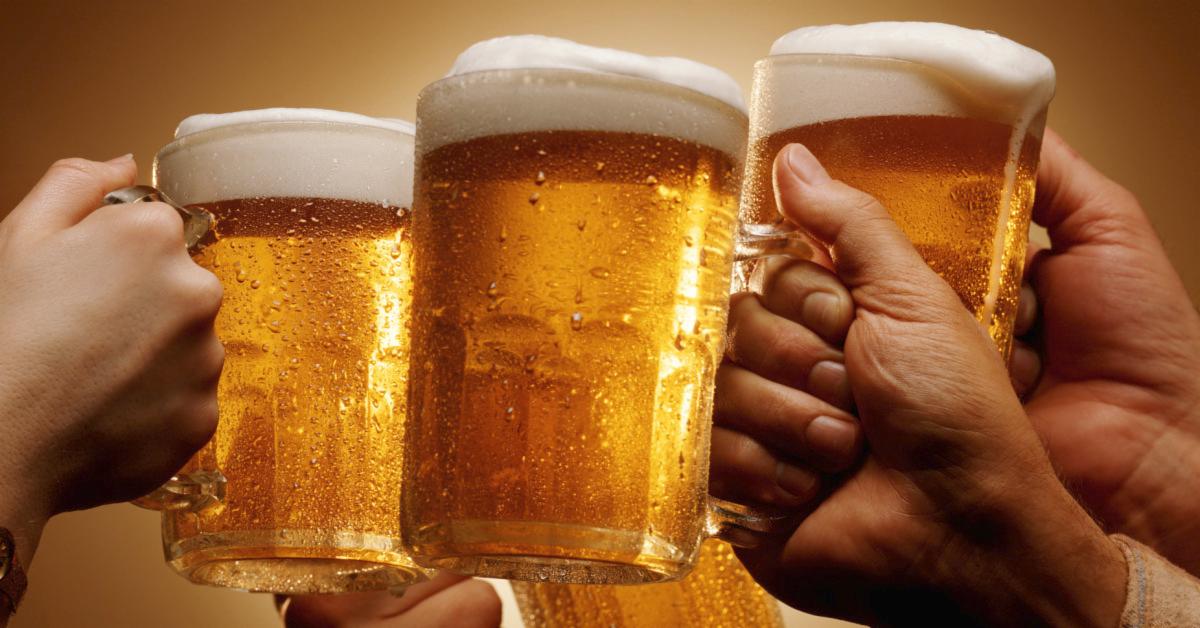 Getty Images
America's top 20 drunkest cities aren't big destinations like New York or Los Angeles, where bars stay open into the wee hours of the morning—almost all are relatively rural spots in flyover country. 
At least, that's what a new report from 24/7 Wall Street shows. The industry research outlet relied on self-reported data from residents who claimed to engage in "excessive drinking"—defined as imbibing five or more drinks in one sitting—or "heavy drinking"—defined as throwing back 15 or more drinks per week. 
As Food & Wine notes, Wisconsin metros account for four(!) of the top five entries, seven of the top 10, and 12 of the top 20. This writer's hometown of Ames, Iowa sits at No. 8, but it's worth noting that about half of the population is comprised of Iowa State University students. College! 
See if your city made the boozy list below: 
Appleton, WI
Oshkosh-Neenah, WI
Green Bay, WI

Madison, WI

Fargo, ND

La Crosse – Onalaska, WI

Fond du Lac, WI

Ames, IA

Eau Claire, WI

Mankato-North Mankato, MN

Wausau, WI

Sheboygan, WI

Missoula, MT

Grand Forks, ND

Racine, WI

Janesville-Beloit, WI

Milwaukee-Waukesha-West Allis, WI

Lincoln, NE

Iowa City, IA

Corvallis, OR