Exclusive First Look at New Redbreast Small Batch Irish Whiskey
Irish whiskey nerds, take note.
Buena Lane Photography
Irish whiskey continues to be one of the fastest growing spirits categories in the US. According to the Distilled Spirits Council, about 4.7 million cases were sold here in 2018, generating revenues of one billion dollars for the distilleries. That's a lot of whiskey, and a lot of cash, especially considering that Irish whiskey is going up against the ever popular bourbon and fast rising rye whiskey categories. 
There are newer distilleries like Teeling and Dublin Liberties Distillery that are gaining traction for their high-end Irish whiskies, but the many popular brands produced at the New Midleton Distillery just outside of Cork continue to dominate, including Jameson, Powers, and Redbreast.
Redbreast Irish Whiskey is a highly respected brand that has age statements of 12, 15, and 21 years in its core lineup, as well as cask strength and sherry cask-finished versions. It's a single pot still whiskey, which means that it's made from a mash bill of malted and unmalted barley and distilled in a pot still instead of a column still at one distillery. 
That distillery, as mentioned above, is New Midleton, a massive operation where multiple brands are produced (most owned by parent company Pernod Ricard). Jameson, a blended whiskey, is the most well known of them all, but Redbreast occupies a more premium space and is a favorite of whiskey lovers around the world.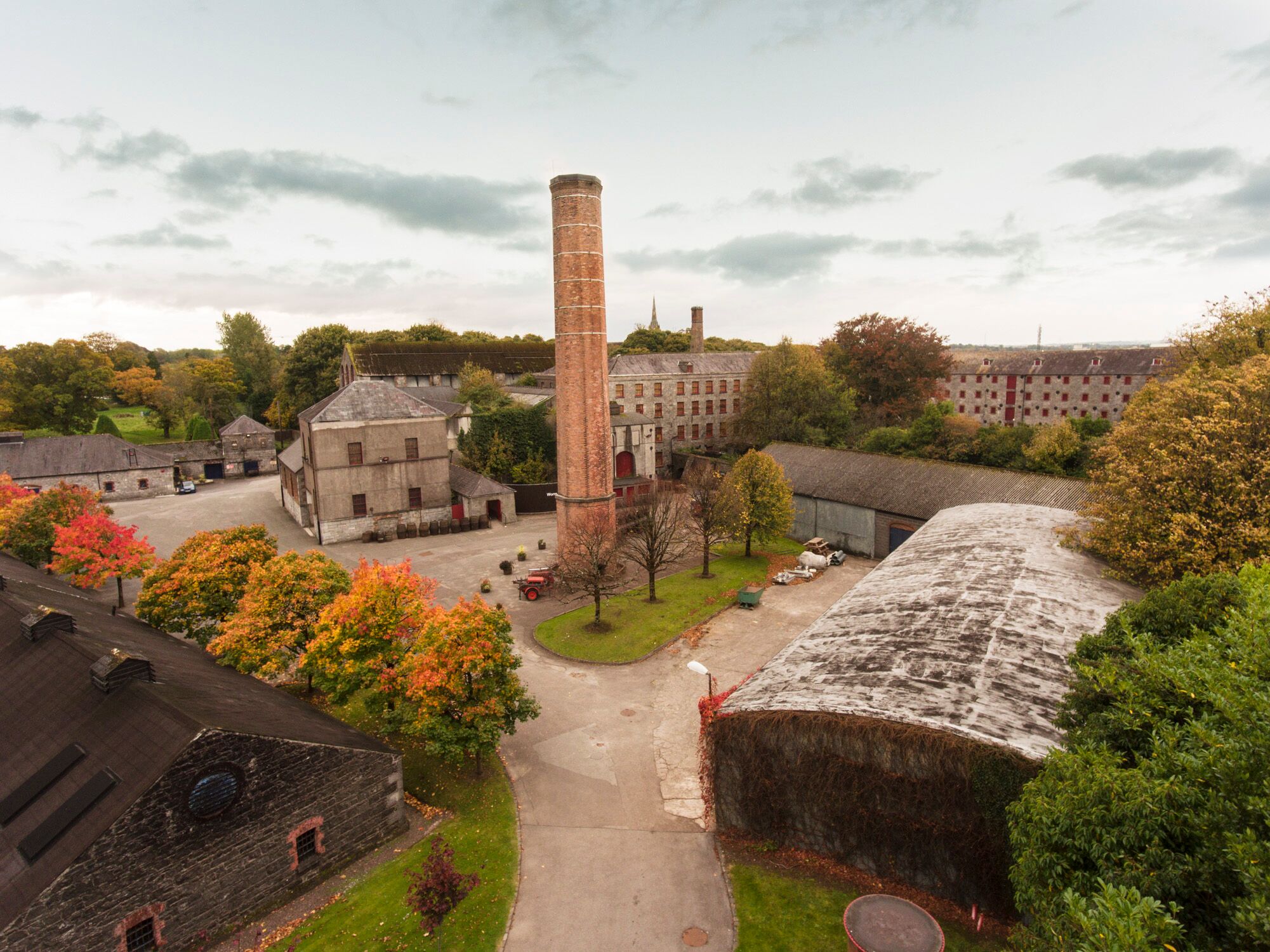 The newest addition to the Redbreast lineup is Redbreast Small Batch, a limited edition release consisting of four different expressions that were matured for a minimum of 14 years (there is no age statement on the label, however). It is bottled at cask strength, ranging from about 57 to 59 percent ABV, depending on the batch. This is a one-time release, which the brand says won't be repeated anytime soon.
What makes Small Batch different from the original? Master blender Billy Leighton and blender David McCabe married together whiskey to make four batches, each of which they describe as offering different flavors while still staying true to the character that defines Redbreast. 
"We used essentially four styles of whiskey that we produce," McCabe told Maxim.com, "and married them together in different formulations to make these batches. Our objective was to make a whiskey that was reflective of Redbreast, but with each batch emphasizing different flavor profiles."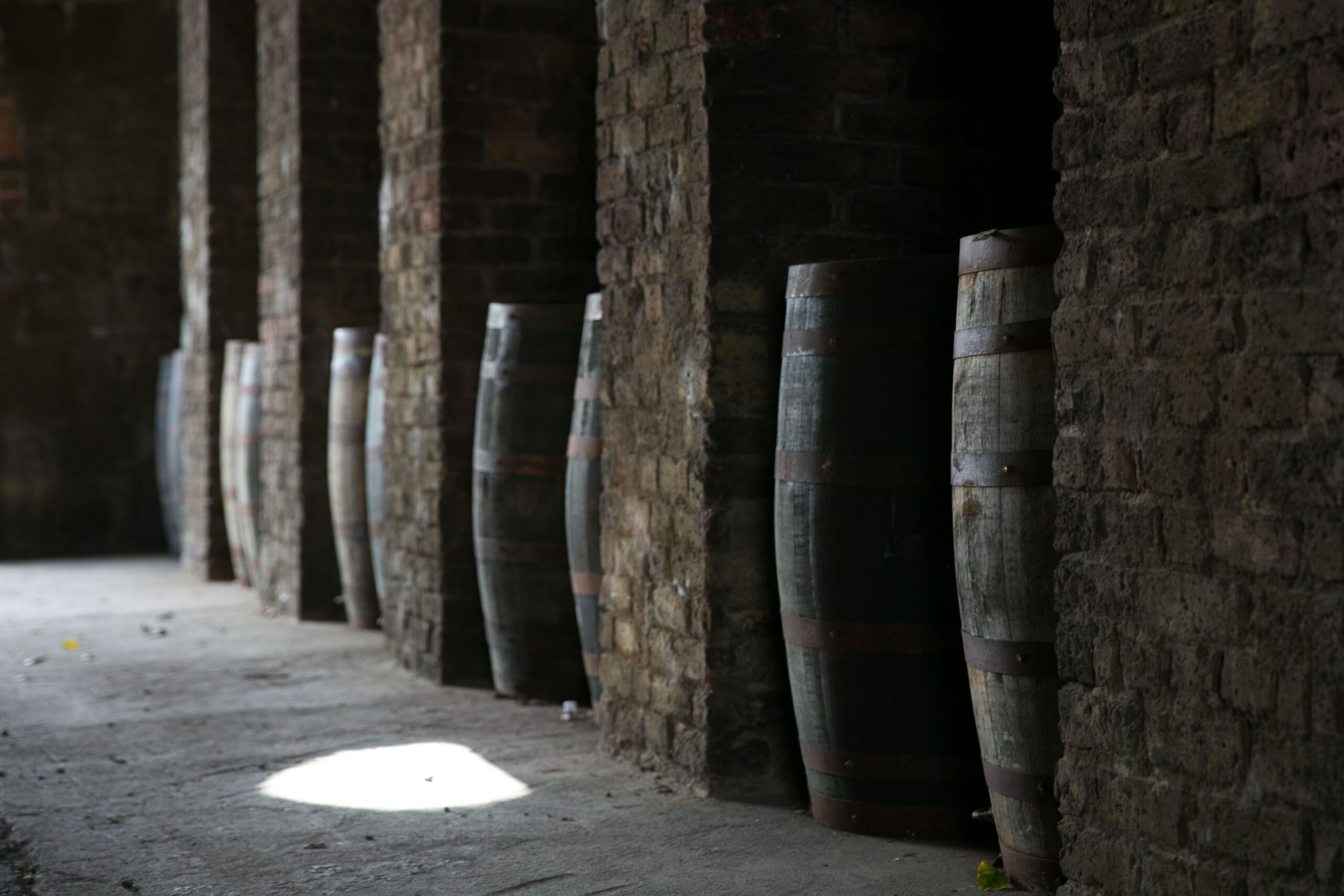 Some of the whiskey used was aged in bourbon barrels, and some in sherry casks, before being married together in these different formulations. There is no legal definition of "small batch" here or in Ireland, but according to Leighton each batch was made up of somewhere between 22 and 27 barrels – a drop in the bucket if you consider that there are more than 1.5 million barrels of Redbreast aging in Ireland.
The batches are as follows (flavor notes from the brand):
Batch A: wood driven with sweet vanilla notes, delicate citrus fruit and mild sherry undertones – 58.6% ABV. This batch was meant to emphasize flavors derived from bourbon barrel maturation.
Batch B: added depth from sherry wine cask influence, including more dried fruits and honey sweetness – 57.2% ABV. This batch was meant to emphasize sherry cask maturation without letting it dominate the palate.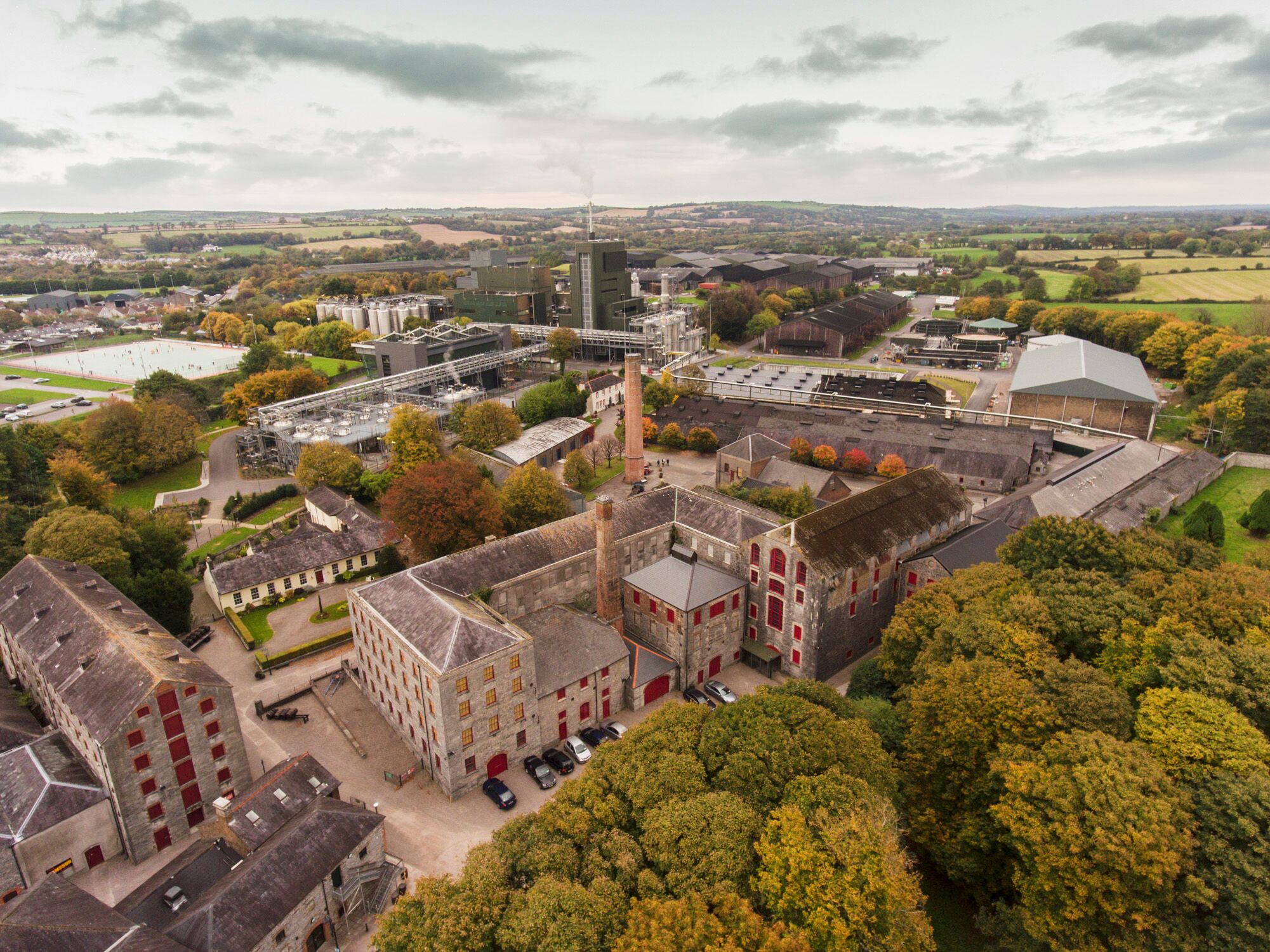 Batch C: a touch more exotic fruit notes and rich toasted wood characteristics – 59.1% ABV. This batch was meant to focus on the orchard and tropical fruit notes of the whiskey.
Batch D: a rich, dried fruit quality such as raisins and figs, along with dark berry fruits – 58.9% ABV. This batch was meant to emphasize the heavy sherry cask component of the whiskey.
Small Batch is launching in just three cities – San Diego, San Francisco, and Boston, and is a U.S.-exclusive release. SRP is $99.99.