Filson and Westland Distillery Launch Limited Edition Whiskey Inspired by Klondike Gold Rush
This single-malt American whiskey collab is as good as gold.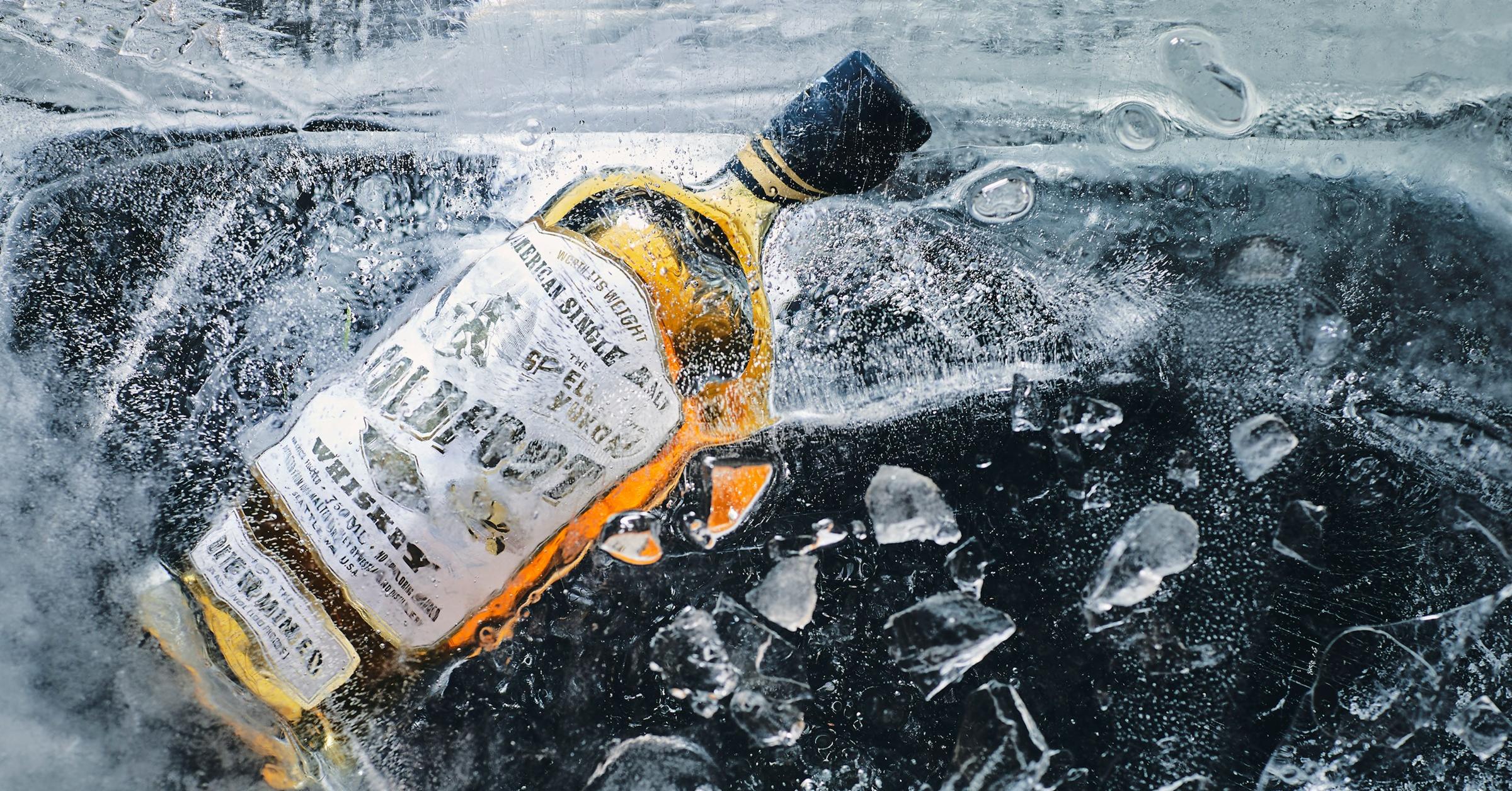 Filson
Seattle-based brands Filson and Westland Distillery have joined forces for a new limited edition, American single-malt whiskey called Coldfoot that's inspired by the Klondike Gold Rush and the rugged spirit of the Pacific Northwest. 
In the late 1800s, the Klondike Gold Rush enraptured prospectors looking to strike it rich, and Seattle served as the starting and ending point for the harrowing journey north and back. Most prospectors took the well-trodden path to the boomtown of Dawson, Alaska. But some followed a different route further north, into even more treacherous territory called Coldfoot camp.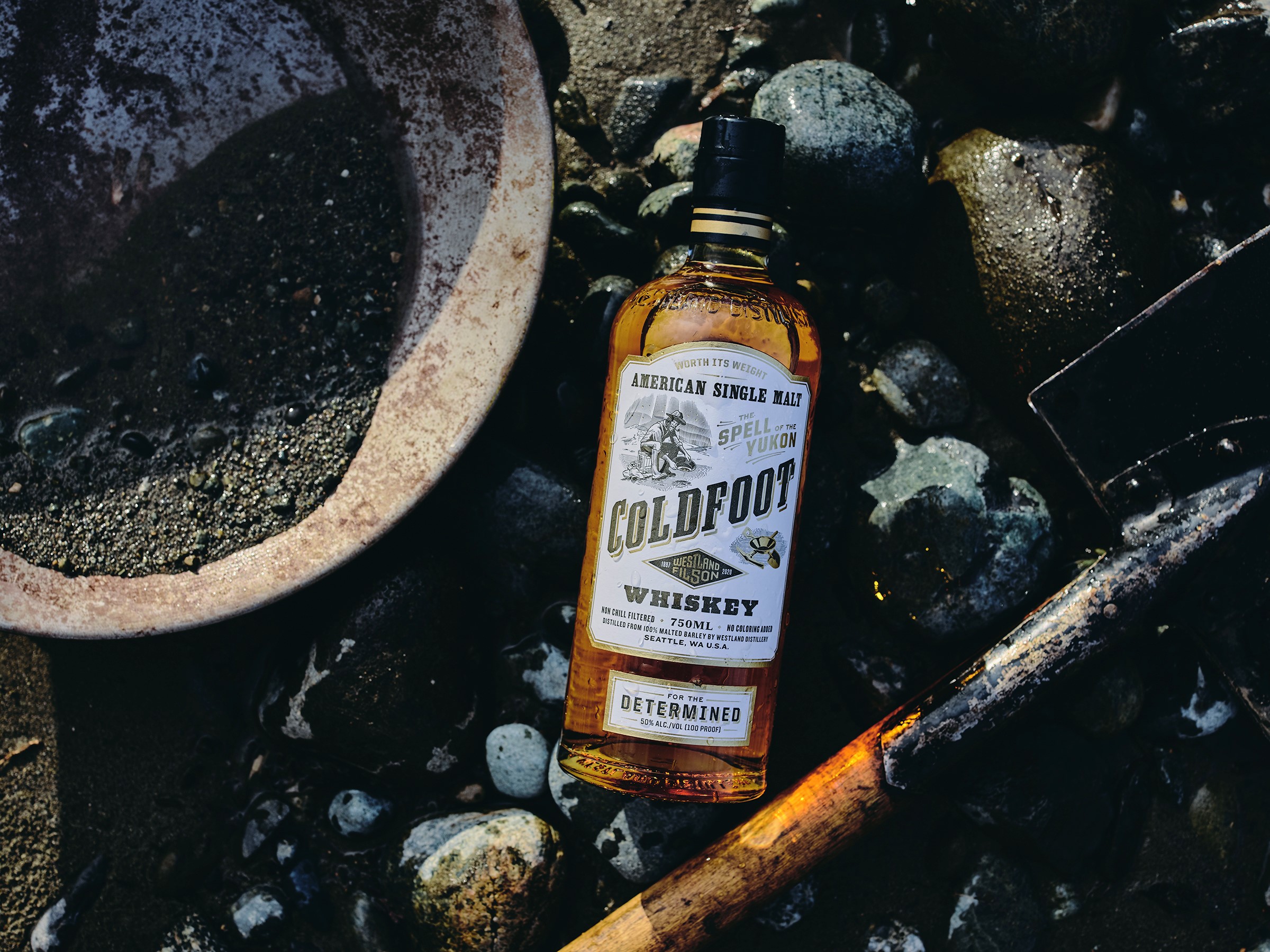 Of the 2,000 "green hands" that attempted the rough-and-tumble journey, only 200 stuck it out. The rest got "cold feet," according to Filson historians, who also provided tasting notes for the new hooch:
Dried apple slices, walnuts, waffle cone, whipped cream, marble rye, cacao, dried blueberry and espresso. This first-edition whiskey traces major components of Westland's five- year-old stock.

The vatting includes a dry-style Sherry cask, which lends a robust profile without sweetness. Instead of adding significant smoke, the heavily peated spirit extends and elaborates the diffuse character.
"The story of the stampede to remote Coldfoot is a perfect symbol of the grit, perseverance, and ambition this region has imprinted onto both our brands," said Alex Carleton, Chief Creative Officer of Filson, which recently launched a Popeye-themed style capsule. 
The Filson x Westland Distillery Coldfoot Edition 1 whiskey is 50% ABV and retails for $99.99. But if you want to stake your claim to a bottle, you'd better act fast, as only 978 are being produced.