Guinness Will Open a US Brewery in August But It Won't Make Their World-Famous Stout
We're ready to go.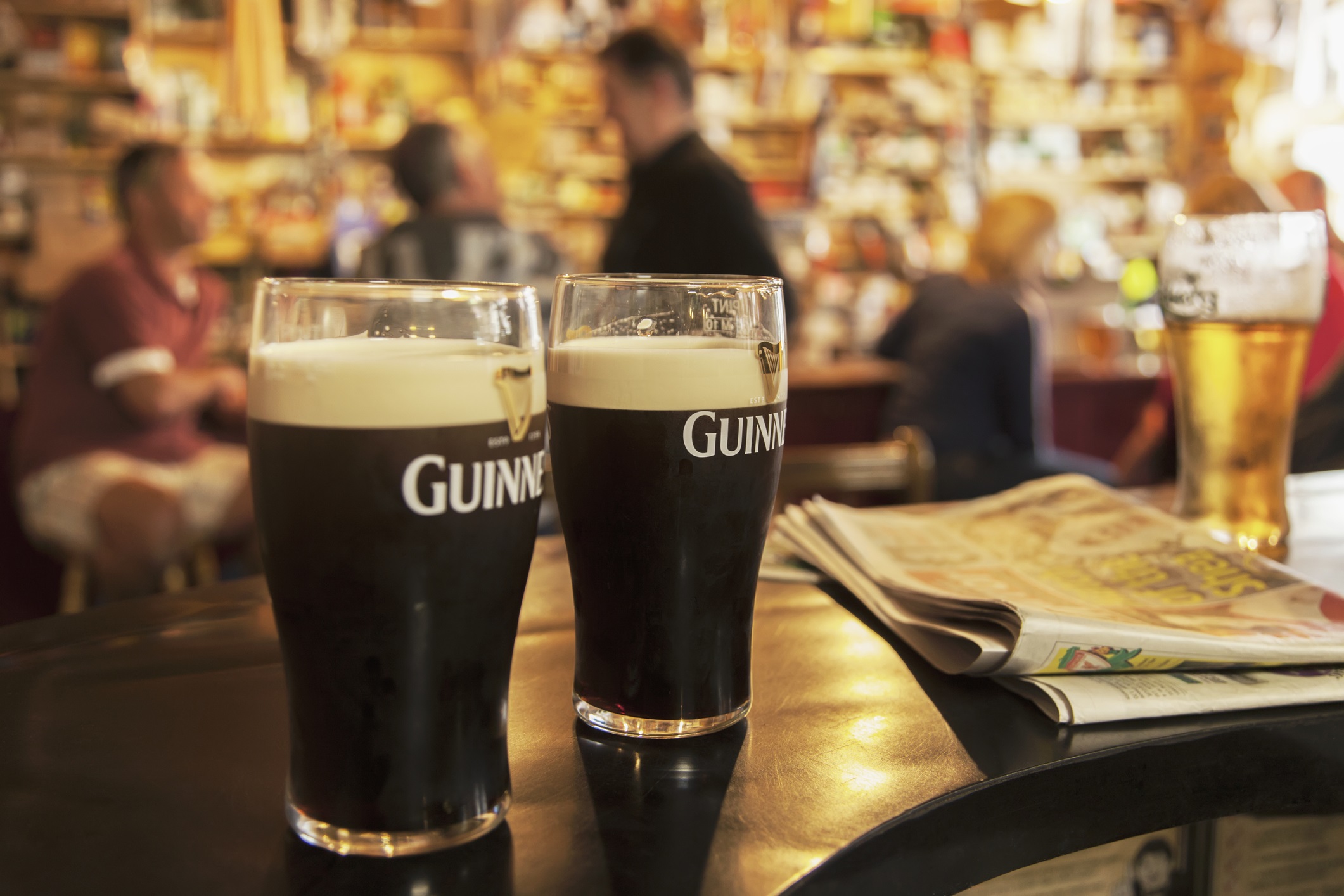 Getty Images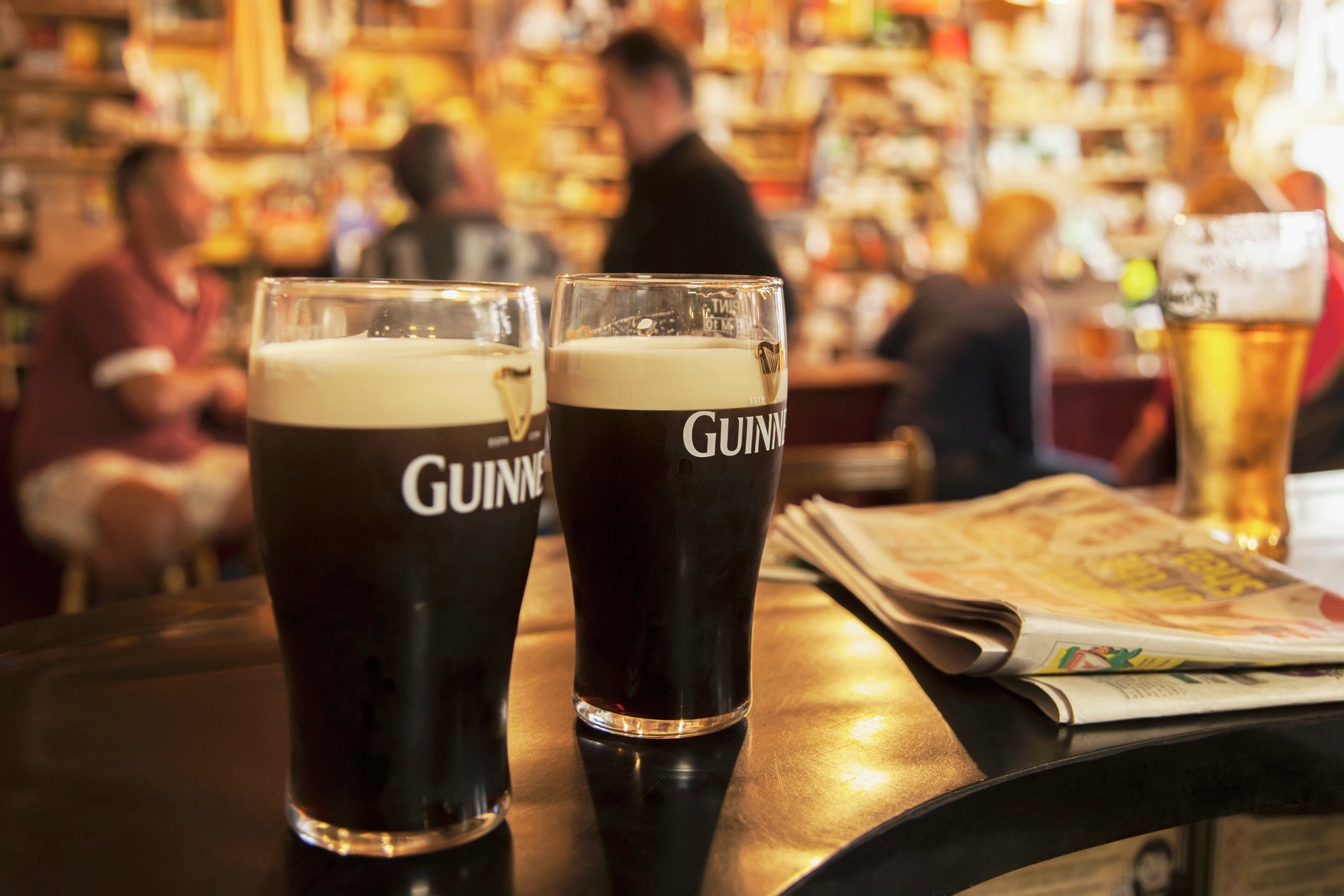 You think Guinness, you think of that thick, delicious head of foam, dark, amber-brown ale, and a cool glass with the white logo on the side. So, a Guinness brewery coming to the United States for the first time since the last one closed in 1954 sounds great, right?
Well, yes, it's great. However the brewery won't produce the classic stout we know and love.
No, when the Guinness Open Gate Brewery & Barrel House opens on August 3 in Baltimore, Maryland, it will be an impressive travel destination with an interesting mission: inventing new and even bolder varieties of beer.
The experimental brewery will be just the second facility of its kind—of course the first is in Dublin—and it sounds like it'll be a party destination, too.
A former whiskey distillery, Barrel House sits on 66 acres and it will have a visitor center, a tap room, and a good-sized restaurant. Guinness also knows it will be a popular place, anticipating a quarter-million visitors in just the first year alone. 
Guinness knows is tapping into an enthusiastic audience and also that American customers are likely willing and ready to try whatever experiment it puts on their tables. 
Time to book an August trip to Baltimore.
h/t Brobible