Hennessy V.S.O.P. Privilège Teams With Canelo Alvarez For Knockout Cognac
Hennessy's most versatile cognac blend yet delivers spices on the palate including vanilla, clove and cinnamon.
While boxing superstar Canelo Alvarez recently lost a decision to light-heavyweight champion Dimitry Bivol, that hasn't stopped the Mexican fighter from joining fellow celebs like pop singer Maluma in supporting the latest release of cognac brand Hennessy, one of Canelo's biggest sponsors.
Hennessy V.S.O.P Privilège is being billed as the venerable cognac brand's most versatile blend yet, notable for its standout harmony and balance . A blend of different eaux-de-vie from Cognac's top growing regions , the bottle was inspired by a Cognac originally created for the future King of England in 1818 .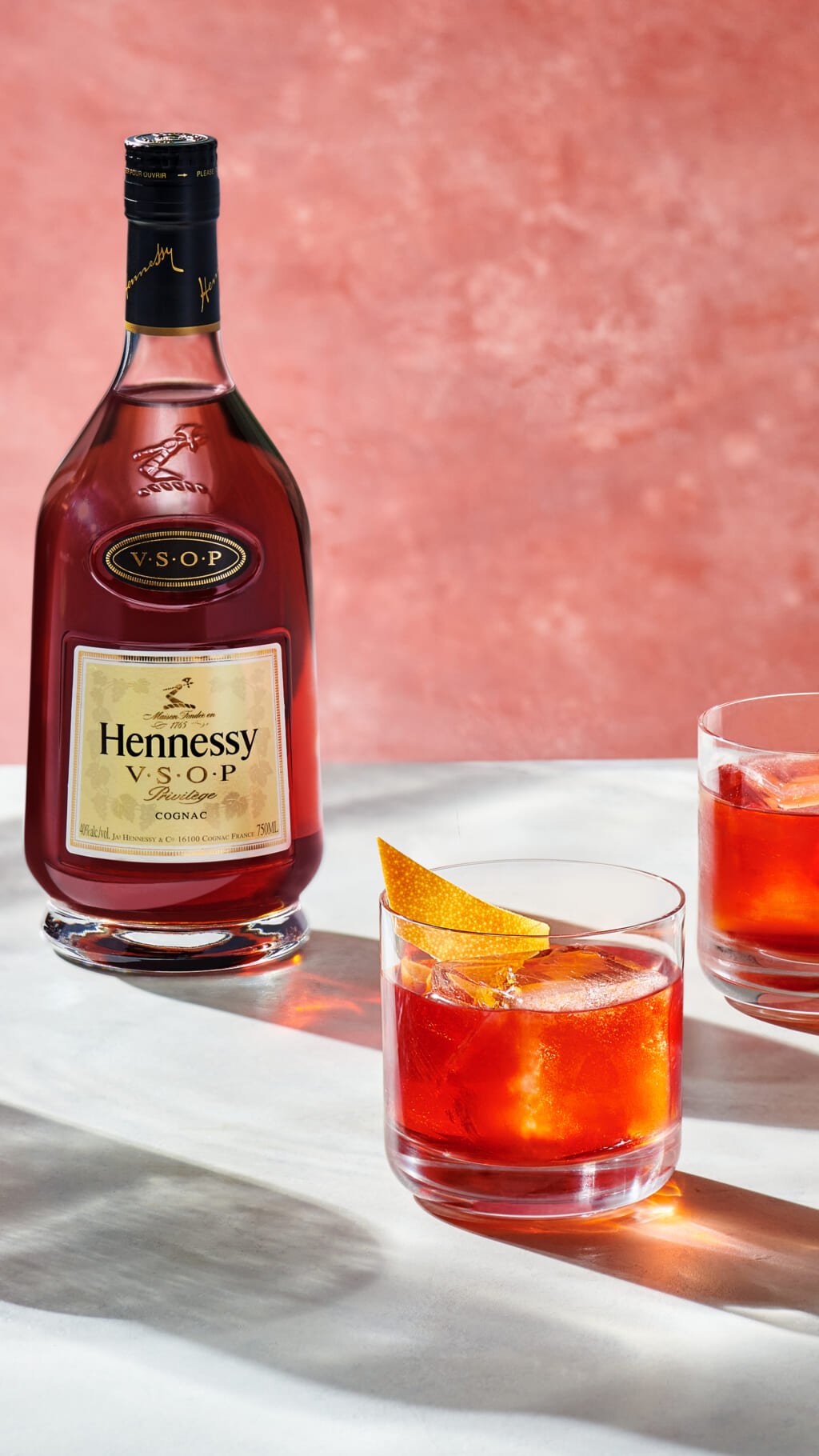 The cognac delivers noticeable spices including vanilla, clove and cinnamon on the palate, followed by delicate toasted notes. Hennessy V.S.O.P Privilége is best enjoyed neat, on the rocks, or in classic, spirit-forward cocktails, such as Old Fashioneds or Sazeracs.
And Henny has even dreamed up a few boxing-themed cocktails to celebrate their partnership with Canelo, including tipples called "The Knockout" and "The One-Two Punch." Sounds like just the thing to toast Canelo's rumored next fight–likely either a trilogy bout with longtime rival Gennady Golovkin or a rematch with Bivol.
Interested in sampling this punchy new spirit? Look for it at your favorite liquor store for a suggested price of $65 per bottle.