Matthew McConaughey Is Launching His Own Small-Batch Bourbon Line With Wild Turkey
Alright, alright, alright!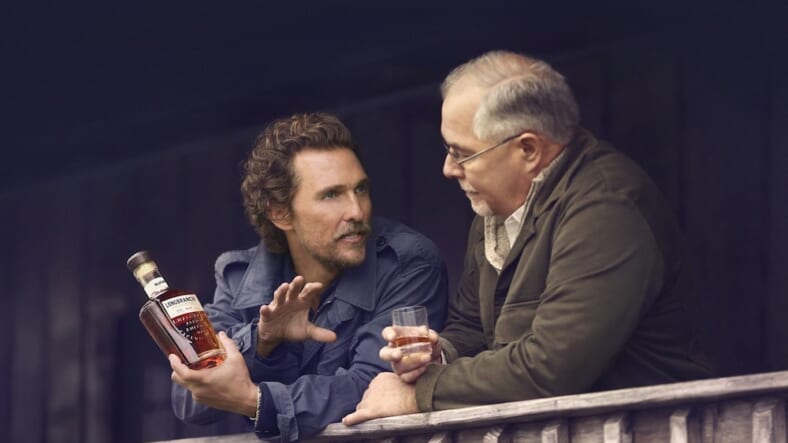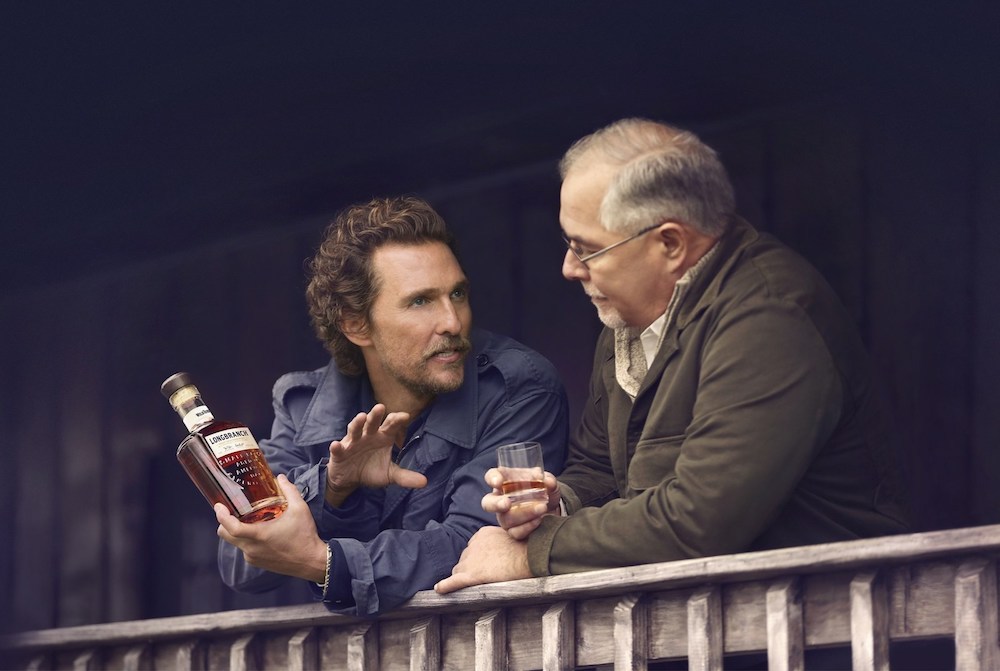 Matthew McConaughey is taking his bourbon obsession to the next level.
The former True Detective star, who has served as a creative director for Wild Turkey for two years when he's not hawking Lincolns, is launching his own small-batch bourbon line, called Wild Turkey Longbranch.
The bourbon is made through Wild Turkey's charcoal filtration method, which lends it mesquite and smokey oat notes. Flavors also include vanilla, spices, caramel, pear, peppers and hints of citrus.
The bourbon has been aged eight years, so the Texas-bred McConaughey has likely been brewing this plan up for some time…from around the time he released The Lincoln Lawyer in 2011.
Longbranch will reportedly sell for under $40 and is coming soon to stores. It is now available at the Wild Turkey visitor center in Lawrenceburg, Kentucky.