New Dating App Matches Singles Based on the Food in Their Fridge
"Refrigerdating" is here to find you a soulmate.
(Photo: Getty)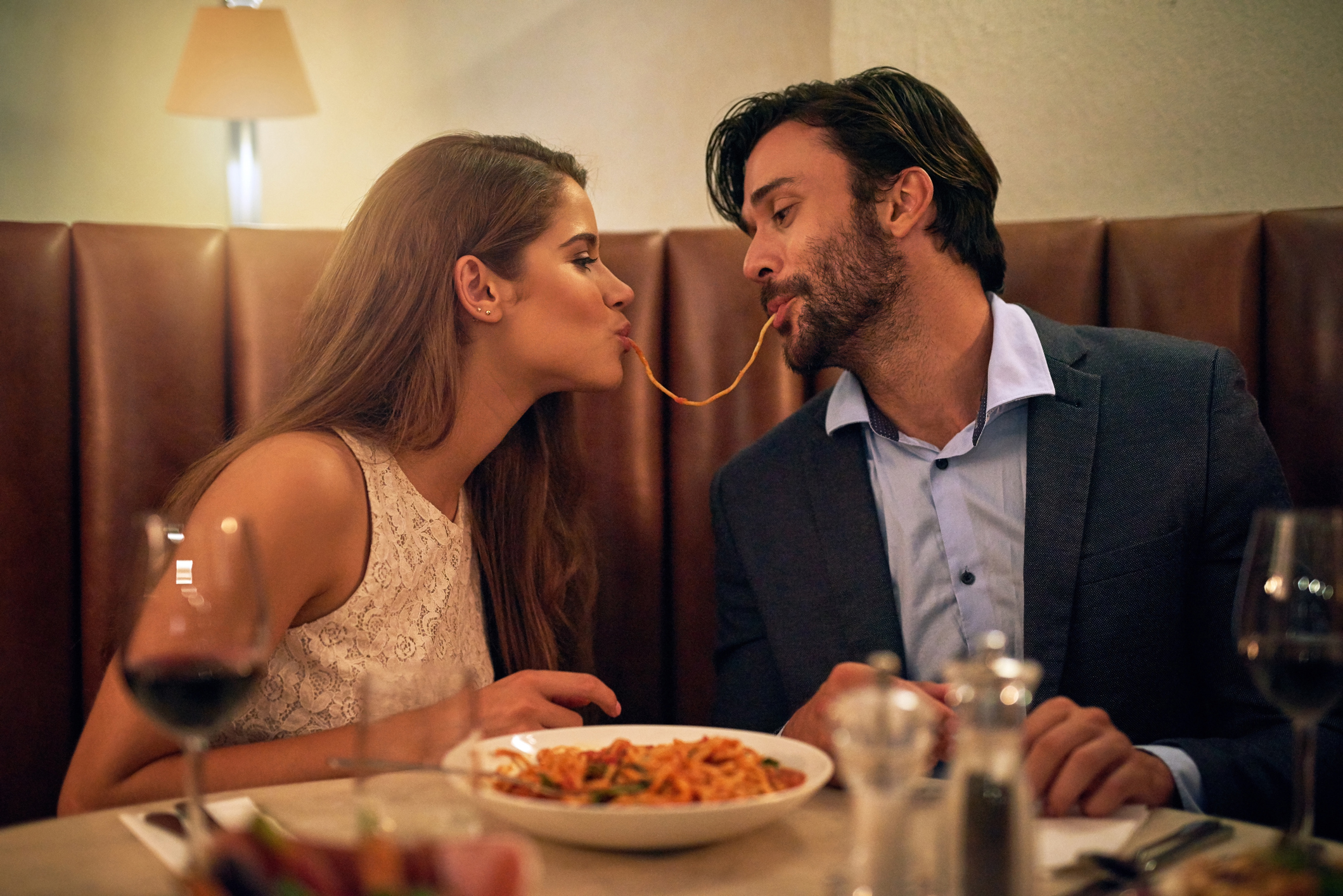 Calling all single folks: There's a new dating app you should know about, because unlike traditional apps like Tinder and Bumble, this one matches you based on what you have inside your fridge. 
To elaborate, the app from Samsung is called Refrigerdating, and it's described as "Tinder, but with the contents of your fridge."
The idea is inspired by the popular Subreddit Fridge Detective, and on the app, users upload pictures of the inside of their fridge, which other singles then scope out and see if it tickles their fancy and makes their stomach grumble. 
In all transparency, the app is a ruse to sell Samsung refrigerators that have cameras inside so you can see what's inside without actually looking inside. This is the future of technology, my friends. 
Anyway, the New York Times notes that since there is some research that suggests there's a relationship between food preferences and personality types, the app just might kinda (sorta?) work.
Science aside, though, think of it this way: If you're someone who loves steak and butter and can't live without it, and you see that the other person has a fridge full of kale, cabbage, and weird vegan cheese, you'll automatically know it won't work out.
Samsung, however, encourages the variety. "Don't narrow it down to fridges looking just like yours," they write on the Refrigerdating website. "Remember it's the unexpected mixes that makes the three star restaurants."
Three star restaurants. They're setting the bar high, aren't they?
But in case you find a suitable match, Samsung also graciously offers some pickup lines, such as: "Hey, love that spicy taco sauce, makes me think of my exchange semester in Mexico."
There are much better pickup lines than that, but you do you.