St. Louis Bar Sells Booze For $10 an Hour, Not By the Drink
What could possibly go wrong?
(Photo: Getty)
A new St. Louis, Missouri bar named Open Concept is bringing some extra excitement to the bar scene with a novel unlimited drink policy: Guests pay by the hour to "drink all that you can legally handle."
For that hour the watering hole charges thirsty folk $10 to guzzle as many drinks as they want with options that include premixed drinks, domestic beers like Bud Light, and delicious Franzia wine.
Anyone who wants to take it up a notch can pay $20 an hour for top-shelf booze like Ketel One, Patron, Maker's Mark, better wine, and craft beers.
Michael Butler, the owner of Open Concept Michael Butler, told KMOV: "This place is different because you're buying time instead of the drinks. Open concept is the first of its kind in the region and the state of Missouri."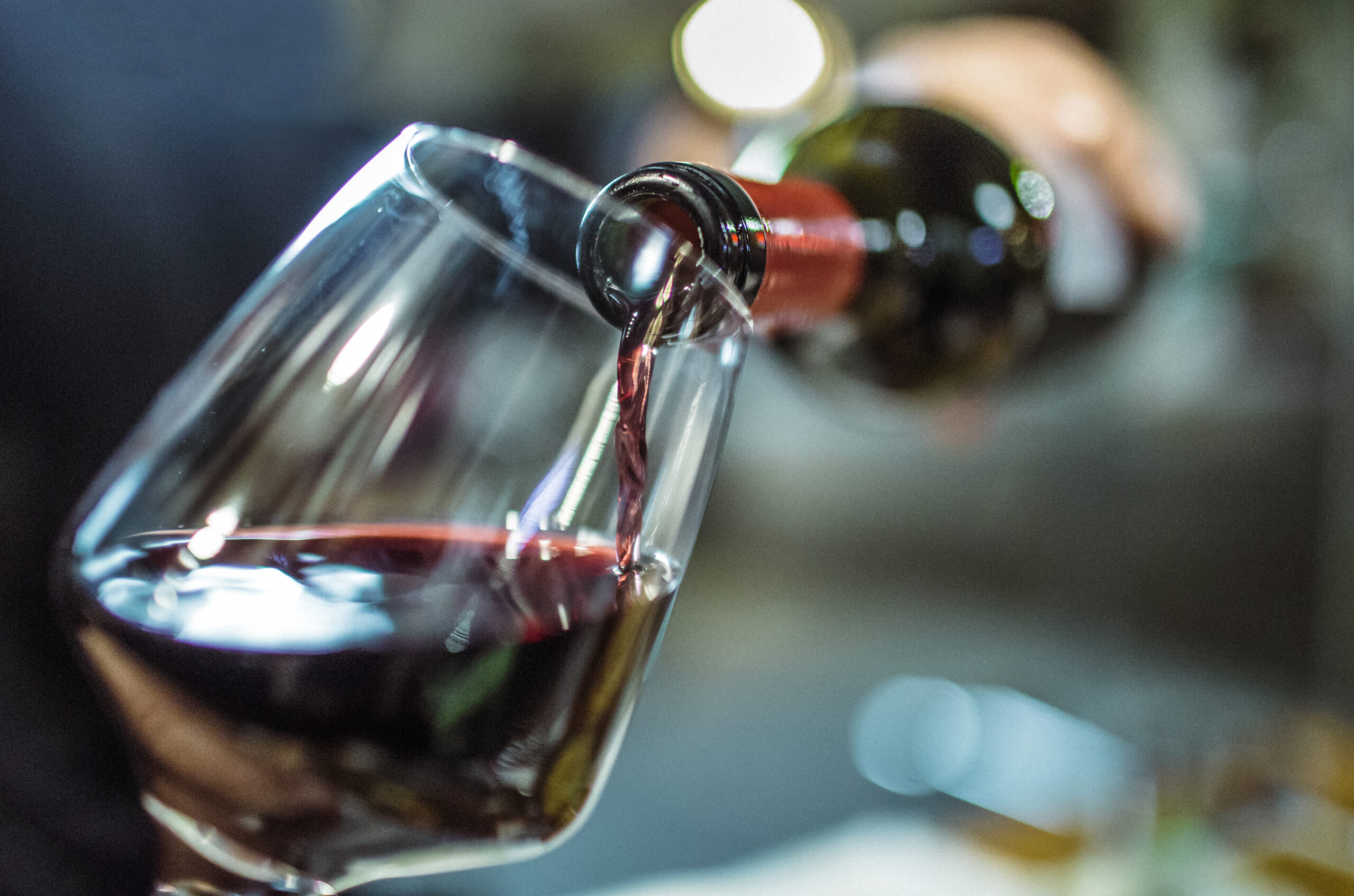 Another novelty: Guests check in and start the 1-hour countdown from their phones. They then receive text messages throughout the hour letting them know how much time they have left.
"We decided to mix technology with that open bar concept," said Michael Butler, adding that people can also tip the bartenders online as well.
Walk-ins are welcome but people are encouraged to buy their time beforehand from the bar's website.
"Our bar wait time is less than other bars because all that payment is done at the door," Butler told The Takeout. "We serve mostly draft drinks so we turn around orders quickly, and the interaction at the bar is not nearly as long as at a regular bar."
To deal with the blindingly obvious fact that people tend to drink too much and get absolutely obliterated at unlimited bars (we've all been there), Butler and his bartenders are armed with Pedialyte and are ready for battle.
"When we see people becoming visibly intoxicated, we then serve them Pedialyte. We care about our customers," he explained. 
"Most people, once they've been drinking, just want something fruity and tasty, so we can serve them that Pedialyte and say 'Hey you need to slow down.'"
Interested? Book an hour right here.