Suntory's AO Is A Blend Of 5 Wonderful Whiskies From Around The World
Whiskies from Japan, Scotland, Ireland, Canada and the U.S. meet in one global spirit.
The best luxury spirits, especially Suntory whisky, seem to take a journey all their own from barrel to bottle to your bar cart, particularly the House of Suntory's latest ambitious effort. The newly launched Suntory World Whisky Ao lives up to its name, blending five spirits from around the world into one luxe bottle.
The aptly named final product brings together whisky from five Suntory distilleries in parts of the globe renowned for whisky, including Scotland, Ireland, Japan, Canada and the United States.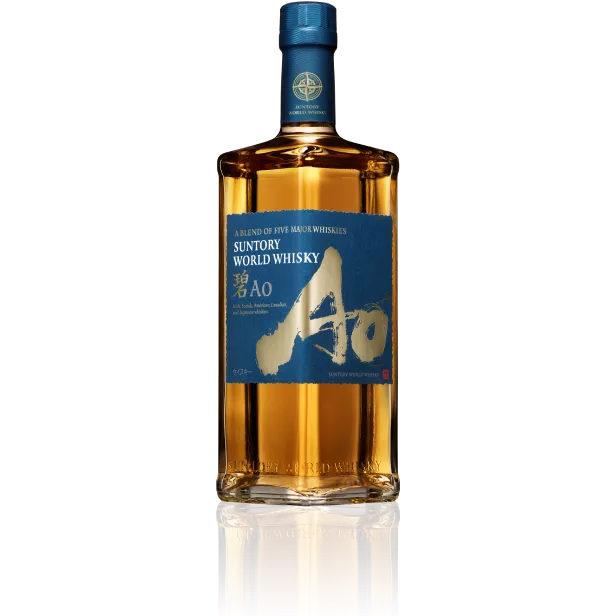 It's the first-ever effort by House of Suntory to send out a world whisky, and it's landing with a major splash: The launch was previously only available in Japan and global travel retail shops.
Suntory Chief Blender Shinji Fukuyo calls the bottle an "exceptional whisky" that showcases "the art of Suntory blending," and notably "allows you to enjoy the unique characteristics of each of the five major whisky-making regions."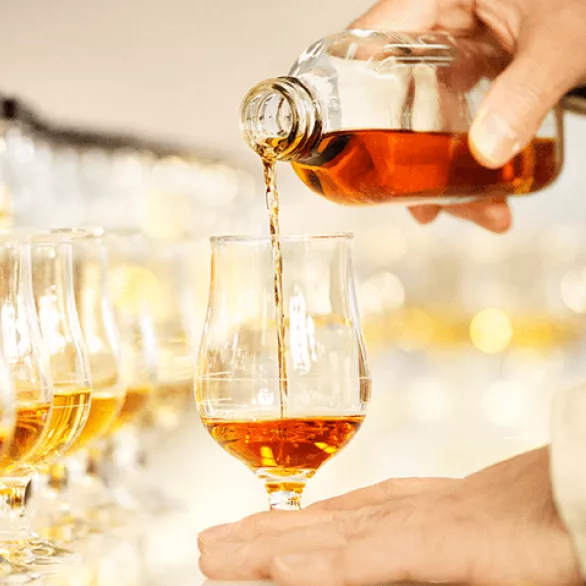 The whisky itself hits on plenty of different notes to satisfy even the most fervent whisky collector.
As Suntory notes, it dives into Scotch flavors from Ardmore and Glen Garioch, Irish whisky from Cooley, Canada's Alberta Premium, the ever-familiar taste of Jim Beam in the States, and Yamazaki and Hakushi whisky from Japan.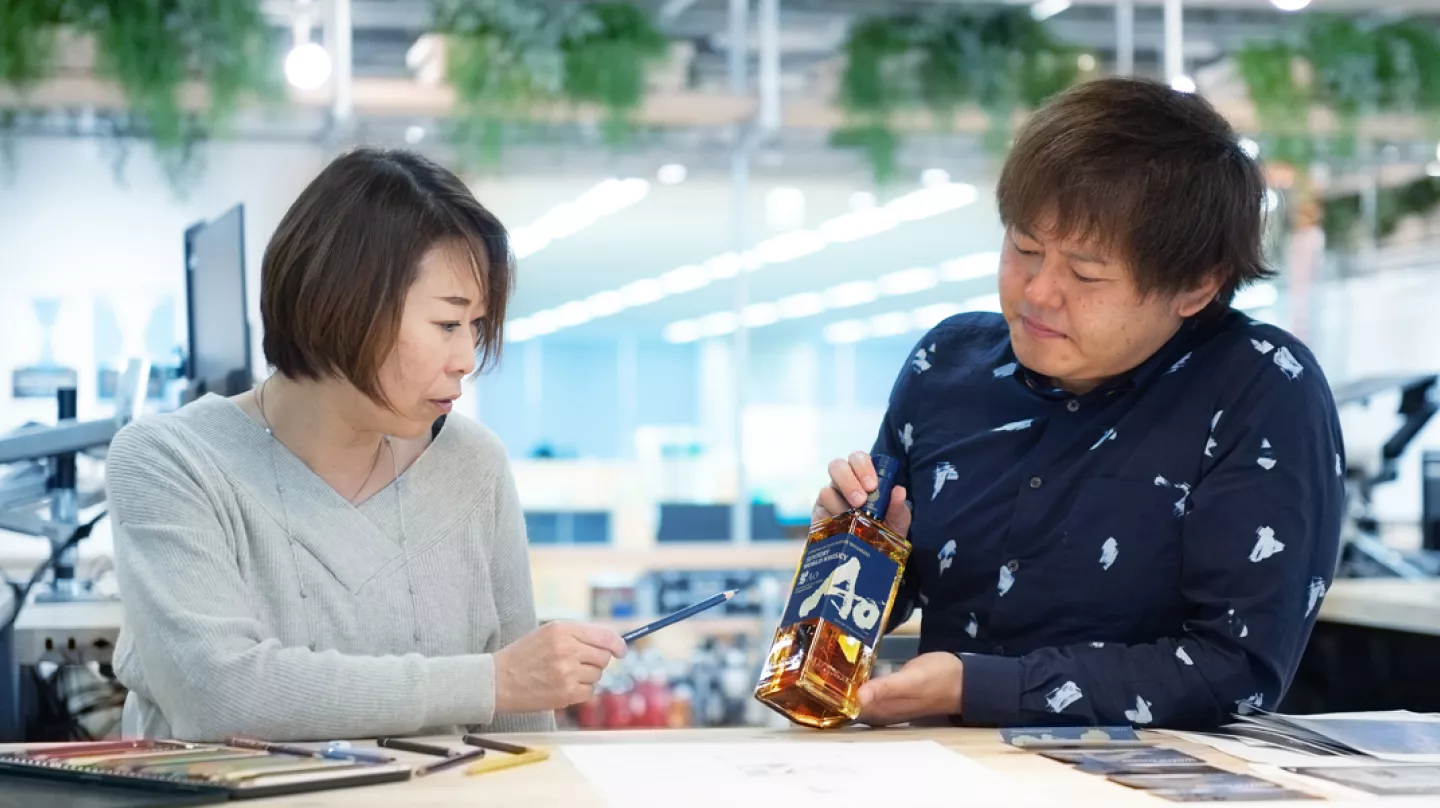 As a distinctive finishing touch to the handsome bottle, Suntory worked with Japanese calligrapher Tansetsu Ogino to design the calligraphic lettering in a nod to the country's craftsmanship.

Rather incredibly, World Whisky Ao is available for a downright steal, all things considered: It can be yours in your bar cart for a suggested retail price of $55.
Sounds like a bargain for taking a trip through the world of whisky, quite literally.