Dive Into The Delicious World of Sea Urchins With 'The Delicacy' Trailer
"It's the most impressive and unique flavor that the ocean gives us."
The Delicacy
https://vimeo.com/404408314/f32af1ba6f" tml-render-layout="inline
The Delicacy, a new documentary from the creators of the SOMM films, is a deep dive into sea urchins that explores how the exotic aquatic creatures are harvested and eaten, as well as their remarkable journey to high-end restaurants around the world. 
Fresh, briny, creamy sea urchin, known as "uni" when served in Japanese restaurants, may be made from the undersea critter's actual gonads, but the coveted orange paste is nevertheless prized by diners for providing the perfect bite of oceanic indulgence.
The Delicacy takes viewers from the coastal California waters to tables at top eateries as it follows the sought-after sea urchin, which possesses "the most impressive and unique flavor that the ocean gives us", chef and TV host Andrew Zimmern declares in the trailer.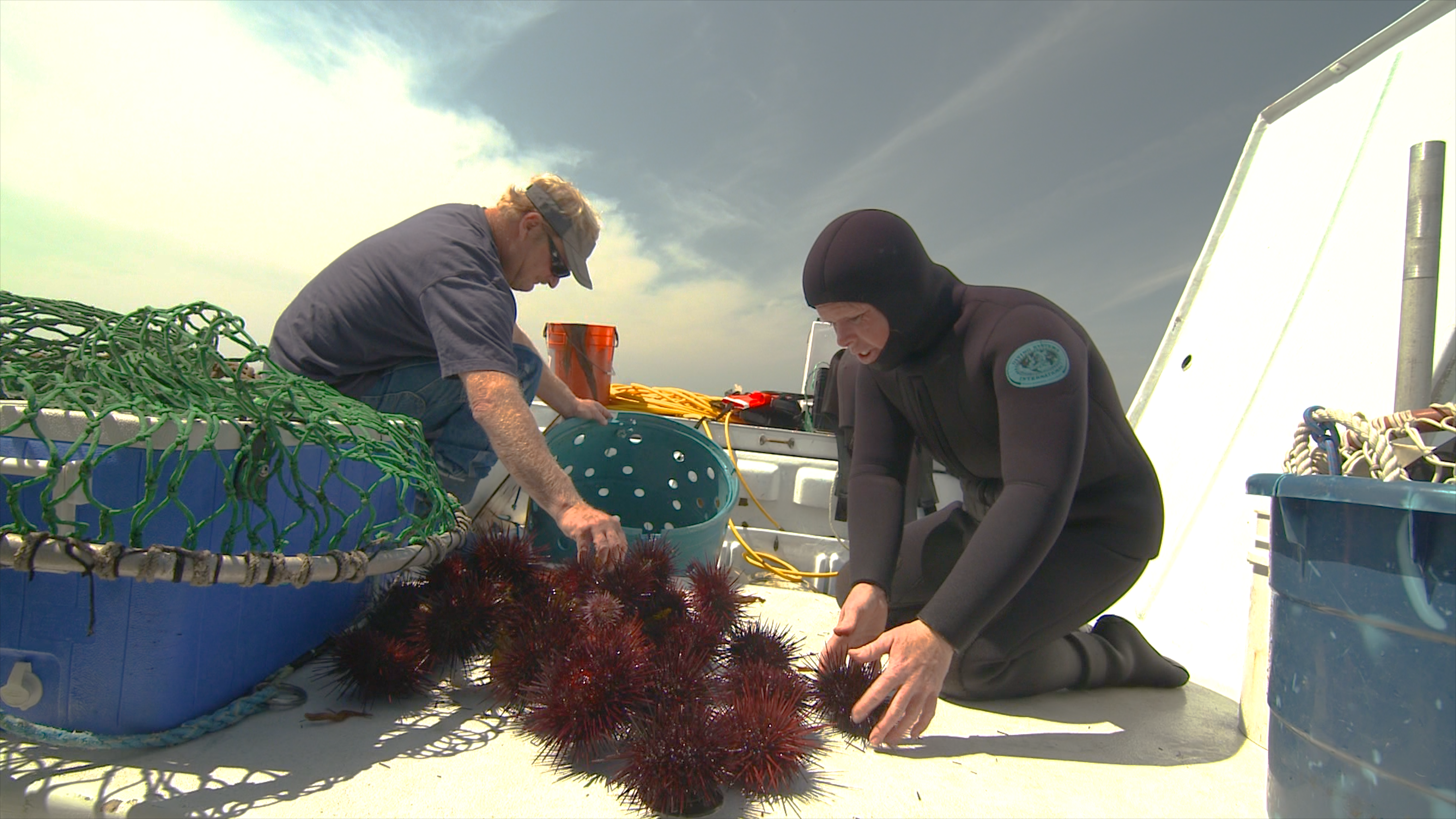 With commentary from some of the most influential voices in the culinary world, The Delicacy follows a group of sea urchin divers in Santa Barbara as they deal with the unique hazards of their highly-specialized vocation. Check out the first look at the trailer above.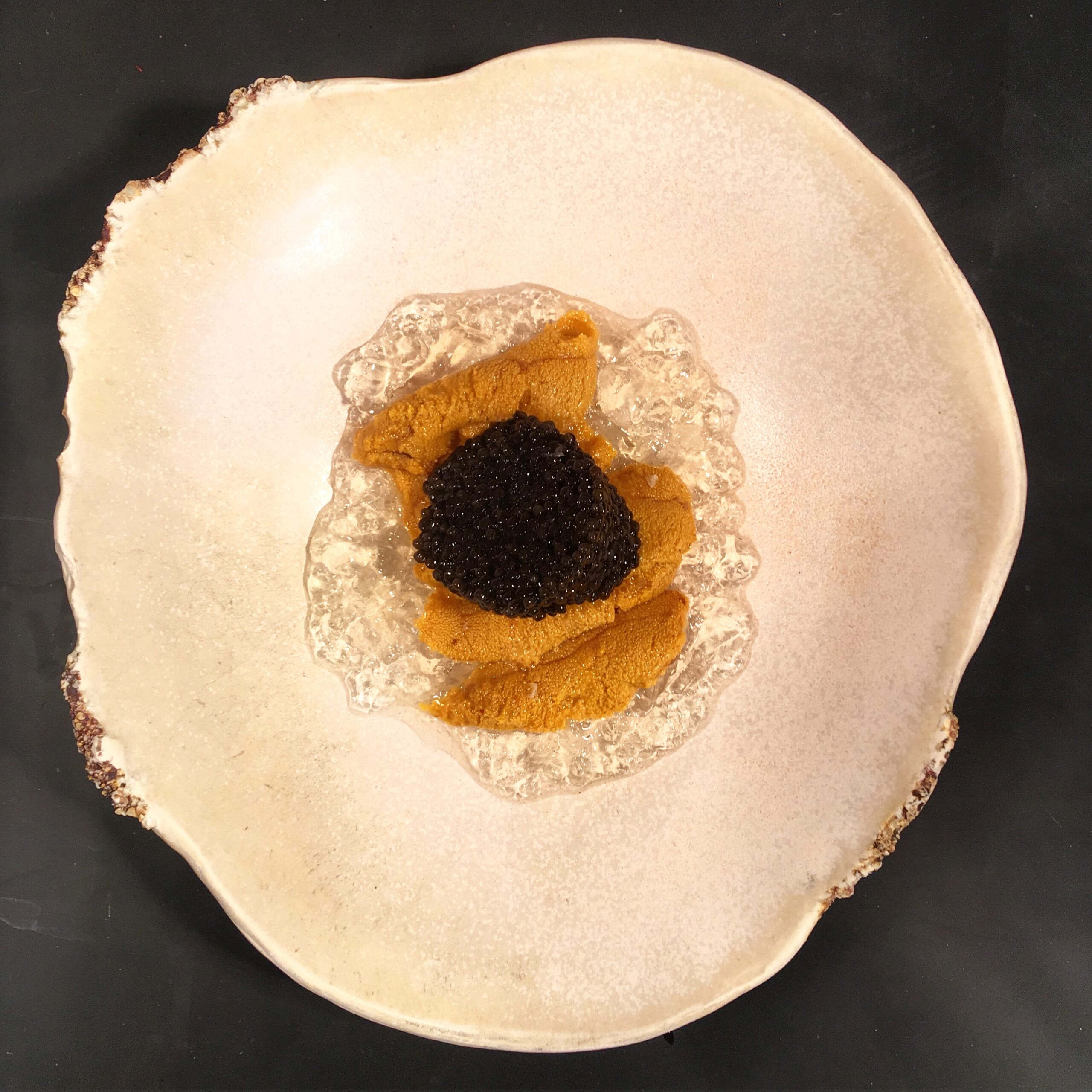 The Delicacy is available exclusively on SOMM TV beginning May 7.