This Booze Company Will Pay You $60K to Travel America and Live 'Your Best Life' for 6 Months
Sign up here for the dream job of a lifetime.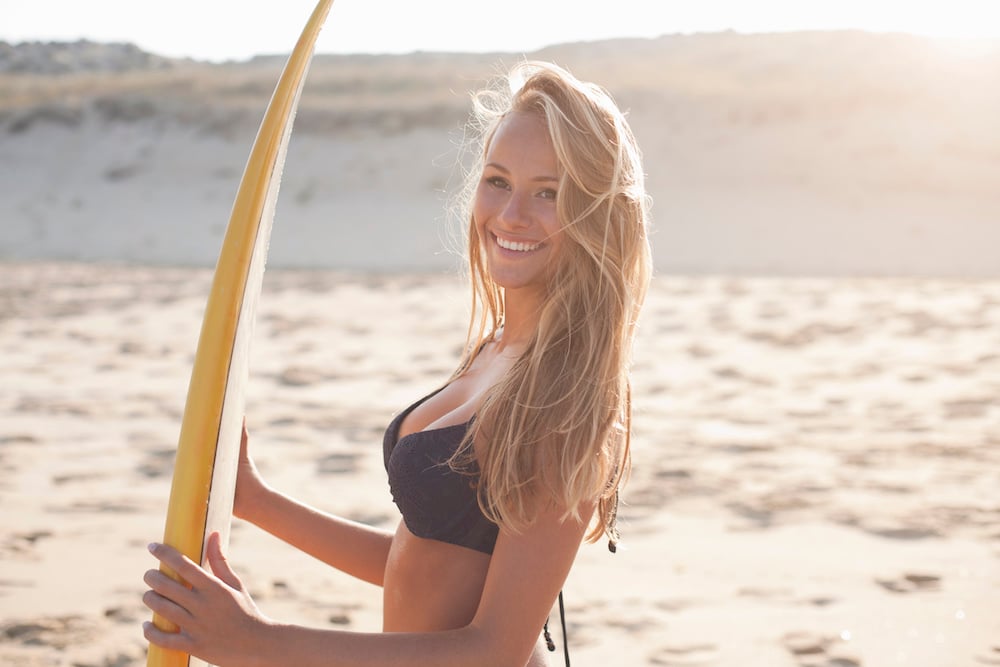 Dropping everything to road trip though America sounds fun… until you've run out of cash and are sleeping in a bus station.
Hard seltzer brand White Claw wants to make the wanderlust-fueled fantasies of two lucky people reality…minus the bus station part.
It recently announced the "My Best Life" contest, which will award two winners $60,000 to travel America for six months (that's $10,000 a month) and share their experiences on social media, which you would have done anyway.
https://www.instagram.com/p/BXi7w76gWNx
You'd essentially be acting as a brand ambassador with your enviable Instagrams.
Entering is stupidly easy. Courtesy of the White Claw website, here's how:
1. If you don't already, follow @WhiteClaw on Instagram

2. Take a photo that visually expresses how you currently live your best life

3. Post the photo on your public Instagram account with a caption explaining how you currently or would in the future live your best life, and how becoming a 'Best Life' ambassador will continue to fuel your personal passions

4. Tag @WhiteClaw and include the hashtag #MyBestLifeContest

5. Don't have an Instagram? Enter online by visiting whiteclawbestlife.com/enter.
https://www.instagram.com/p/BSRxXMIgSon
Winners will be selected by "clarity of expression and connection to the theme," "creativity and originality," "brand fit" and "quality."
It's the coolest gig we've heard of since Harley-Davidson announced they're hiring interns to ride across the country on a free motorcycle. 
You've got until June 3rd to enter White Claw's "My Best Life" contest.

Good luck!