5 Sexy Cocktails To Make For Valentine's Day
These sensual cocktails really set the mood.
(Photo: Getty)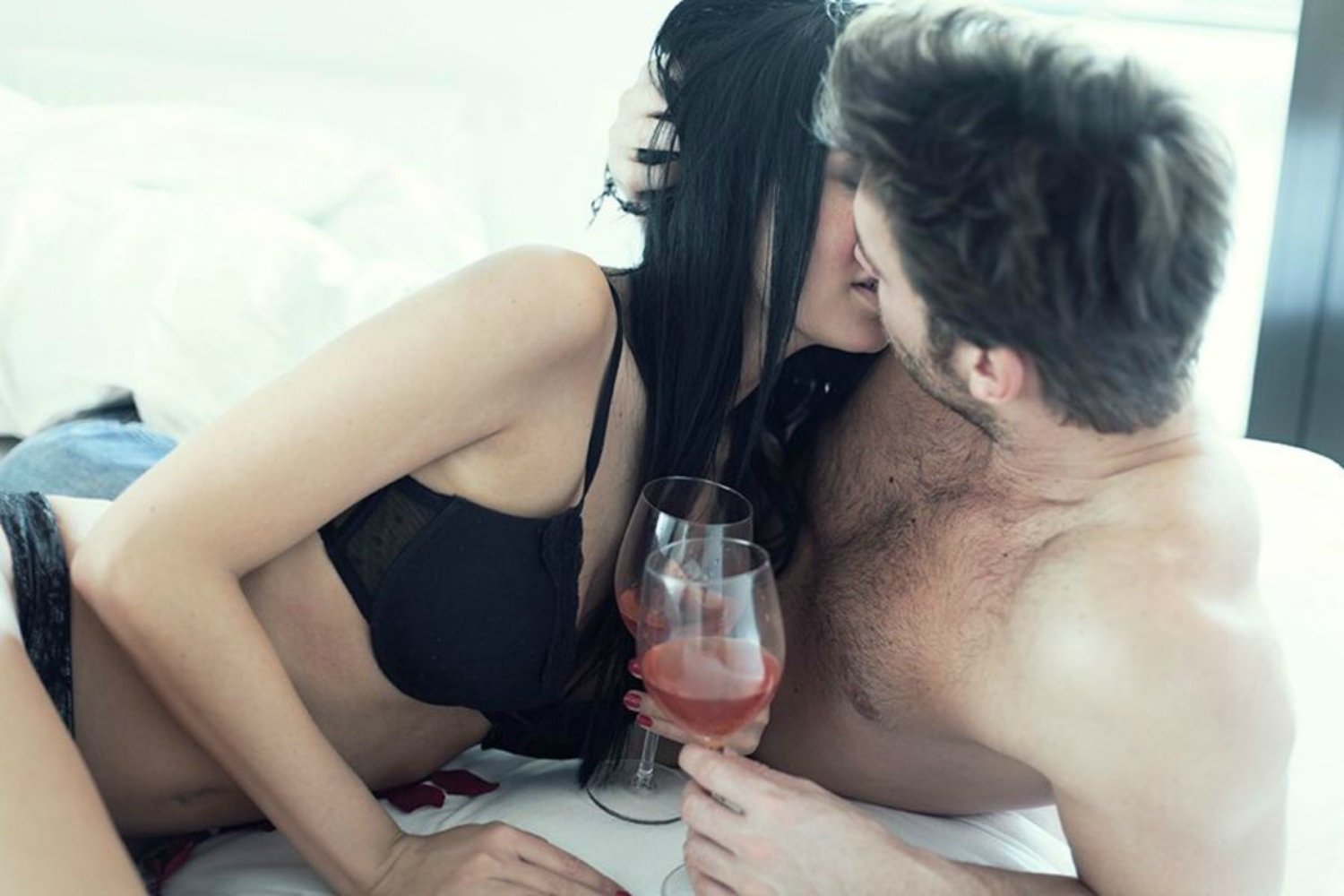 Valentine's Day is upon us, which means it's time to up your game on all fronts to impress that special lady in your life. Sure, you can take her out to a fancy restaurant (or make a thoughtful home-cooked dinner), and shower her with flowers, chocolates, jewelry, and other obvious V-Day gifts. 
But whipping up a cool cocktail that's themed for the Feb. 14 festivities could be the easiest way of all to put hearts in her eyes. Below, check out five simple cocktail recipes designed to set the mood for the most romantic of holidays:
Guilty in Rome
Created by Ivy Mix for Diego at PUBLIC Hotel, NYC
1.5 oz Aperol
0.5 oz Gonzalez Byass
1/2 quartered lime
Muddle lime in sugar in a shaker, add ingredients, and shake hard. Strain over crushed ice in a rocks glass. 
1-800-Sensual
Courtesy of Her Name Was Carmen, NYC
2 oz of Strawberry Infused JAJA Blanco Tequila
1/2 oz Raspberry Juice
1/2 oz Lemon Juice
1 oz Fino Sherry

Pour all ingredients over ice into a shaker and shake until cold. Double strain into a cocktail glass.
Turbo Lover
Created by Lauren Corriveau from Nitecap, NYC
½ oz Aperol
½ oz Mr Black
½ oz Ancho Reyes
Dash of Cardamom bitters
Combine ingredients in a shaker, pour into a glass with ice, and top with tonic.
Mezcal Mama
Courtesy of The New York EDITION Hotel
1.5 oz Gem & Bolt Mezcal 
1.5 oz jasmine tea
.75 oz fresh lime juice
.5 oz Agave syrup
.25 oz Benedictine
In a shaker, combine mezcal, jasmine tea, lime juice, agave syrup, and Benedictine.  Strain over ice and garnish with 3 or 4 raspberries.
GM-P Collins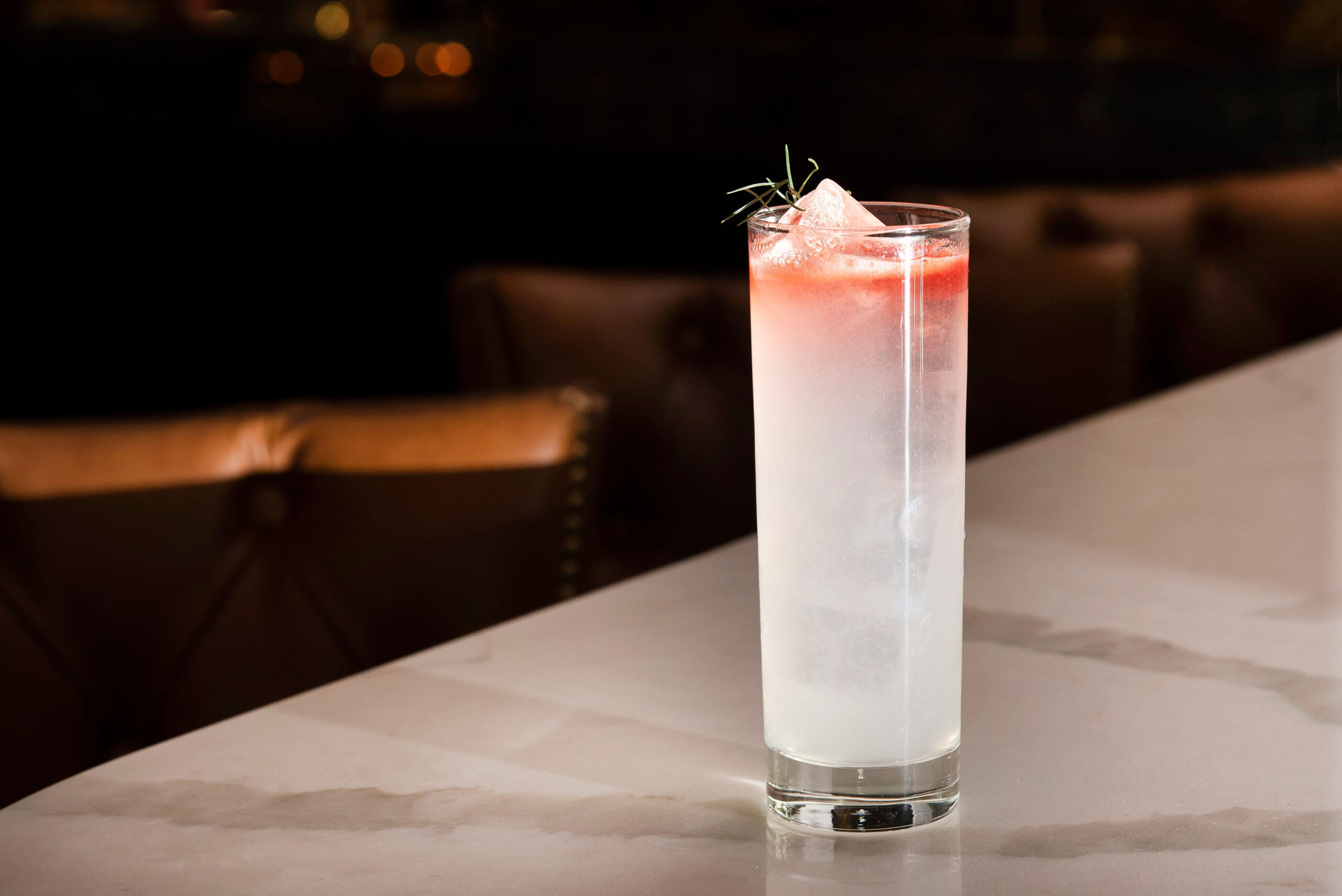 Created by Marshall Minaya at Valerie, NYC
2 oz Ford's Gin
¾ oz Fennel Syrup
¾ oz Lemon Juice
1 dash Scrappy's Celery Bitters
Pinch of salt
Soda
Add gin, fennel syrup, lemon, celery bitters, and salt to a small tin, add ice and shake. Strain into a Collins glass and top with soda and two dashes of Peychaud bitters on the top cube.