Vegan Sues Neighbors Over Backyard Meat Barbecues, Neighborhood Responds With Huge Cookout
"It's been devastating, it's been turmoil, it's been unrest. I haven't been able to sleep."
Getty Images
There's absolutely nothing wrong with being vegan, vegetarian, or a total carnivore. To each his or her own, right? If only vegans like Cilla Carden agreed, life might be easier for them.
But Carden was so incensed over her neighbors holding backyard barbecues she took them to court—and lost.
Make no mistake about it, some vegans aren't just people who have made a dietary choice to go plant-only. They're on a crusade.
With Carden, it isn't clear as to whether she was motivated by a moral objection to eating meat or just super-sensitive, but whatever the case, she filed a lawsuit against her neighbors in a Perth, Australia suburb over the smells of cooking meats wafting from their grills. 
"They've put it so you smell fish, all I smell is fish," she told Australia's 9 News, "I can't enjoy my backyard, I can't go out there." 
She was so sure this was intentional she pursued her case all the way to the state of Western Australia's supreme court. They shot her down, saying her "demands were proven to be not reasonable and indeed were to the detriment of the other owners' ability to enjoy their lots in a reasonable and acceptable manner."
See, the thing is, she's apparently just that neighbor. You know, every suburban block has one at some point. Carden also objected to neighbors smoking and kids playing ball too close to her home. Basically, anything fun. 
She said the whole thing has "been devastating, it's been turmoil, it's been unrest, I haven't been able to sleep."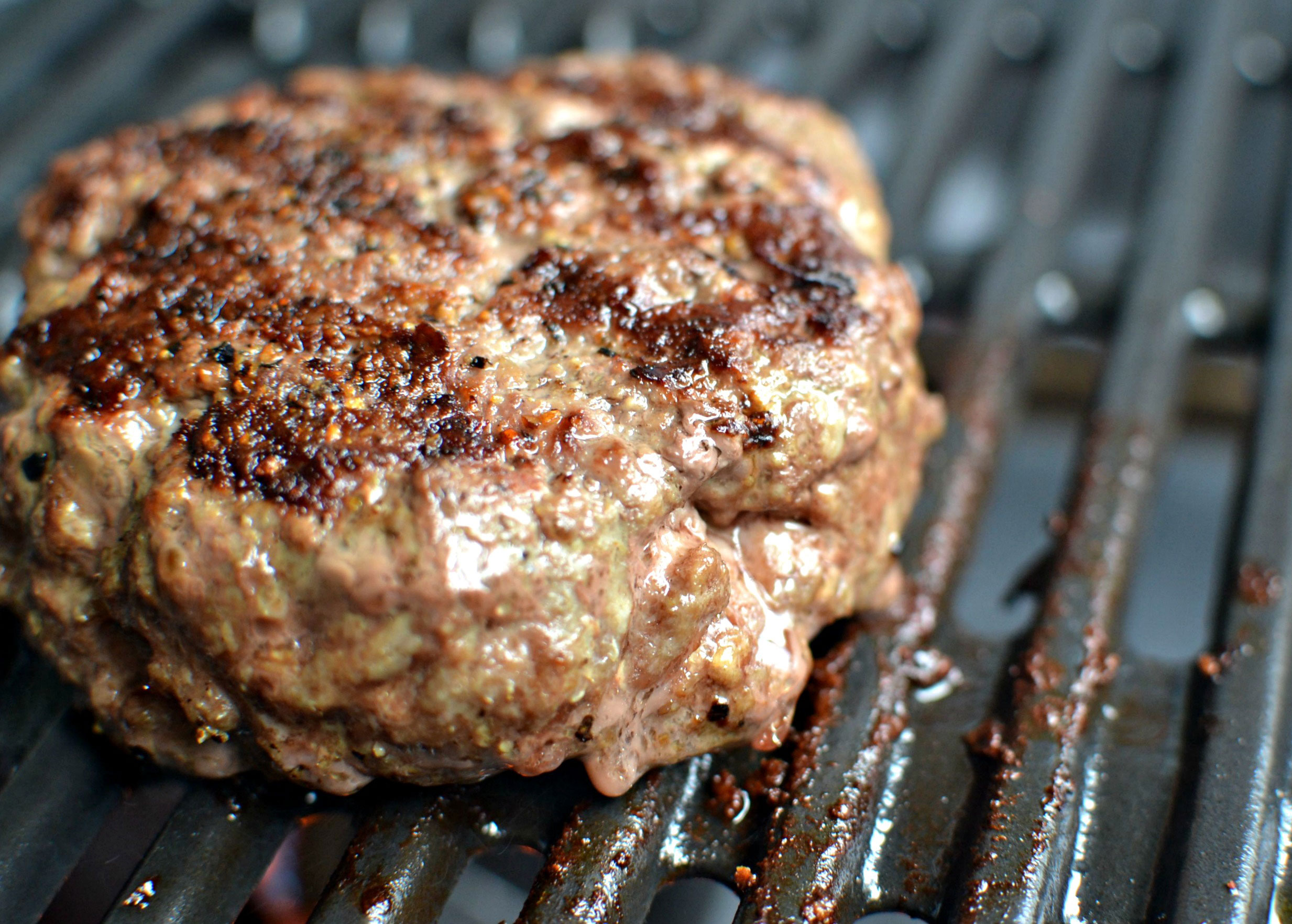 It's about to get worse. Someone created a Facebook group, "Community BBQ for Cilla Carden," and at one point thousands had listed themselves as going or interested. If you click the link, however, you'll see the group has been taken down—likely reported for harassment. 
Still, when it was up, the group's description read in part, "Don't let Cilla destroy a good old Aussie tradition, join us for a community BBQ in protest of her actions, and help Cilla Carden GET SOME PORK ON HER FORK." 
It also said attendees needed to bring their own hotdog buns and vegans weren't welcome. It was scheduled for October 19th.
Carden had an appeal rejected in July 2019, but she says she'll keep fighting for her cause. And her nose.