Virgin's Adults-Only Cruise Ship Lets You Order Champagne By Shaking Your Phone
Shake it up.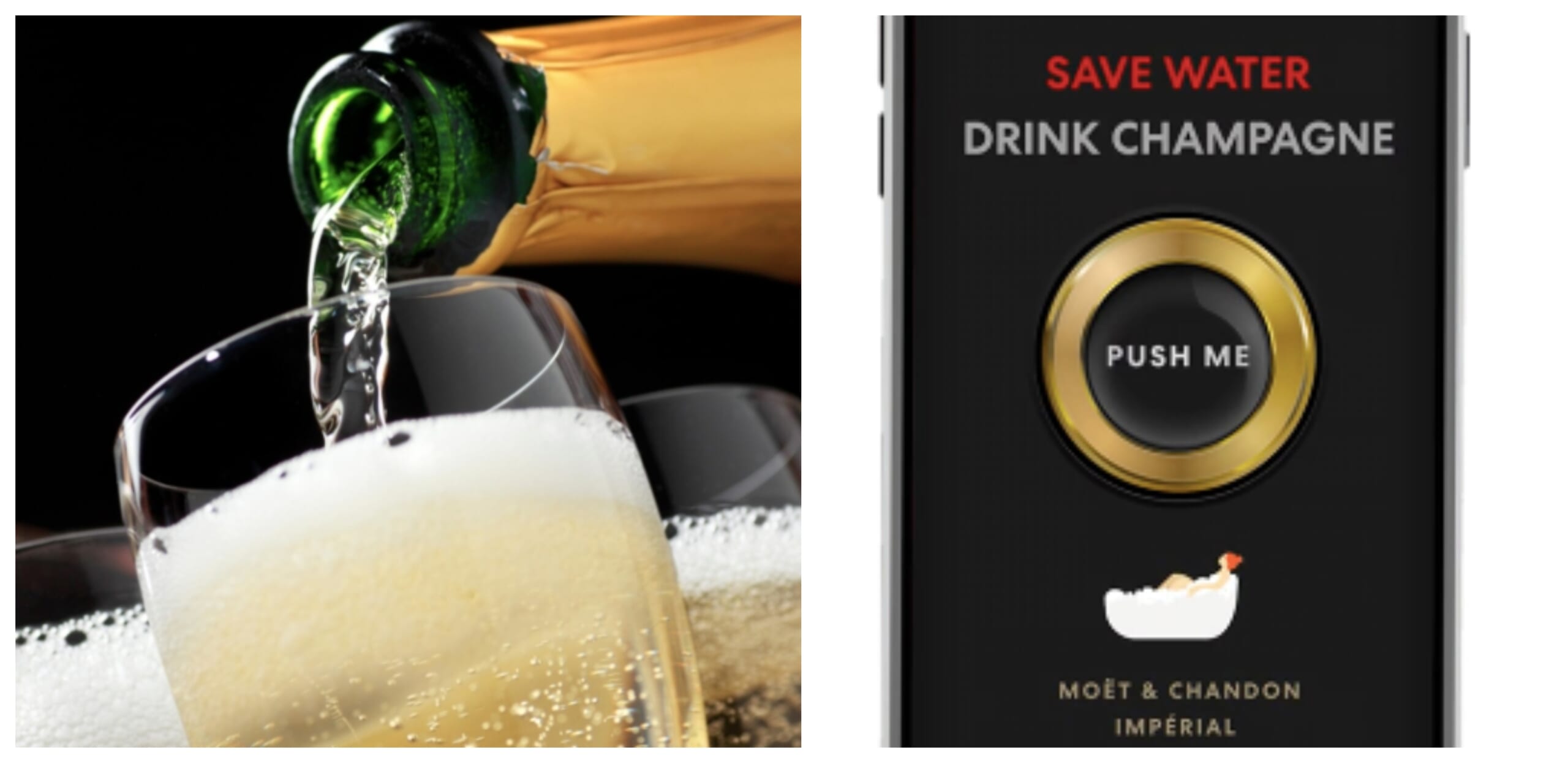 L: Getty Images R: Virgin Voyages
Sir Richard Branson's adults-only Virgin Voyages cruise line is doubling down on its decadent image with a new app that sends travelers Champagne anywhere on the ship by simply shaking their phone. 
Virgin's "Shake for Champagne" on-demand delivery service sends bubbly after the Virgin Voyages Sailor App is shaken and a "secret" Virgin Voyages Champagne button is revealed. Then with just one press, Champagne-craving sailors get a bottle of Möet Chandon Impérial sent to them wherever they are.
"There's nothing more luxurious than having champagne at your beck and call or even a shake," said Nathan Rosenberg, CMO of Virgin Voyages.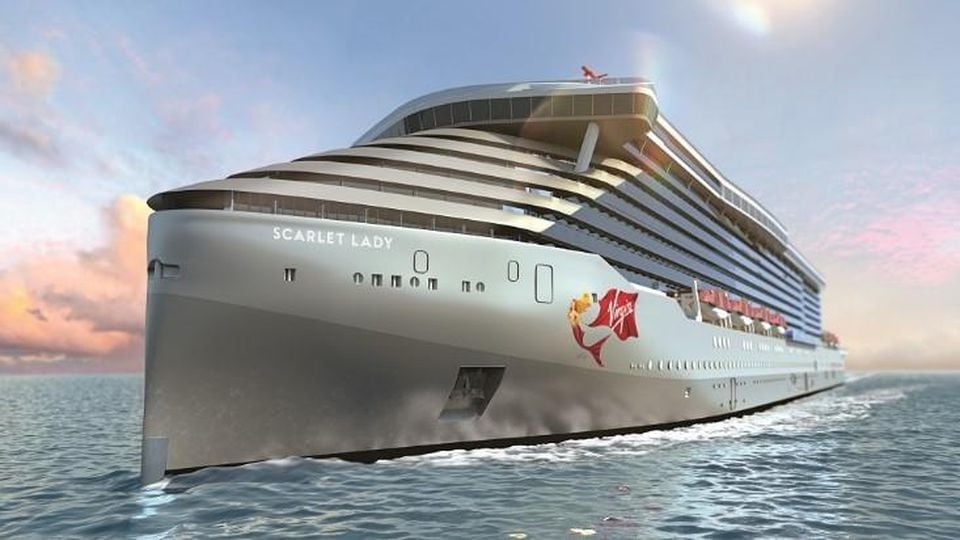 The bubbly comes in a Virgin red champagne bucket containing two glasses and a 750ml bottle of Möet Chandon Imperial, a tasty blend of over 200 crus–"mingling the full body of pinot noir with the suppleness of Meunier and the finesse of chardonnay – the perfect pairing for a day or evening sailing in the warm Caribbean sea," Virgin says.
The new cruise line is now offering trips aboard the 2,770-passenger ship Scarlet Lady, which is the first ocean liner of Virgin Voyages. The maiden voyage will set sail on April 1, 2020.
Virgin Voyages also announced that they're launching an on-board champagne lounge called Sip, which offers glass of bubbles starting at $9 a glass and up to $1,000 for a vintage bottle. In a nod to Virgin's British heritage, Sip will also offer a signature afternoon high tea, if you're into that sort of thing.