Eat and Drink Your Way Through the Berkshires
The mountains of western Massachusetts are a haven for hedonists.
Lovers of good food, well-made cocktails and craft beers usually expect the best restaurants and bars to be found in big cities. And, to be sure, you won't go hungry (or thirsty) in New York City, Chicago, or even Tel Aviv. 
However, what if we told you there was a cluster of small mountain towns in western Massachusetts packed with joints that can go toe-to-toe with any highfalutin urban establishment? Yeah, we were skeptical too.
That's why we headed three hours north from Manhattan, right up the hilly, windy and flat-out gorgeous Taconic Parkway, to eat and drink our way through the Berkshires. 
Our chariot was a brand-new, all-wheel drive Mitsubishi Eclipse Cross that easily navigated the rural, mud-covered terrain once we dipped off the highway. Most of the drive took place during a blinding downpour, but the surefooted Mitsu kept us in control (and looking good) the whole time.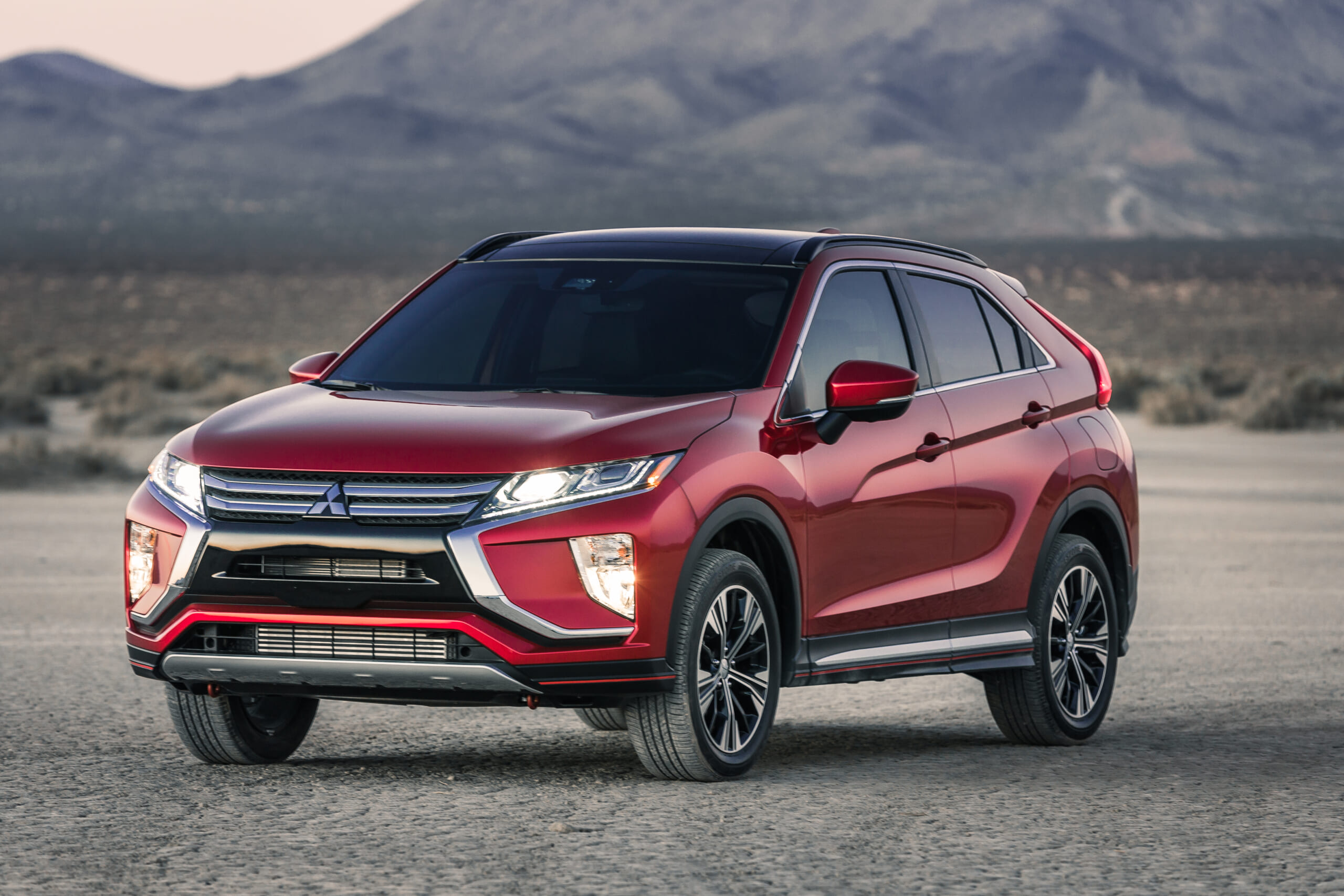 While there are other things to do in the Berkshires besides consume food and booze—the storied Tanglewood music venue, the venerable Clark Art Institute, the outdoor adventure outpost Berkshire East Mountain Resort—we stayed far, far away from anything that could be considered "edifying." 
We just ate and drank… and here's where we did it.
While the food is fantastic at this converted farmhouse in Great Barrington (try the fried chicken), the cocktail program is truly tops. Prairie Whale, named for a 19th-century term for pigs, offers tipples ranging from classic old fashioneds to daiquiris to a Bloody Mary ranked one of the best in the state—all flavored with locally sourced garnishes.
Like the food-and-drink version of a superhero, Bagel & Brew in Lenox is a mild-mannered lunch spot by day and a rollicking brewhouse by night. The best spot in town to sample local microbrews—of which there are plenty—the festive atmosphere and friendly staff all but dare you to be a real-life hero and sample everything on tap.
Have a gourmet meal: Cafe Adam 
You're going to need to eat something, so why not do it at the tastiest fine-dining spot in town. Great Barrington's Cafe Adam has a seasonal menu featuring meat, fish and veggies from local farmers and fishermen. We suggest starting out with a dozen raw New England oysters, then splitting the bouillabaisse, rack of lamb and fettuccini—even if you're dining solo.
Located down in the cellar of the historic Red Lion Inn in Stockbridge, the Lion's Den is the spot to catch folk, blues and reggae acts while munching on elevated pub grub. After all, what goes better with a hippie on an acoustic guitar than an authentic shepherd's pie?
You better be rooting for the Pats, Red Sox, Celtics or Bruins or if you plan on opening your mouth at this sports bar in Lenox. The totally adequate bar food isn't what keeps the locals coming; it's the thrill of being able to curse out the Jets, Yanks, Lakers or Canadiens with absolute impunity.
Keep it going late night: Brava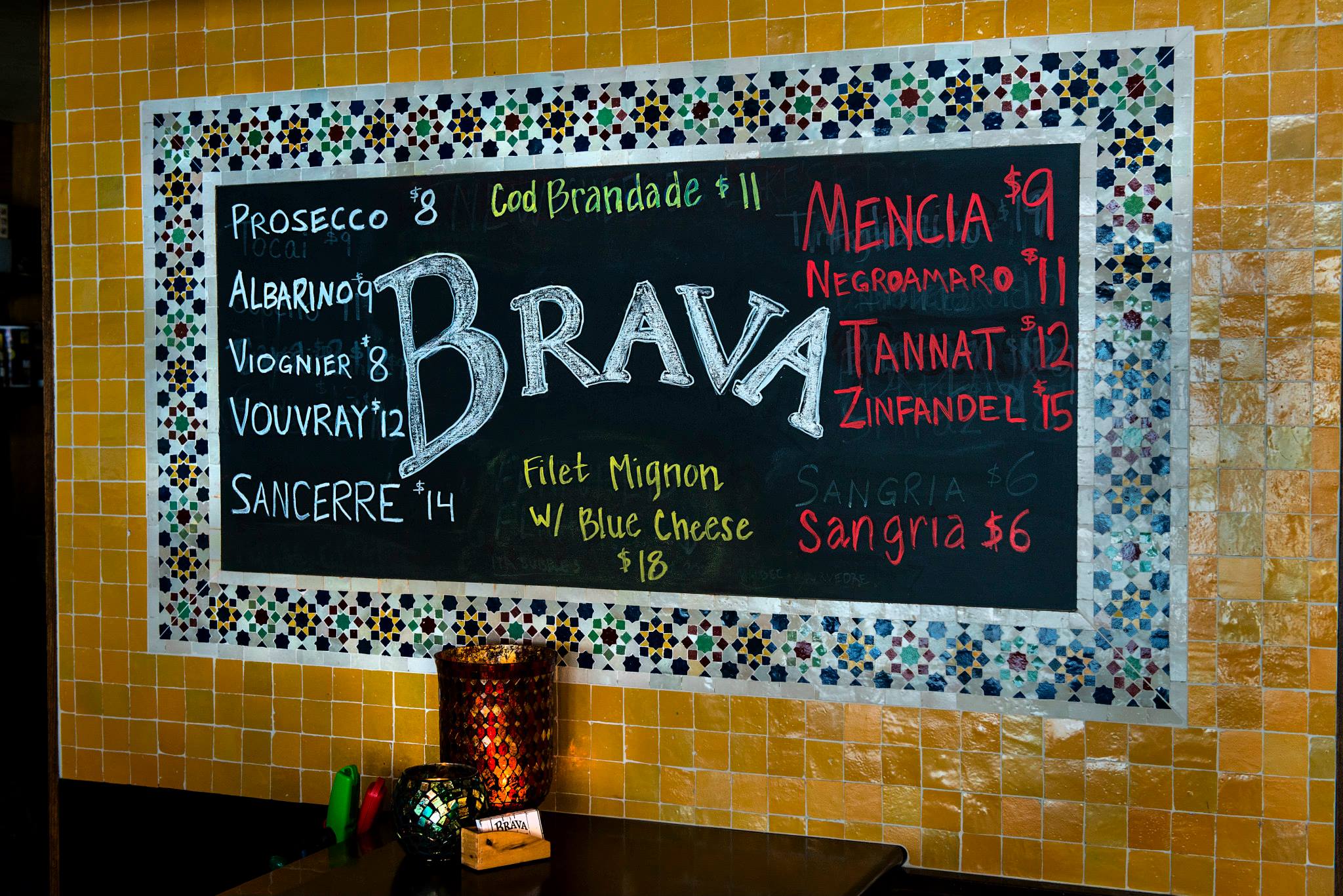 To the first-time visitor, the Berkshires seem like an area where everything closes at 10pm. Well—thanks to a modern Italian spot called Brava in downtown Lenox—it ain't. As the older folks who caught a meal after watching the Boston Pops perform at Tanglewood shuffle out, local bartenders, waiters and party people looking for a good time shuffle in. You won't see it on the beer-and-wine filled menu, but there's a full range of cocktails available into the wee hours.
Just don't tell them we told you.