Wine Of The Week: Tiberio Cerasuolo d'Abruzzo
A fresh, cherry-red rosé that's perfect for spring drinking.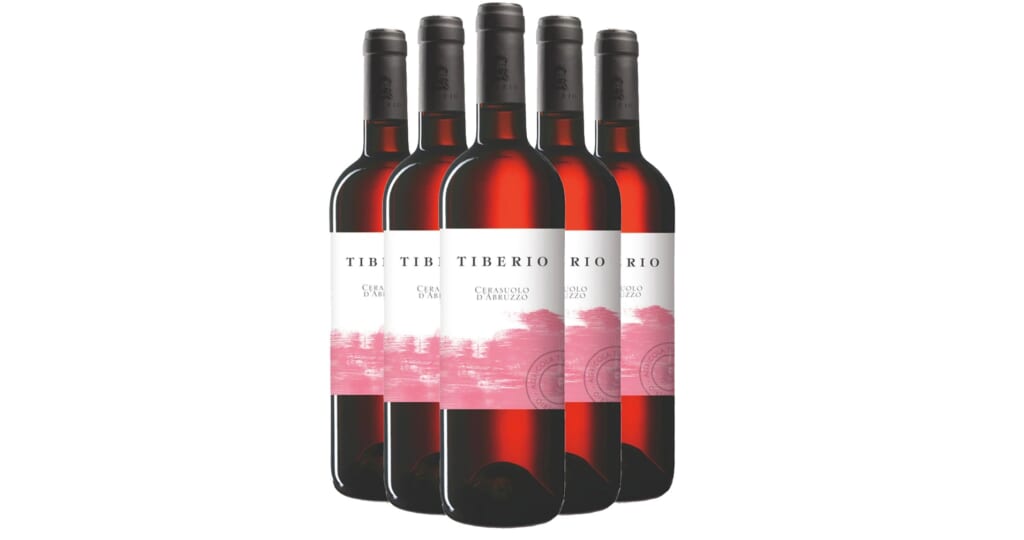 Spring is here, which means rosé season is on the horizon. (Though if you put your mind to it, rosé season is really a year-round affair.) To prepare your palate for the summer-water, poolside-pink bottles of yacht-chic rosés, consider a rosy bottle fit for the in-between season.

Technically cerasuolo isn't rosé, but it lives in that rosy realm between red and white. It's a cherry red wine made in Abruzzo by macerating the juice of Montepulciano grapes with the skins until you get that concentrated deep pink color.
It's lively, complex and dry— versatile enough to pair with everything from spring's fresh produce to the last of winter's stews. Fresh, tannic and perfumed, with notes of dried cherry, rhubarb, and wildflowers. $21
Kate Dingwall is a WSET-trained sommelier and seasoned spirits writer. Her work has appeared in Wine Enthusiast, Eater, Forbes.com, and others, and she pours wine at one of Canada's top restaurants.