The 'World's First' Craft Beer Hotel Is Opening in Ohio This Weekend
Welcome to the hoppiest place on Earth.
BrewDog
It sure beats the Days Inn.
Independent craft brewer BrewDog is opening its hotly anticipated craft beer hotel, the DogHouse, this weekend at the site of its US brewery in Columbus, Ohio. It's the first hotel in the world to offer guests a night's stay inside a brewery.
Oh, and yes, they do offer shower beer.
https://vimeo.com/285962232″ tml-render-layout="inline
Not only will guests be able to watch the brewers at work from luxurious rooms overlooking the facility, but the 32-room DogHouse will feature beer taps in each room and a built-in shower beer fridge.
In other words, it's basically paradise for suds lovers.
In addition to the accommodations, there's also an on-site, interactive beer museum:
This 6,000 sq ft space provides a journey through the brewing process, a deep dive into the history of craft beer, and a hands-on experience of 'the fundamental four' ingredients that contribute to the creation of a craft beer.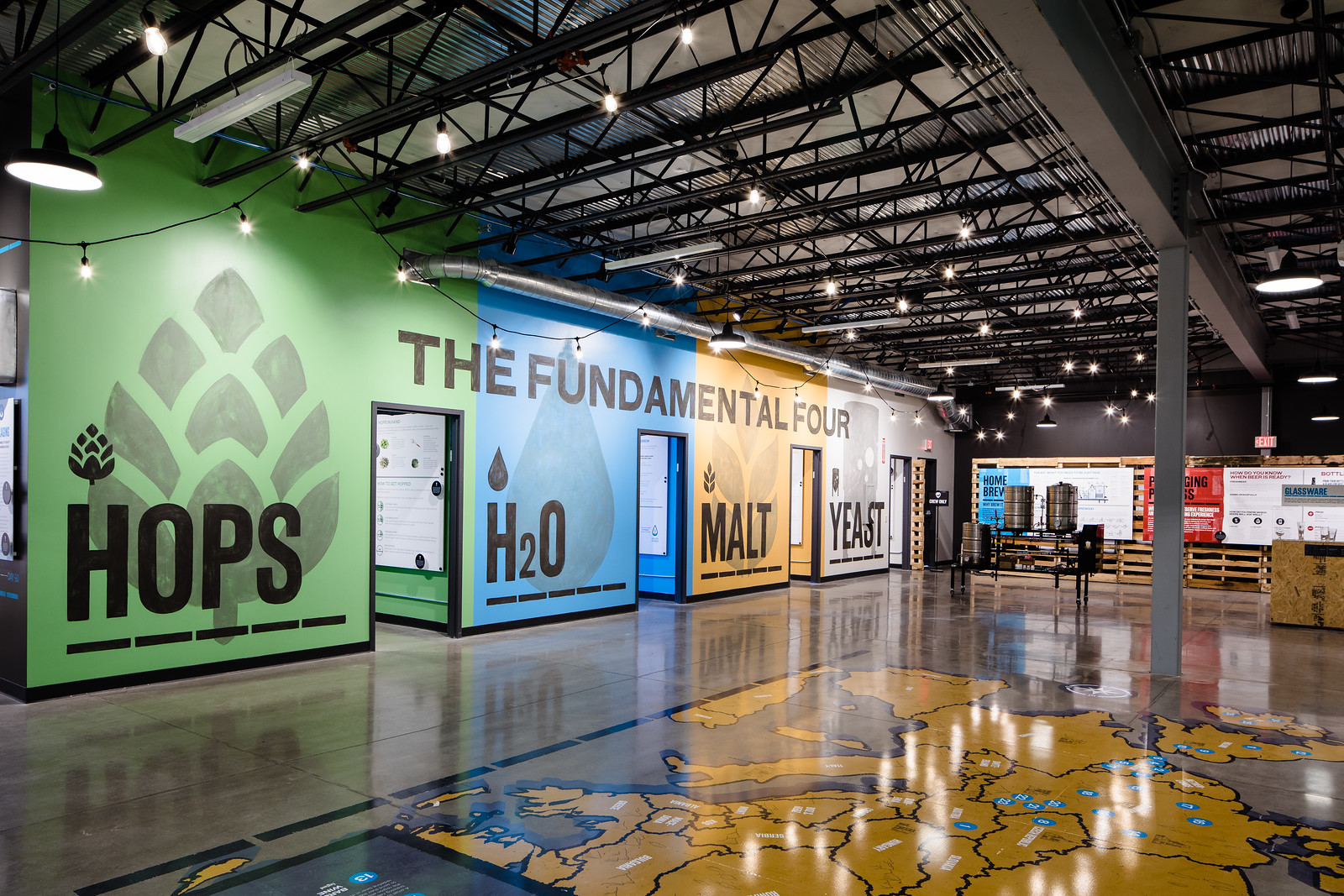 The DogHouse also boasts common areas for guests to relax, including the hotel media room where beer fans can watch the Scottish brewer's TV show, Brew Dogs, and enjoy a game of ping (or beer) pong, or savor the sites of the brewery from the extensive front patio. 
Book a room here, and plan your trip to beer-lovers heaven immediately.