Check Out These 5 Android Smartphones That Are Out to Kill the iPhone
In case Apple doesn't blow your skirt up.
While the world remains underwhelmed by the barely upgraded iPhone 7 and waits patiently for the inevitable announcement of the iPhone 7+ (or will they jump straight to the 8?) later this year, check out these excellent Android phones that make the case for you to forget about Apple.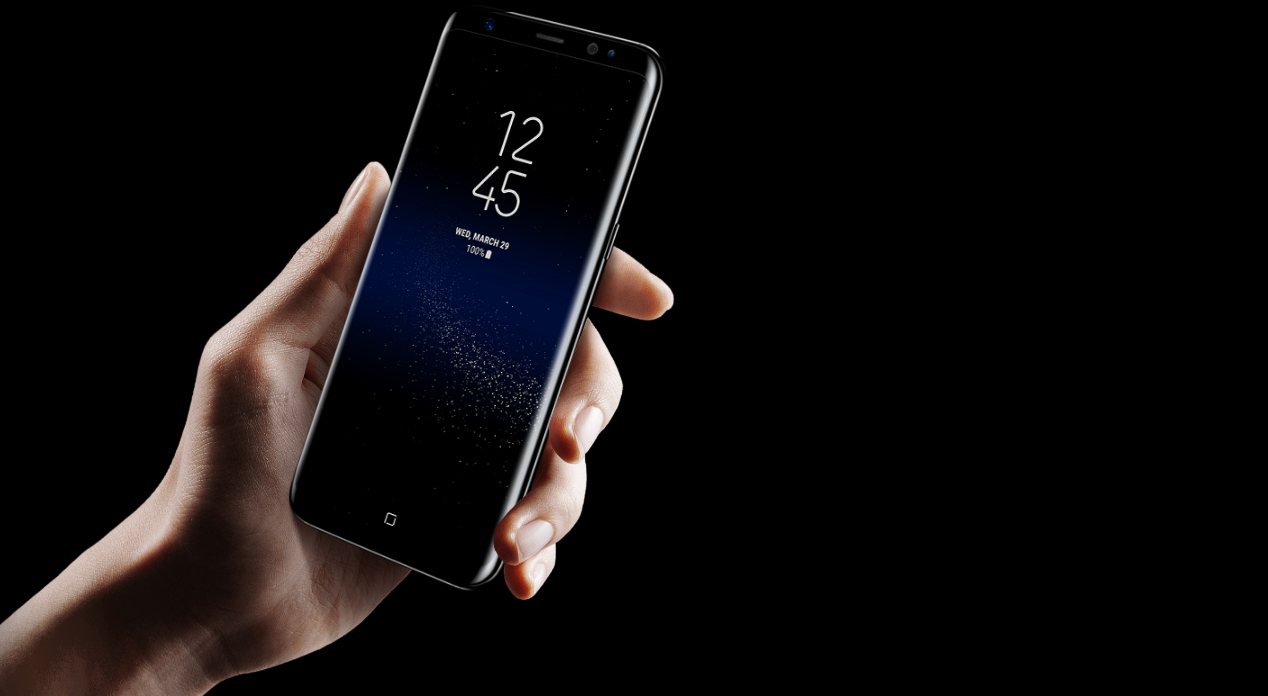 Samsung pulled out all the stops and added every bell and whistle in their bag of tricks to their new Galaxy S8 smartphone. After overhauling the front to get rid of the home button and go wall-to-wall screen, they packed the S8 with retina scanner, fingerprint scanner, facial recognition, an improved front-facing camera and even better VR capabilities (when you plug the S8 into their GearVR headset.) 
Samsung also took the time to build a custom chipset specifically for this phone that helps increase battery life even though the size of the batteries have shrunk. You know, so it doesn't do that pesky thing where it blows up in high altitude.
2. LG G6
Credit where credit is due, LG was a pioneer in the full-screen no-home button arena, beating other smartphone makers to market with that particular tech. In many ways it feels like the Galaxy S8 except when it comes to price, as the G6 is an easier pill to swallow. 
Wide-angle front-facing camera will make your selfies pop and LGs work with Netflix to deliver ultra high quality videos complete with HDR capabilities is a unique asset of the G6. There's also some significant military-grade hardware to be found here that makes the G6 extra rugged and a good choice for everyone, whether they're out adventuring or just a klutz who can't keep their phone from dropping. 
3. Google Pixel
If you're looking for one of the best iterations of Android on the market, you shouldn't be surprised to find that Google (who makes the Android OS itself) also happens to make some of the best hardware to run it. 
The Pixel's battery life could use some improvement when compared to the other Android phones on the market but, in terms of running the OS smoothly and powerfully, it doesn't get much better than this. Add in a best-in-class, 12MP rear facing camera and the Google Pixel is a formidable beginning for Google's phone hardware game.
4. ZTE Axon 7
ZTE is a Chinese company making huge strides in bringing their phones to the U.S. Simple and utilitarian—but never lacking any features—the Axon 7 is a well-priced contender in the Android smartphone landscape. Battery life and processing power are all on par with the competition, but the Axon 7 is rocking a 20MP camera that blows the competition out of the water.
5. HTC 10
HTC's phones have always excelled in two areas: build-quality and sound. Their 10 smartphone continues this tradition by being a weighty, sleek glass and metal slate that feels great in your hand and can pump out the tunes with 24-bit sound. 
There's also some very cool tech integrated here, like the laser-focus of the outer 12MP camera and a streamlined overlay of the Android OS itself that might be one of our favorite iterations of the mobile operating system.