6 Manly Subscription Boxes That Will Make Every Month Better
Pay even less for these badass boxes with our exclusive Maxim discount codes!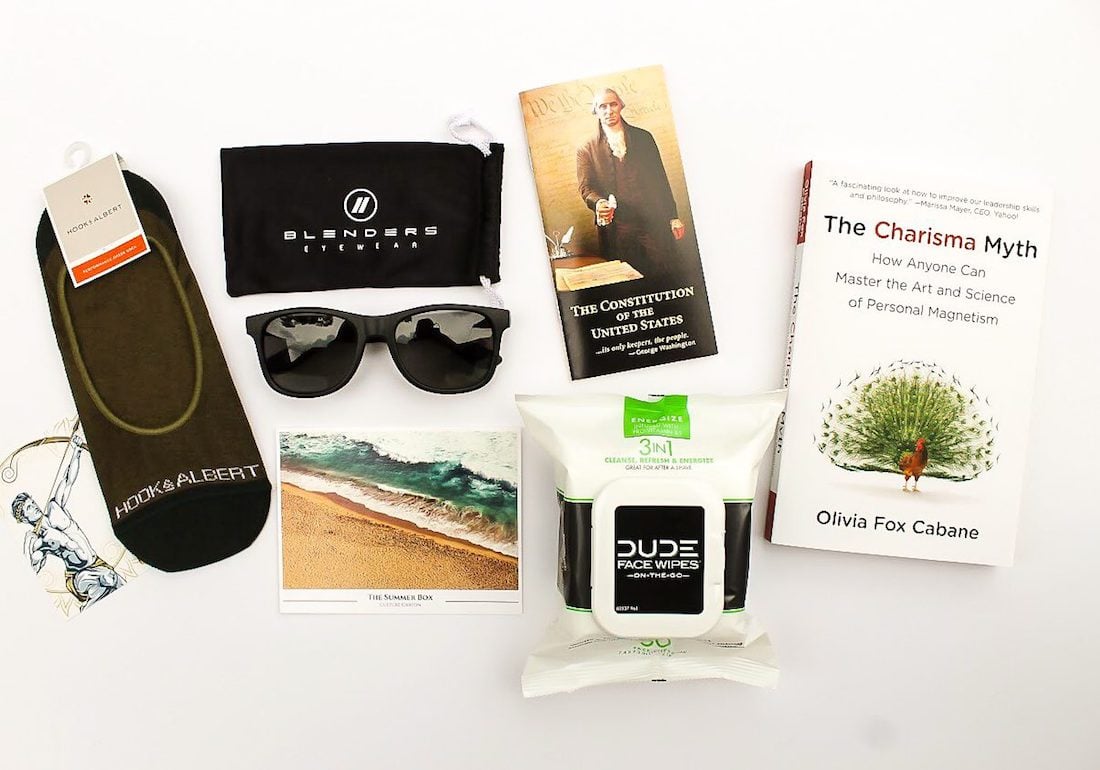 A good subscription service puts you on the fast track to having great taste.
When you get to sample a wide array of new goods each month (delivered right to your doorstep), you'll no doubt learn which products are best suited for your lifestyle… and you'll become a hell of a lot more discerning in the process.
Say goodbye to feeling bewildered every time you pop into a store or browse some influencer's impeccably curated Instagram page.
Below, here are the six monthly subscription boxes every man should know.
Enjoy the finer things in life… at a steal. Launched out of luxury-centric Robb Report magazine, this monthly subscription service offers new fine wines, spirits, foods, toys, tools, tech and accessories. Use the code "MAXIM" to get a bonus Glenmorangie bottle with a minimum three-month signup.
Sample from the best cigars in the world, four each month. Each box includes detailed informational cards so you know it's not just blowing smoke. Use the code "MAXIM" to get 10% off.
Elevate your mixology skills with this boozy box for cocktail geeks. This subscription service delivers three new drink recipes each month, with all the required syrups, bitters, mixers and garnishes included. Use the code "MAXIM" to get 10% off.
The most eclectic offering of the bunch, each monthly box includes a new book as well as must-have goods and accessories. You'll get to sample an assortment of lifestyle needs, from grooming products to imported coffees. Use the code "MAXIM" to get 10% off first purchase of one or three month subscription to Standard, Essential and Book Club.
For the outdoorsmen, this subscription will supply you with all your needs for camping, fishing or just being one with nature. Survival gear is always good to have handy. Use the code "MAXIM" to get $10 off and free shipping on the six or 12 box plan.
Every month, you'll be sent a brand new timepiece that you'll get to keep. Seriously. Wrist Society promises "classy and stylish" selections every four weeks. At less than $30 a pop, sounds like a deal you can't afford NOT to clock. Use the code "MAXIM" to get 10% off.