Apple May Have Accidentally Leaked New Noise-Canceling AirPods Design
A hidden detail in iOS 13 hints at some major advancements.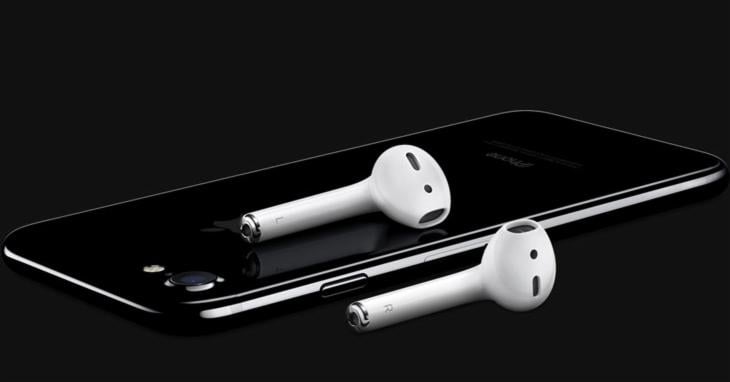 Apple
Some sharp-eyed Apple fan may have spotted a striking development regarding Airpods in a detail buried inside the beta version of iOS 13. It's an innocent enough mistake if it was one at all, and it indicates that the company may have heard some of the complaints regarding fit and versatility about its popular accessory.  
In iOS 13.2 the image is found in Accessibility Settings, which MacRumors notes "could suggest these new AirPods will contain a new accessibility feature such as being able to use them as hearing aids." 
Interestingly enough, the graphic looks just like mock-up Airpods seen in leaked photos published by Slashleaks in September.
It's a more compact, streamlined design that doesn't stretch the imagination—these simply look plausible as the next step in Airpod evolution. Also worth noting, as many already have, the graphic from the beta iOS obviously has cushions, something that's been sorely missing from Airpods for many. 
This is the feature that along with other clues reportedly found in 13.2 has led some to speculate that in addition to possibly being used as hearing enhancements, Airpods 3 might have a noise-canceling feature.  
At the moment no one knows when Apple will introduce something like this, but on October 1 9to5Mac speculated that there will be an Apple event in New York City later in the month, and that the electronics giant will introduce new MacBook and iPad Pros. 
Sounds like pretty solid speculation now.